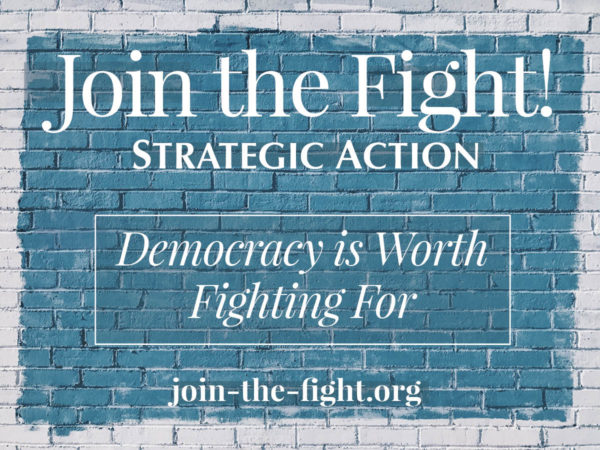 Twitter.  TikTok.  Instagram.  Facebook.
Love them or hate them, they have a lot of influence.
We have a plan to work the refs, spread the word, and persuade the persuadable.
Note: there are ways you can help that don't require you to post on social media at all.
Whether you want to: 1) be active on social media, 2) help with the database, 3) help with the creation of content pieces, or 4) help identify great existing content in the focus areas that we talk about below, please fill out the form below so we'll know where your interests lie.
WE ARE REALLY EXCITED ABOUT THIS.  We hope you will be, too.
Interested? But not comfortable with social media?  That's okay, we can help with that!
Basic Social Media Training Starts Next Week
Basic social media training starts next week if you want to be participate in focused action on social media.  Or just attend the training because you might learn something interesting.
If you don't already use social media, MomSense will teach you how to get started with any or all of the major platforms.  If you already know how to use them, please come to the first training anyway – if you're willing to mentor newbie, that would be great.  In the second training, we'll focus on how to leverage the algorithms to maximize our impact.  And we'll show you how to find and download from our new sharable content library!
Training dates:  Monday 4/11, Wednesday 4/13, and Thursday 4/14.  Start time is 8 pm Eastern.
Read on to learn about our initial goals, the 5 areas we think offer the biggest bang for our buck, and details about the training.
Social Media Goals
Work the refs
Spread the word
Persuade the persuadable
Focus
1. Insurrection
2. Jan 6 Committee
3. Republican corruption, with emphasis on Russian money and influence
4. Election subversion / anti-voting as attacks on democracy
5. Key States / big picture rather than individual races (e.g. 5 seats in PA can flip the senate)
GET INVOLVED!
You can help populate the database of social media contacts, you can be involved in identifying & creating social media content, and you can promote content in the identified Join the Fight focus areas.
You can be involved in just one area, or in all of them . Opportunities are broken out in more detail below.
Social Media Database
A. Help identify influential voices on Twitter and google for their social media accounts to help populate the database
Social Media Content
A. identify great existing content that has a focus on any of items 1-5 above
B. work with state teams to identify content for a shareable state-specific information piece for social media
C. suggest / identify content we might want to create
D. help create or produce video or "print" pieces
Be a Join the Fight Social Media Promoter / Amplifier
A. share content from the Join the Fight SHAREABLE CONTENT area
B. commit to cover one or more "beats" to identify things, related to that entity, that we want to promote
C. follow the lead of what is being promoted by other Join the Fight social media team members
Training Session Details
Suggested reading:
How Libs Can Stop Owning Themselves Online
by Dan Pfeiffer
The Challenge of the Democratic Communications Chasm
by Dan Pfeiffer
Training zoom 1: let's get started training – set up account, profile, follow people.  For folks who know all that, you can be a resource for the novices.  We will try to pair each social media newbie with an experienced person for followup how-to questions & social media engagement practice.
Training zoom 2: Digital dow-low for Join the Fight specifically – details of what is needed / expected.  Rules of the road, when posting for Join the Fight: language, terms of service, hashtags, don't give clicks, screen cap vs. engagement.  How algorithms work and how that should influence how we work.  How to download our shareable content.
Database of Social Media Contacts
Click this link and then scroll down to see the social media contacts that have been identified so far. We need your help in identifying strategically important contacts and entering their social media accounts into the database.
Remember, our goals are to work the refs, spread the word, and persuade the persuadable.
Whether you want to be active on social media, help with the database, help with the creation of content pieces, or just help identify great existing content in the 5 focus areas, please fill out this form so we'll know where your interests lie.  And tell us all the training dates next week that will work for you.