In case you're new to Medium Cool, BGinCHI is here once a week to offer a thread on culture, mainly film & books, with some TV thrown in.  We're here at 7 pm on Sunday nights.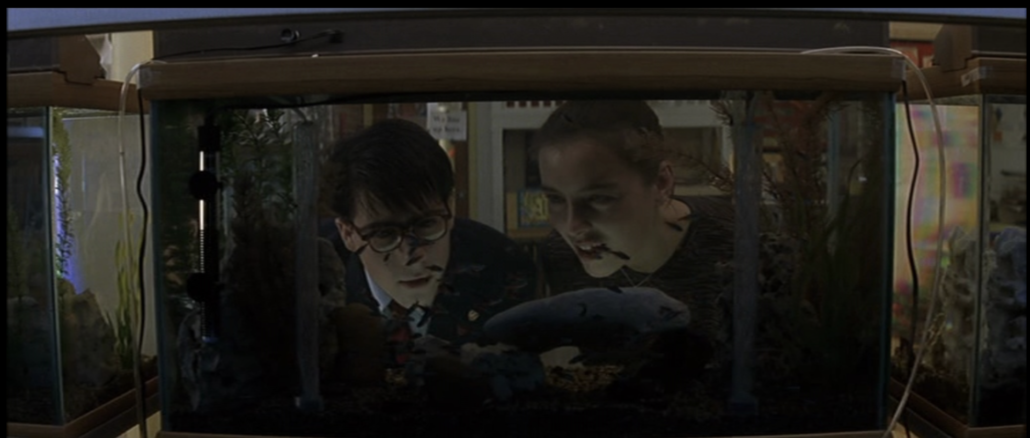 First, an Announcement
Join Medium Cool on Sunday, April 24 at 7:00 EST for a Q&A with John Lingan, author of the forthcoming biography of Creedence Clearwater Revival, A Song for Everyone (Hachette, August 9, 2022). John will be there in comments to field questions and chat about the book and the band.
?
In this week's Medium Cool, let's talk about the films of Wes Anderson.
I can't think of an American filmmaker who divides opinion more than Anderson (OK, maybe the other Anderson (Paul Thomas)). That a film like Don't Look Up was nominated and The French Dispatch wasn't is an indication. Anderson's films are often dismissed as style over substance, and I could not disagree more.
So, it's clear what I think, but I'm curious what you all think. From Bottle Rocket to the aforementioned film from this past year, what about it?