But we cannot let our guard down for a minute:
HUGE NEWS!

CHARGES HAVE BEEN DROPPED!#JusticeForLizelle #FreeLizelle https://t.co/9jGZ9YVDbx pic.twitter.com/3BBvKs59oZ

— Renee Bracey Sherman (@RBraceySherman) April 10, 2022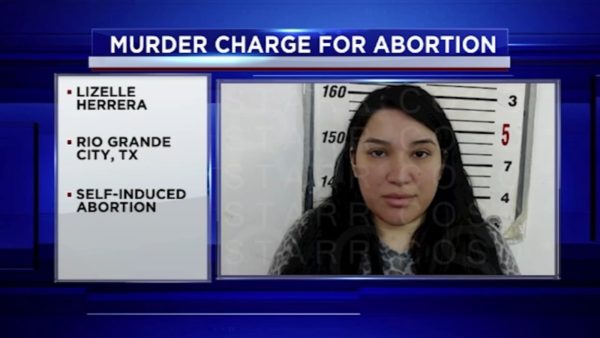 This needs to be highlighted in every Democratic campaign. This is not the first and will not be the last where someone is victimized for legally making their own health choices…while they are still legal.
I'm off to a meeting (on a Sunday, so unusual, but when friends want to engage your services AND feed you dinner, who can say no?).
This is an open thread