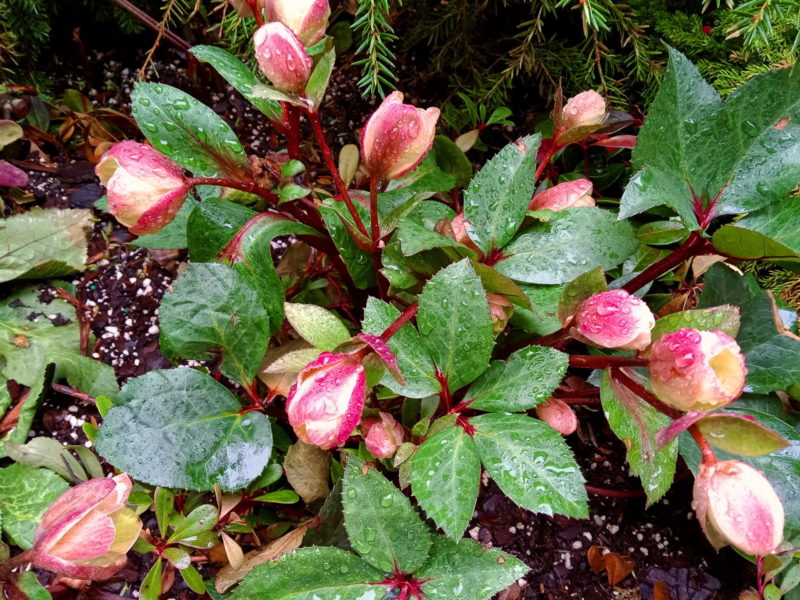 From intrepid 'gardener' (photographer) Ema Ema:
My garden looks great because … I use the right tools, like a Plantoir, Blue.

(3/24/2022 cellphone pics; W 29th St.|Park Ave.|Rockefeller Center)

***********
In 'progress, if I can keep to it' news, I halved my Laurels Heirlooms order this year (it helped that several of my favorite varieties were sold out, weepweep). With the plants I ordered from White Flower Farm back in February (don't judge, the Spousal Unit is addicted to Chocolate Sprinkles) and a couple back-ups from Burpee, that means only *15* rootpouches I'll have to lug out & refill in the next month or so…
What's going on in your garden(s), this week?