On the Road is a weekday feature spotlighting reader photo submissions.
From the exotic to the familiar, whether you're traveling or in your own backyard, we would love to see the world through your eyes.
It's springtime in Arizona, thanks to Albatrossity. On Wednesday we spend the night with BillinGlendale, and we have the first two of a 4-part series with Captain C.  Not to mention that we are going to Belize with Mike S, not to be confused with the Mike S who does not have a democratic congressperson.
Albatrossity
More pictures from our time in Arizona in late March, as spring meanders northward for the rest of us.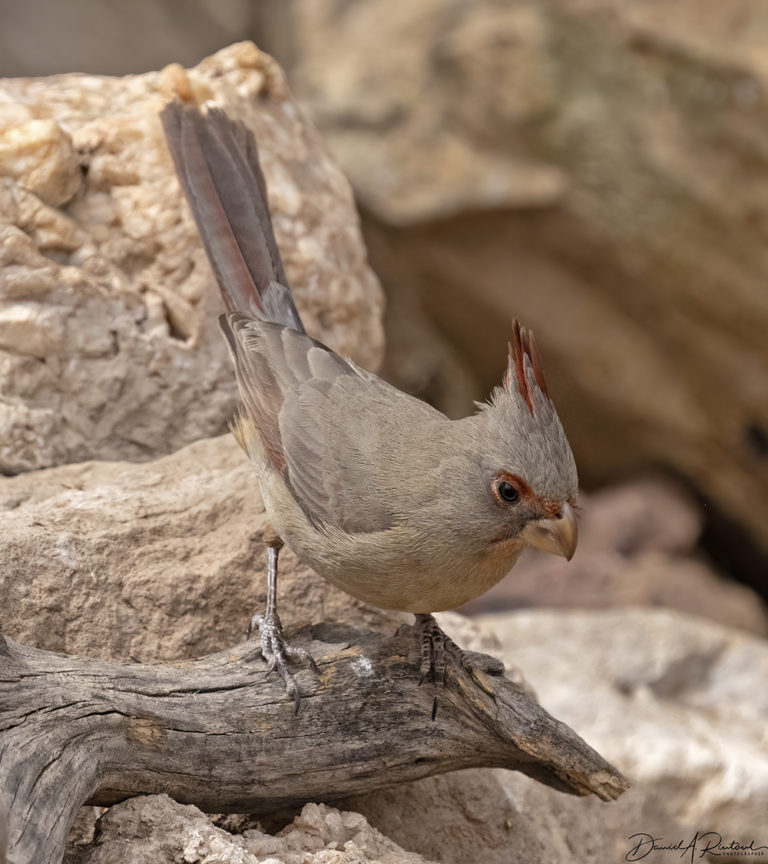 Ash Canyon Bird Sanctuary
March 19, 2022
Since I previously shared a picture of a male Pyrrhuloxia (Cardinalis sinuatus), it seemed only fair to include the female in this batch. This seems to be a young female (hatched during the previous calendar year), since the beak still has some dusky patches rather than being all-yellow. These "desert cardinals" are found in drier brushy habitats throughout our desert Southwest, occasionally wandering north to places like Kansas just to keep the local birders on their toes.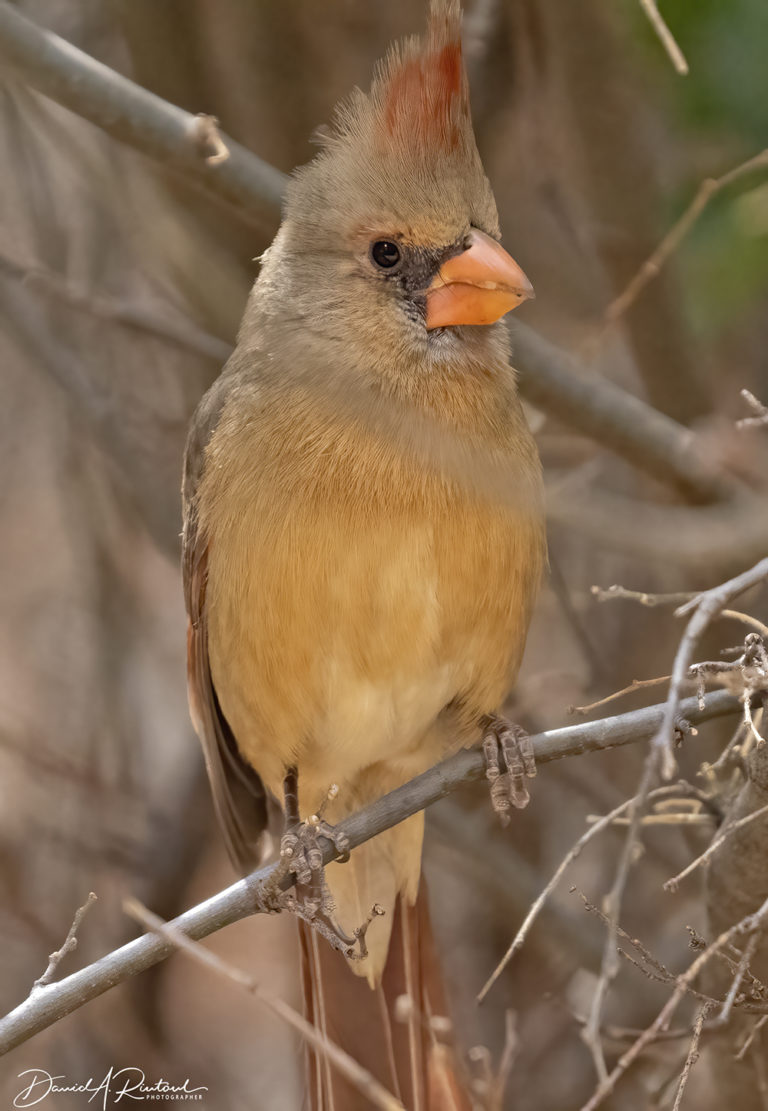 Patagonia AZ
March 20, 2022
The other" cardinal also can be found in Arizona. Unlike the Pyrrhuloxia, Northern Cardinals (Cardinalis cardinalis) frequent brushy streamside habitats in this part of the country. This female shows the redder tinge, substantial crest, red bill and dark face that distinguish it from the Pyrrhuloxia.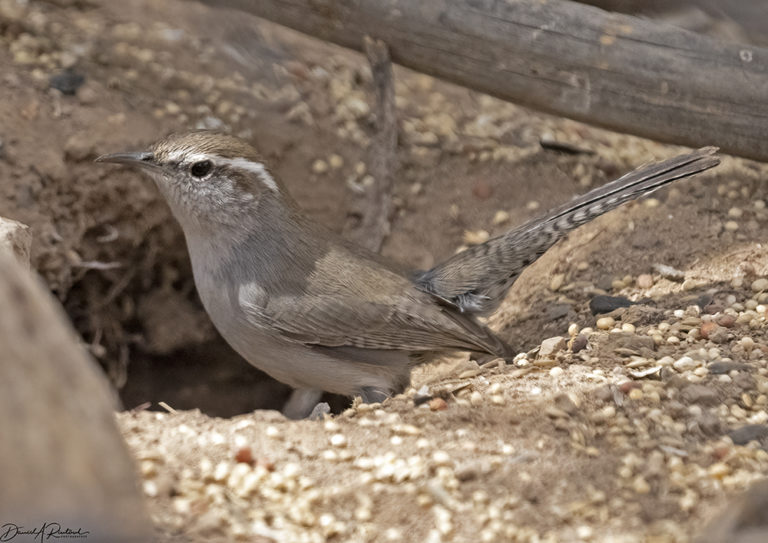 Ash Canyon Bird Sanctuary
March 19, 2022
Bewick's Wrens (Thyromanes bewickii) are another species that is found in the southwestern part of this country, but that was not always the case. In the early twentieth century, this species was a regular yard-dwelling species in the Midwest and Appalachia. As documented by my friends Dale Kennedy and Doug White (Kennedy, E. D. and D. W. White. (1996). Interference competition from House Wrens as a factor in the decline of Bewick's Wrens. Conservation Biology 10:281-284), the expansion of House Wren populations in the east gradually extirpated Bewick's Wrens from that part of the country. Today they are rarely found east of the Great Plains. They are a perky and melodious species, and their absence from their former haunts is a loss for folks who live in the East and have never seen one.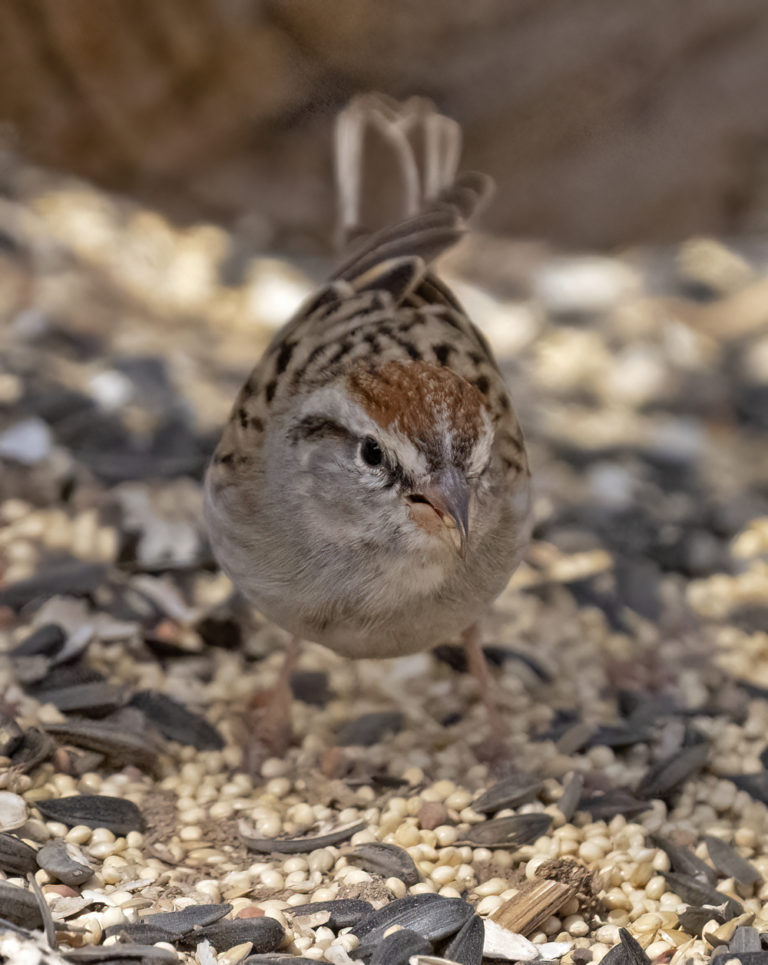 Ash Canyon Bird Sanctuary
March 19, 2022
As noted previously, it was still somewhat wintery when we were in Arizona, and several bird species that would normally have migrated north were still in the area. Many had not yet completed the pre-alternate molt into their spiffy summer plumage, such as this Chipping Sparrow (Spizella passerina). The crown has the dark streaks and indistinct median pale stripe that this species sports in winter, compared to a more summery-looking bird in the next image. By the time you read this there might be Chipping Sparrows in your part of the USA; check this migration map for details.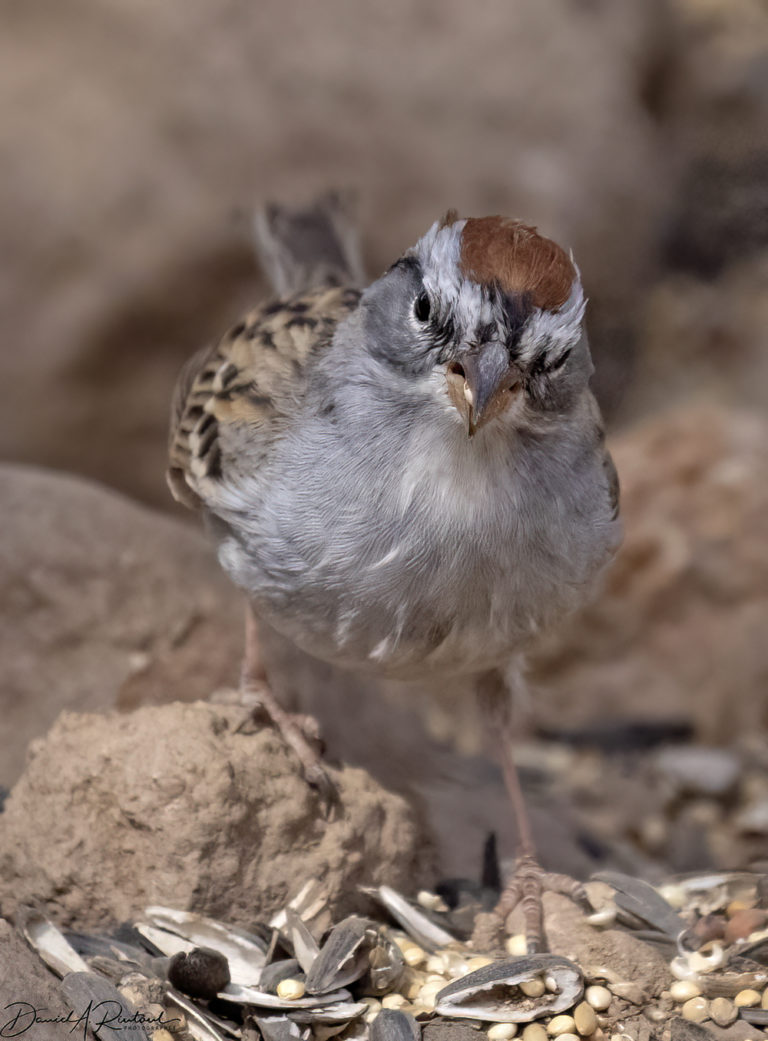 Ash Canyon Bird Sanctuary
March 19, 2022
Chipping Sparrow ready to migrate north.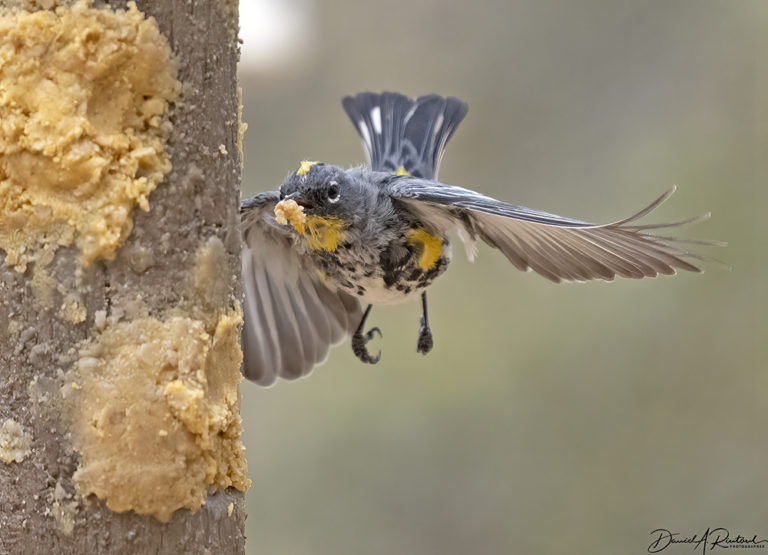 Ash Canyon Bird Sanctuary
March 19, 2022
Yellow-rumped Warblers (Setophaga coronata) were also present in multiple stages of molt. The local subspecies, the Audubon's Warbler (S. c. auduboni) has a yellow throat, unlike its white-throated eastern counterpart, the Myrtle Warbler. This one still has some whitish pin-feathers visible on the head and neck, so it was not quite ready for prime-time.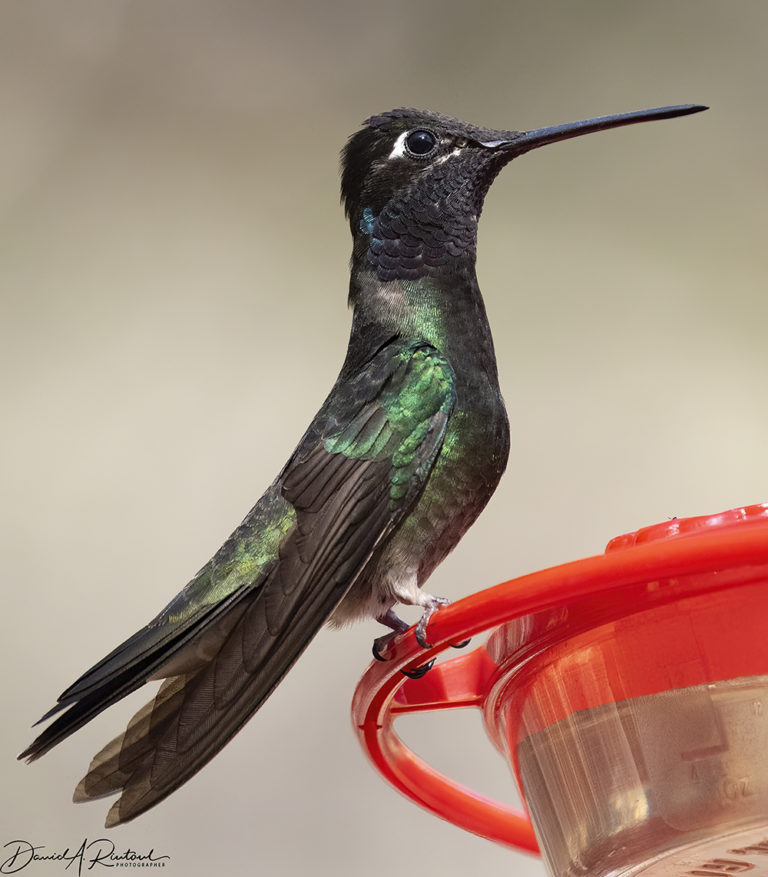 Ramsey Canyon AZ
March 18, 2022
The hummingbirds, however, were looking pretty good in their summer finery. This is a Rivoli's Hummingbird (Eugenes fulgens); your older field guide might have this bird as a Magnificent Hummingbird, which is certainly is. It was split from a very similar Central American species, the Talamanca Hummingbird (E. spectabilis) in 2017. A large and flashy denizen of the oak/pine canyons and similar habitats in Mexico, it is one of the early-arriving hummingbird migrants in the region.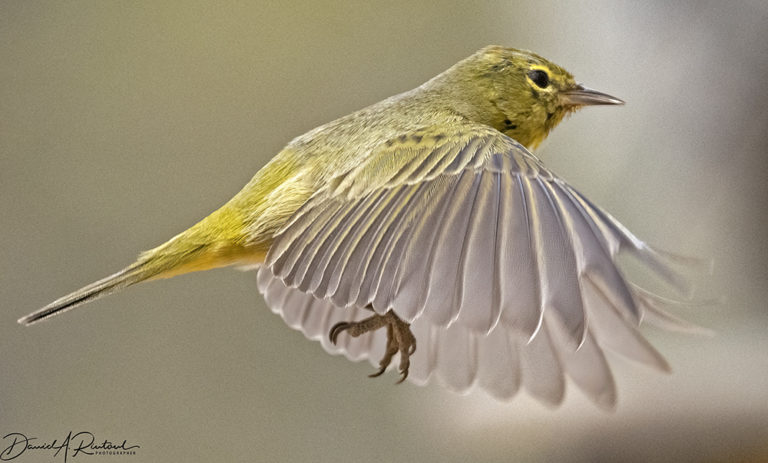 Ash Canyon Bird Sanctuary
March 19, 2022
Orange-crowned Warblers (Leiothlypis celata) are familiar to birders from coast to coast in North America, but this bright yellow version is the Pacific subspecies (L. c. lutescens), and might cause some excitement if it showed up east of the Mississippi. In all of the subspecies, however, the eponymous orange crown is nearly invisible in the field.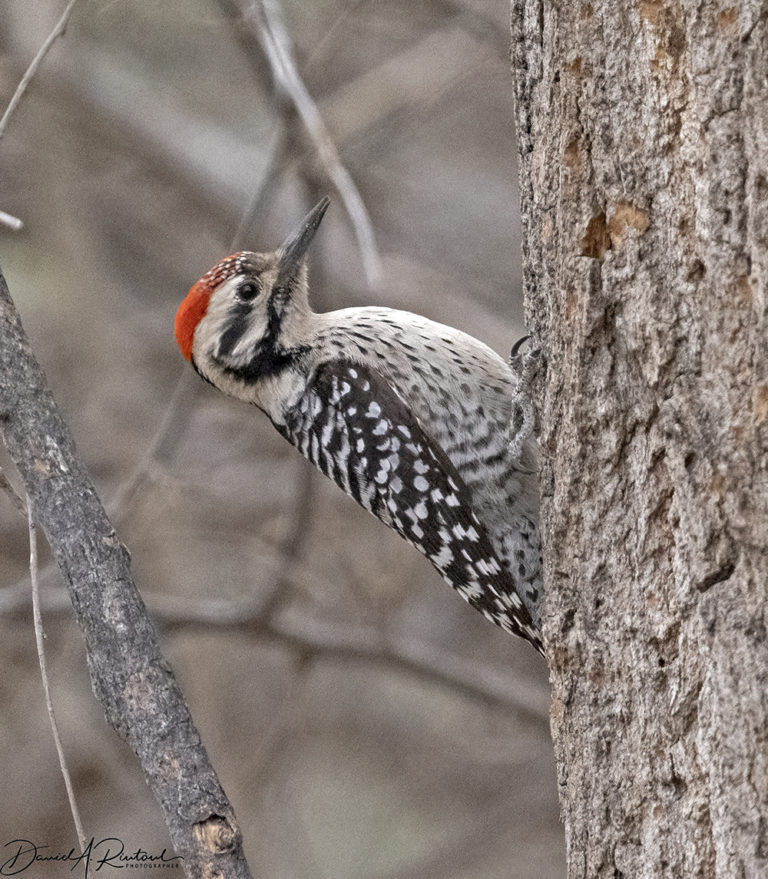 Patagonia AZ
March 20, 2022
This handsome guy is a male Ladder-backed Woodpecker (Dryobates scalaris), a non-migratory resident of the southwestern US and much of TX. It is similar in size and voice to the more familiar Downy Woodpecker (D. pubescens), which is helpfully not found in SE Arizona. The facial pattern and the spots on the flanks help differentiate this species from the Downy Woodpecker as well.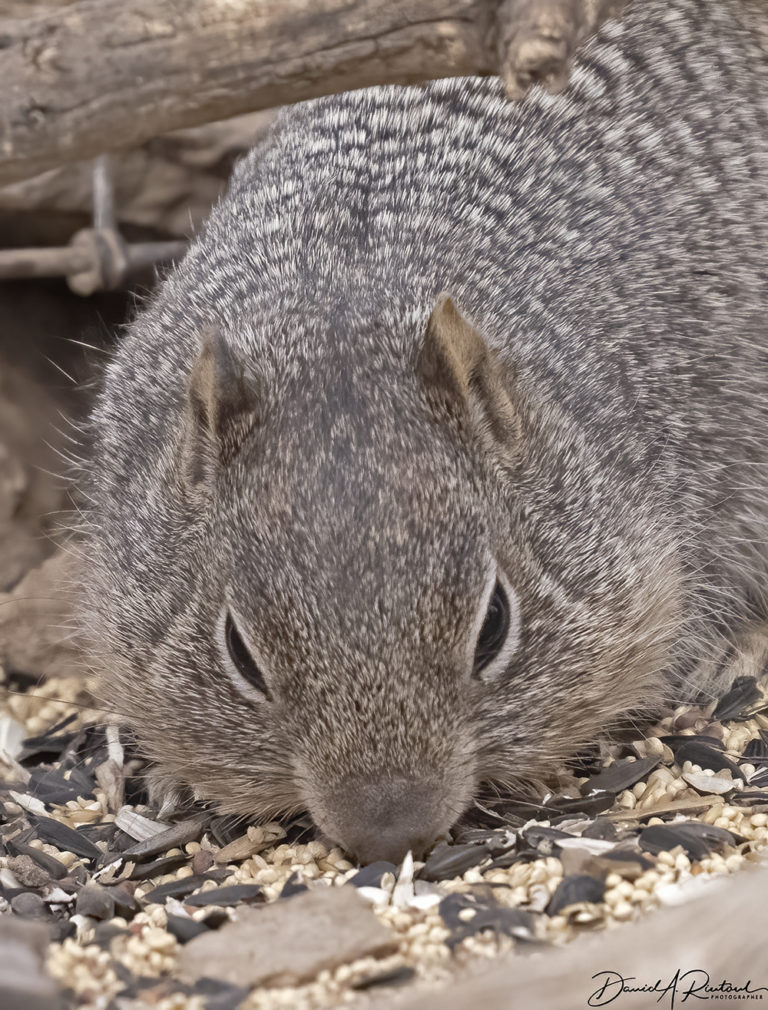 Ash Canyon Bird Sanctuary
March 19, 2022
As one might imagine, the abundance of seeds at the feeders in these bird sanctuaries is a great temptation for squirrels and other rodents (not to mention bears and javelinas). This chunky-cheeked Rock Squirrel (Otospermophilus variegatus) seemed to be doing rather well at the Ash Canyon Bird Sanctuary.