On the Road is a weekday feature spotlighting reader photo submissions.
From the exotic to the familiar, whether you're traveling or in your own backyard, we would love to see the world through your eyes.
Albatrossity tells me we might have a fifth week of Springtime in Arizona, I guess we'll have to stay tuned.  Not sure what BillinGlendale has planned for us, but we'll have a couple more days of fun with Captain C, and then we'll close out the week with the next installment from Mike S with the very long nym.
Albatrossity
Week 4 of the Springtime in Arizona series has some new birds, as well as a couple who have already been introduced, but who are just too good-looking to keep out of the limelight.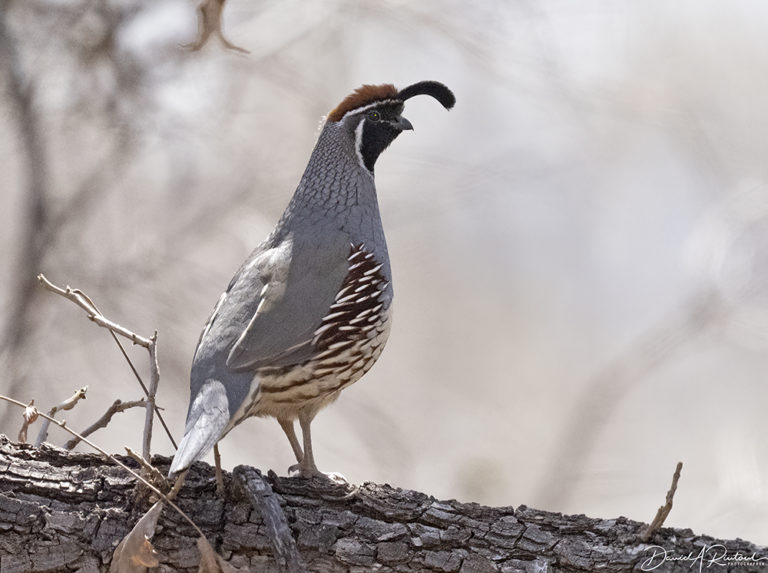 Patagonia AZ
March 20, 2022
Gambel's Quail (Callipepla gambelii) are common birds in SE Arizona, and often appear in people's yards and gardens. This handsome male was perched on a convenient brushpile and overseeing his domain when another male showed up. Much chasing ensued, the rival was vanquished, and he took up an even higher perch in this low tree limb.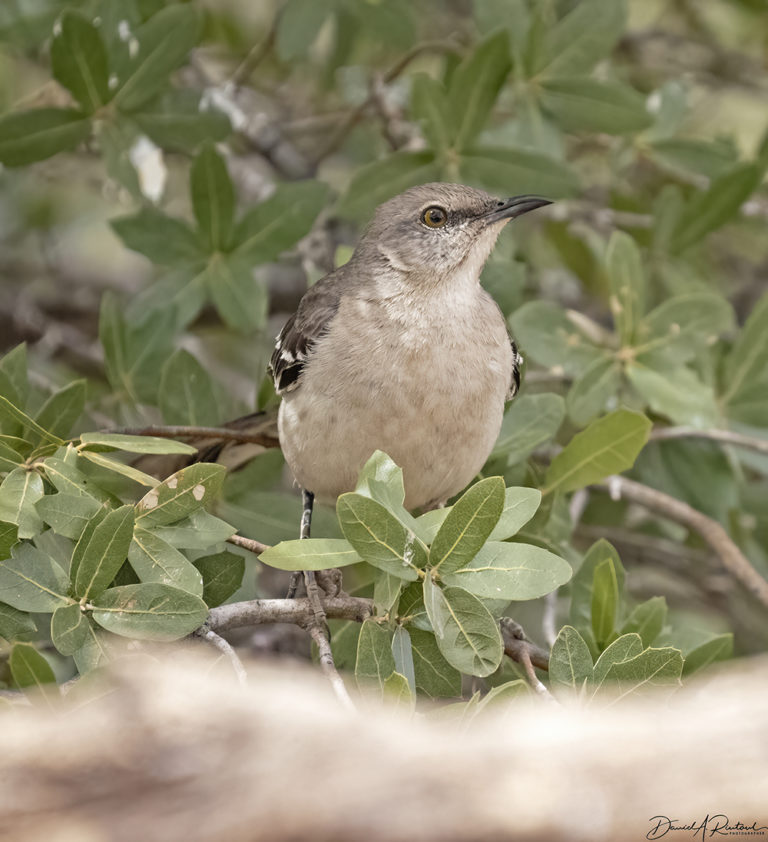 Ash Canyon Bird Sanctuary
March 19, 2022
Most of the mimids in SE Arizona are thrashers (three regular species and a couple of others that show up as vagrants), but there are also Northern Mockingbirds (Mimus polyglottos), adding to the aural landscape with their diverse songs and calls.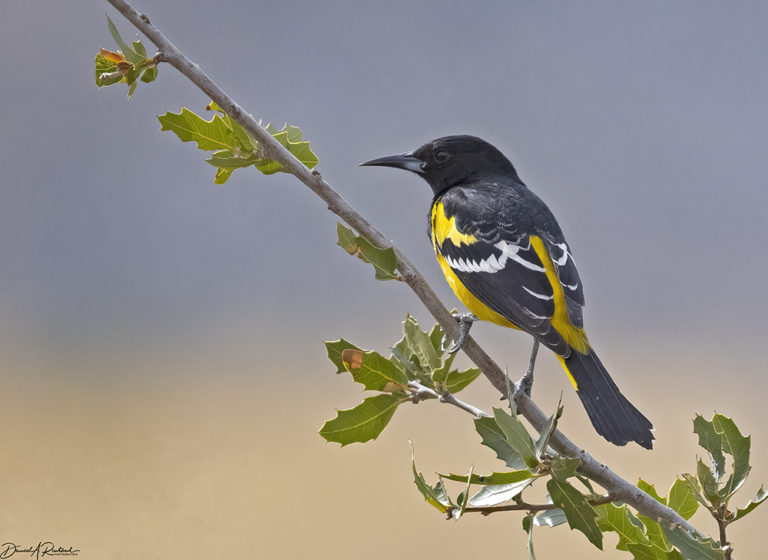 Ash Canyon Bird Sanctuary
March 19, 2022
Scott's Oriole (Icterus parisorum) is one of the earliest orioles to return to these mountains in the spring, after spending the winter in similar habitats across the border in Mexico. They have a lovely liquid song, reminiscent of the song of the Western Meadowlark.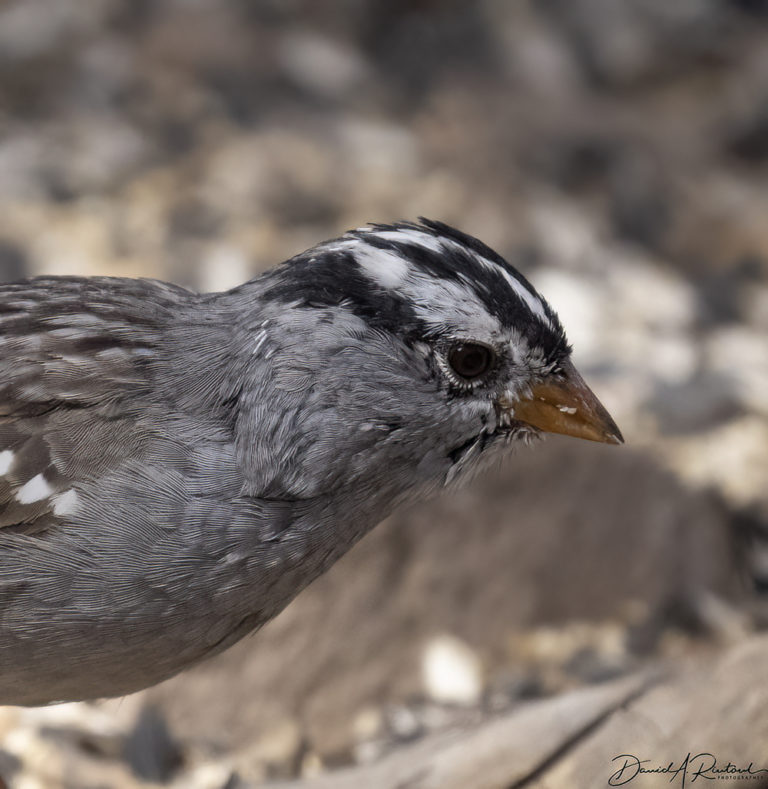 Ash Canyon Bird Sanctuary
March 19, 2022
White-crowned Sparrows (Zonotrichia leucophrys) were also still lingering in the brushy hillsides, not quite ready to head north to build a nest and raise some kids. This one is still in molt; you can see several white feather sheaths on the head; those feather sheaths protect the new feathers until they are completely grown out. Birds who are still molting often look a bit unkempt, and this one is no exception.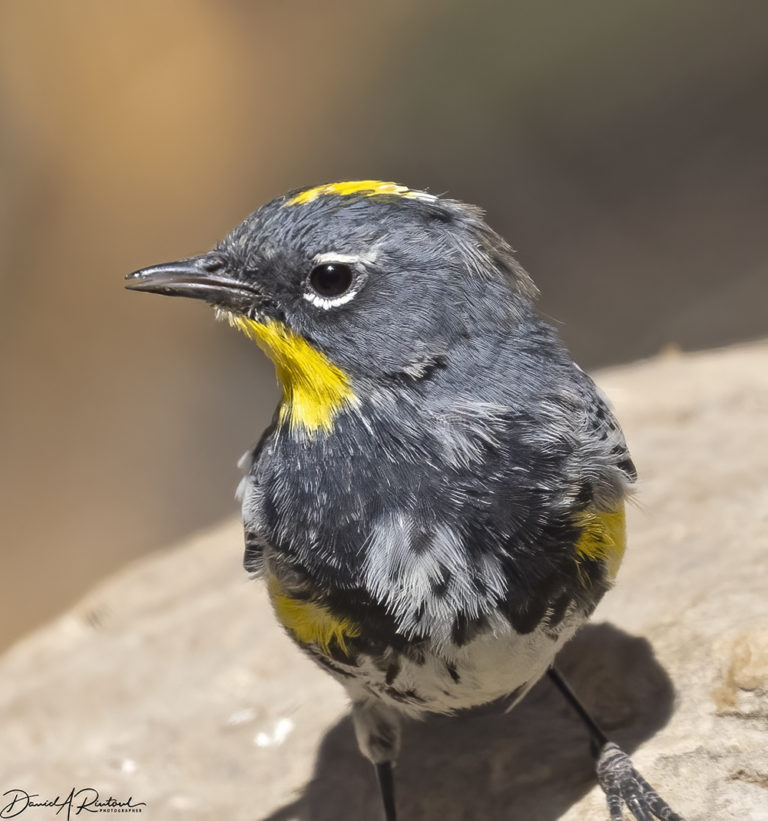 Ash Canyon Bird Sanctuary
March 19, 2022
This Yellow-rumped Warbler (Setophaga coronata auduboni), on the other hand is mostly looking very fly in his new spring outfit. There are still a few pin feathers (e.g., at the back end of his yellow crown), but he is mostly done molting and should be heading north soon.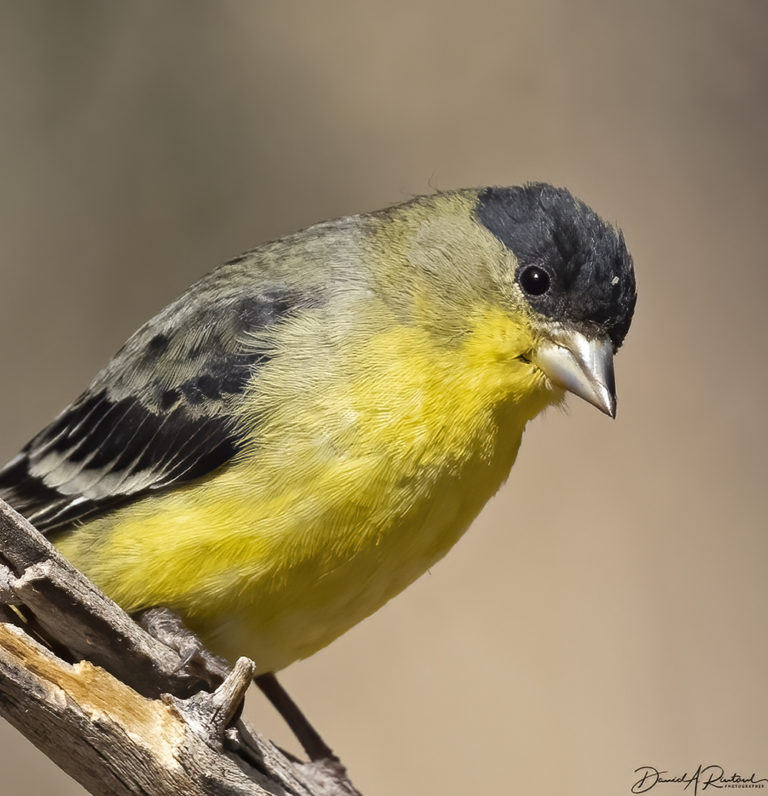 Ash Canyon Bird Sanctuary
March 19, 2022
A fine specimen of the green-backed form of the Lesser Goldfinch (Spinus psaltria), watching the feeders to see if a spot will open up for him.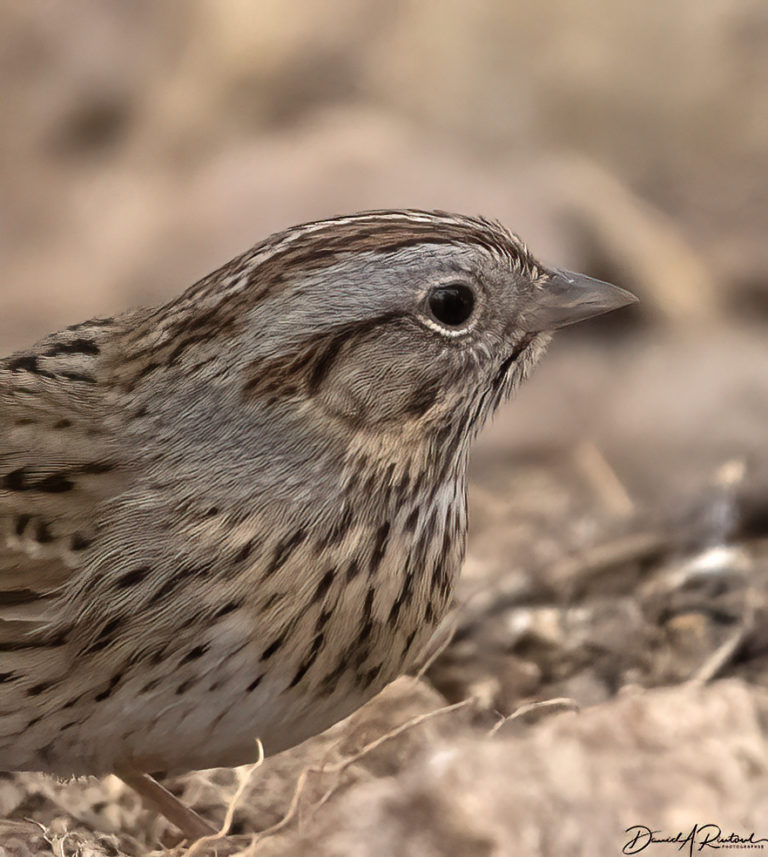 Ash Canyon Bird Sanctuary
March 19, 2022
All sparrows are underappreciated IMHO, but the Lincoln's Sparrow (Melospiza lincolnii) especially so. The subtle beauty of that finely-streaked buffy breast, as well as the broad gray eyebrow, make this bird stand out in the sparrow world.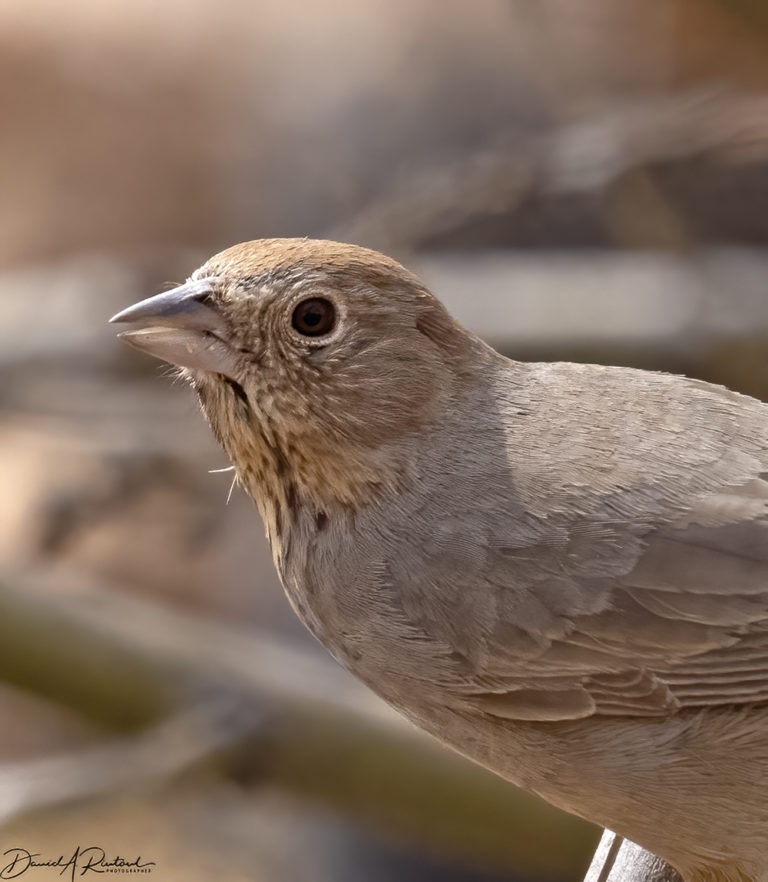 Ash Canyon Bird Sanctuary
March 19, 2022
Another re-run, also first showcased in week 2, this Canyon Towhee (Melozone fusca) closeup allows us to see the rufous-tinged crown and dark-streaked "necklace" that help distinguish this bird from its close relative, the California Towhee.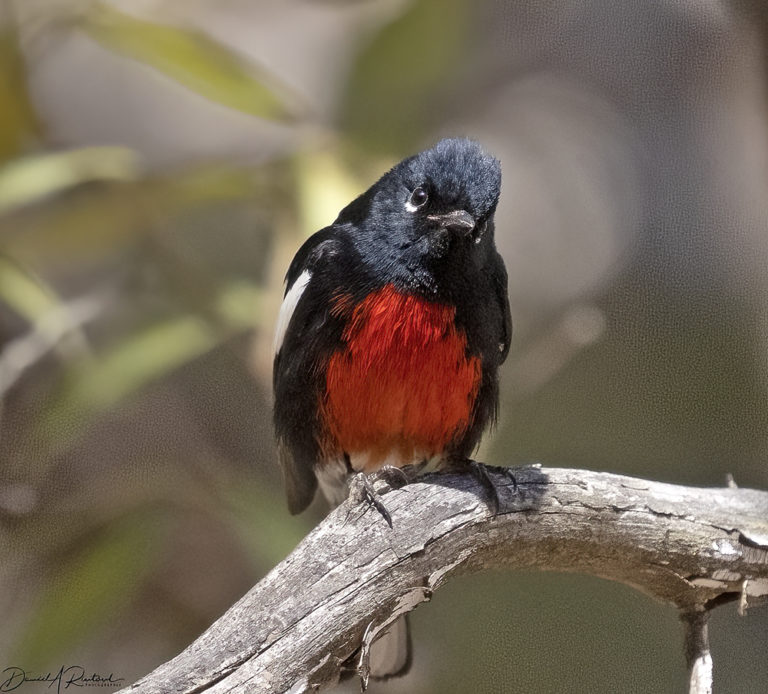 Ramsey Canyon AZ
March 18, 2022
It seems only fitting to wrap up this week's series with another shot of the Painted Redstart (Myioborus pictus). They don't often perch in full sunlight, at least in my experience, but when they do, they are a wonder to behold.