On the Road is a weekday feature spotlighting reader photo submissions.
From the exotic to the familiar, whether you're traveling or in your own backyard, we would love to see the world through your eyes.
Today is a repeat of last Friday, this time with all the photos that are supposed to be there on Friday :-) plus I have added in the 3 pictures that were missing from the first Kenya post.   We will finish out the week with posts #4-6 from this wonderful Kenya trip!

Tech note:  HEIC photos are not a file type allowed by the OTR form, which is why some of the images were missing.
way2blue
Continuation of our trek to see the wildebeest migration…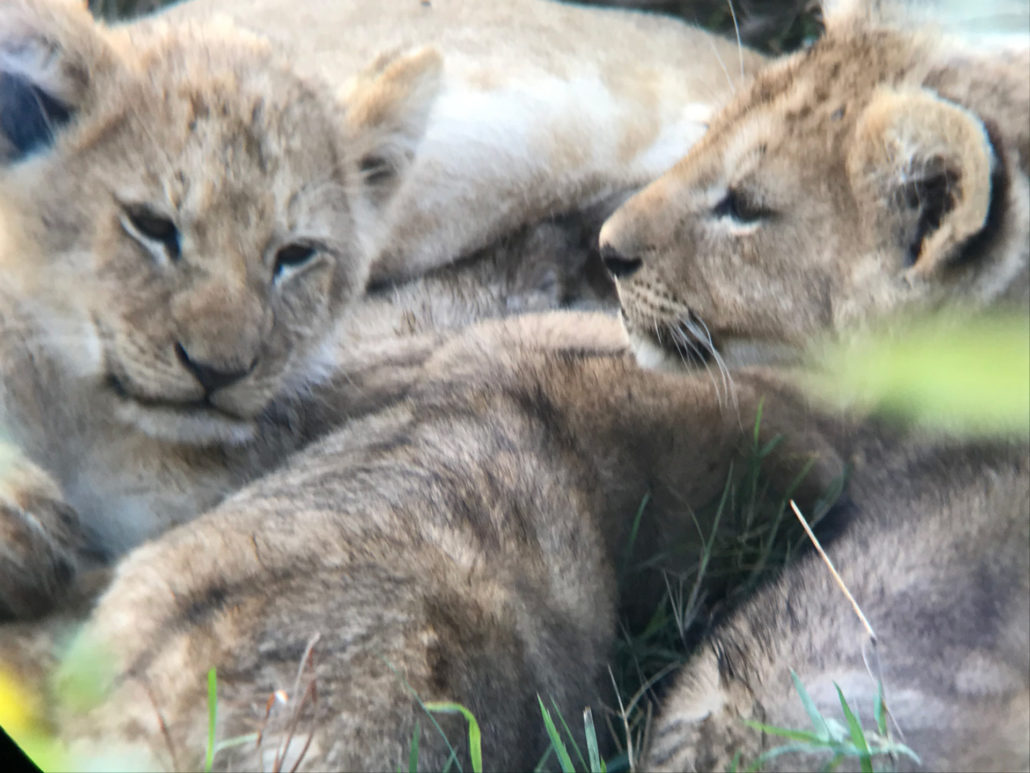 The mother would move the 3 Simba cubs from day to day—hiding them whenever she went on walkabout.  July 16, 2021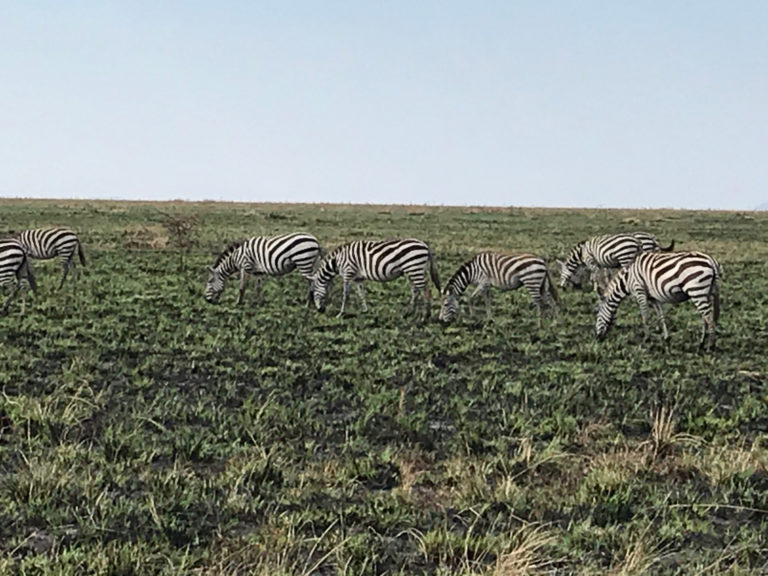 PUNDA MILIA
The Swahili word for zebra apparently means 'striped donkey'.  The Masi burn the savanna to encourage fresh grass which the Plains zebra quite enjoy.  Zebra were my second favorite Kenyan mammal, after Dik Dik and before Wart Hogs…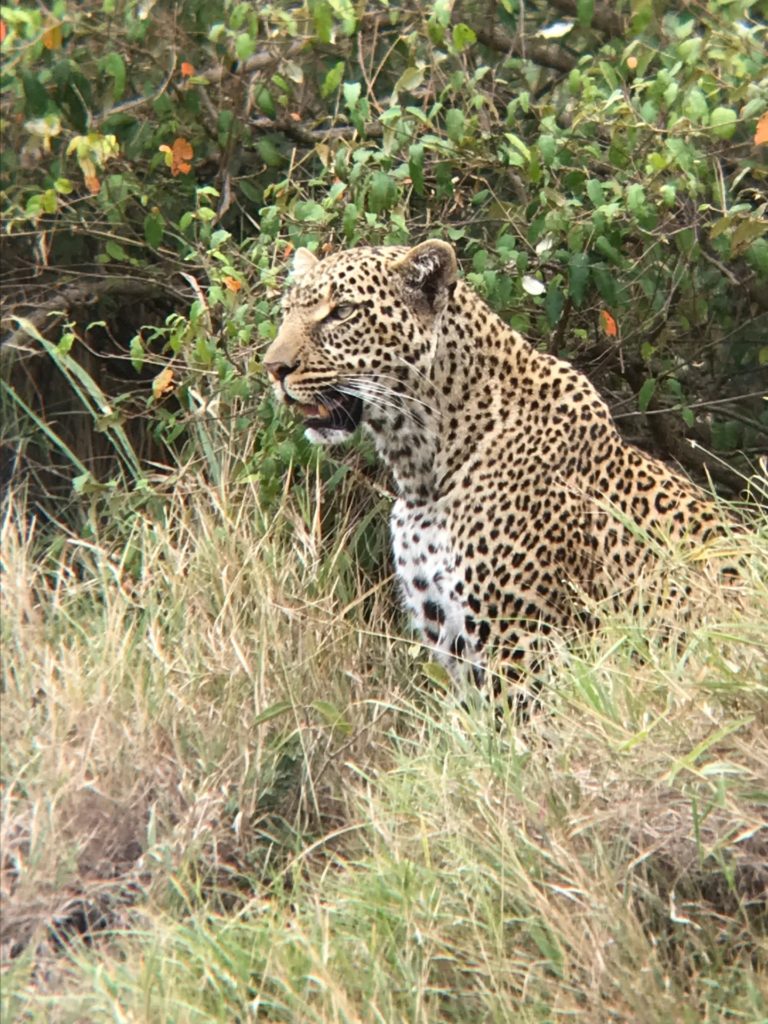 CHUI
On the way back to camp, someone had spotted a leopard which then became surrounded by jockeying vehicles.  But s/he obliged for a binocular/phone photo.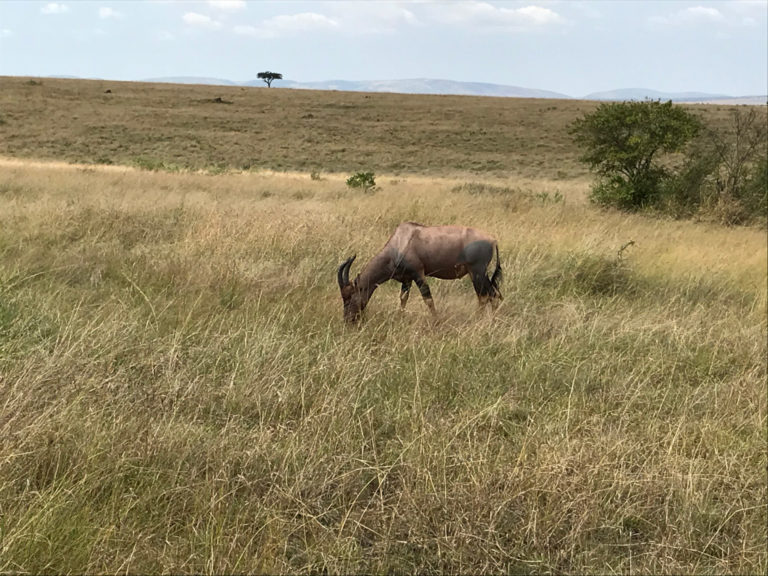 TOPI
The nickname for this antelope is 'blue jeans; yellow socks'.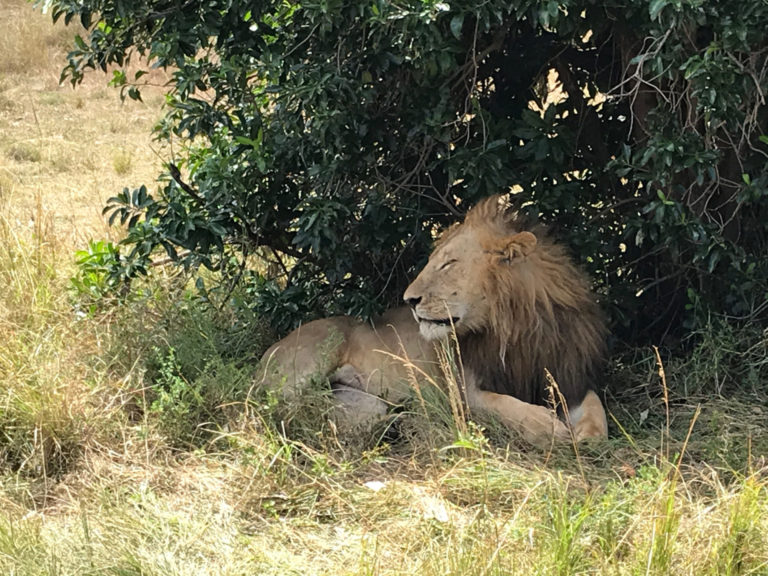 SIMBA
Another male lion.  This one saying 'take your photo & leave me in peace'…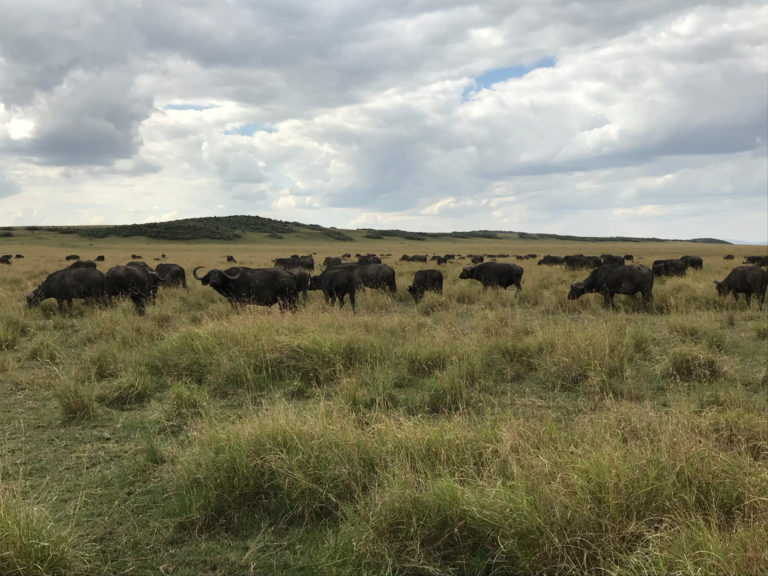 NYATI
Cape buffalo also move in herds, but are slow to react when approached by a vehicle.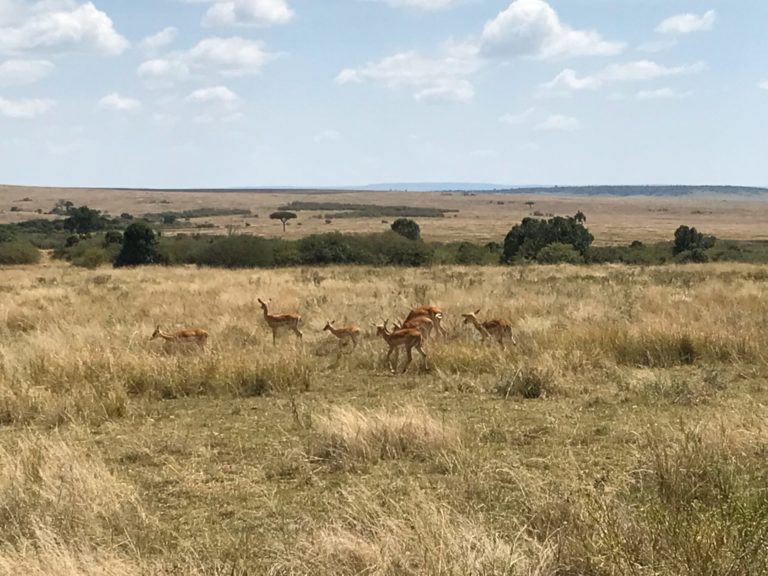 SWALAPALA?
A group of female impala (I assume) given the lack of horns…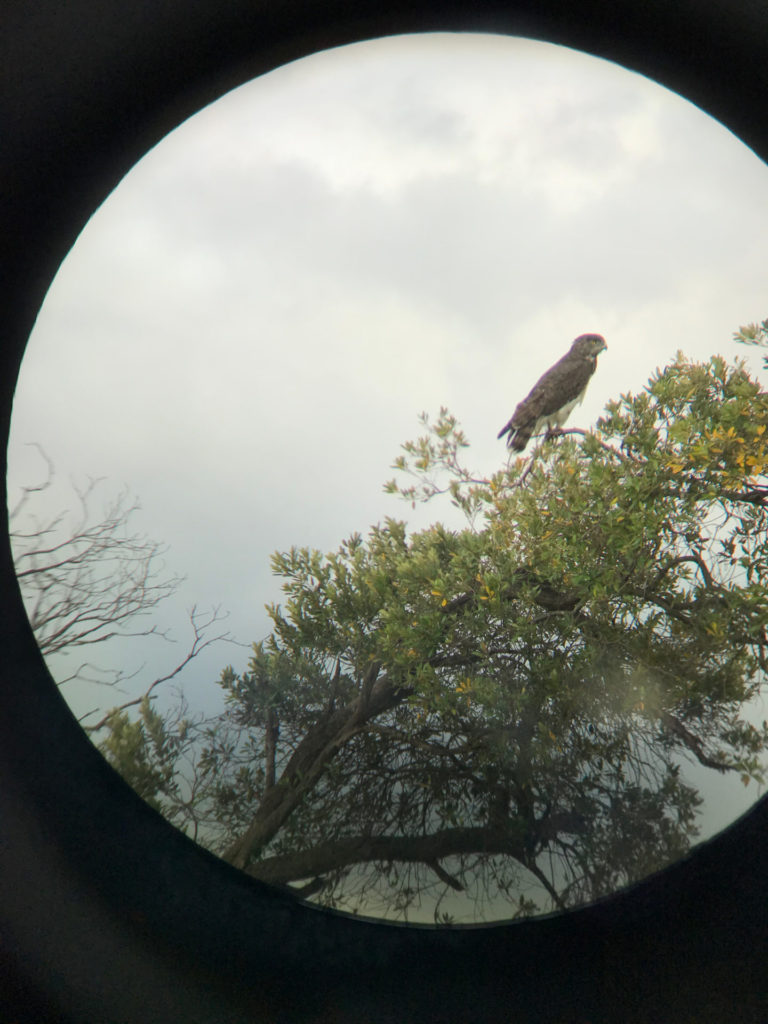 EAGLE?
Another bird for Albatrossity…  Another binocular/phone set-up, so resolution is poor.  Jonathan would look through his 'Birds of East Africa' guide, but my notes just say 'eagle'.  So hopefully someone can provide the name—my guess is a 'snake-eagle'.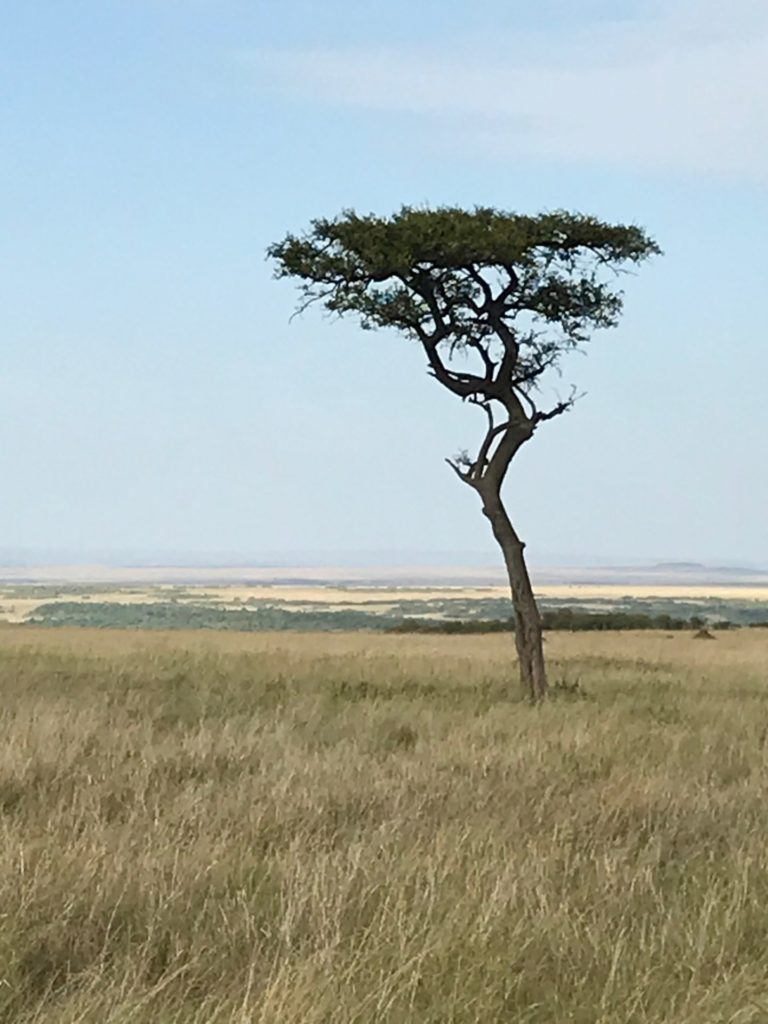 MAASI MARI
My ecologist son asked for photos of unusual trees…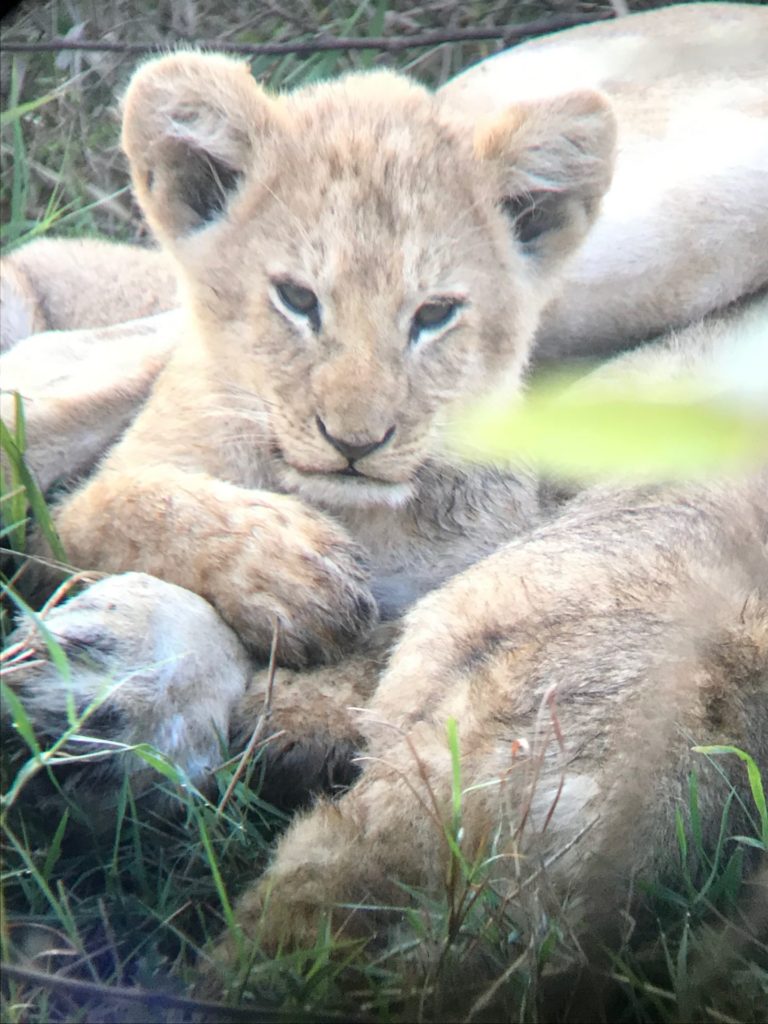 Kenya
July 16, 2021
And here is what he was photographing—a litter of Simba cubs with their mom.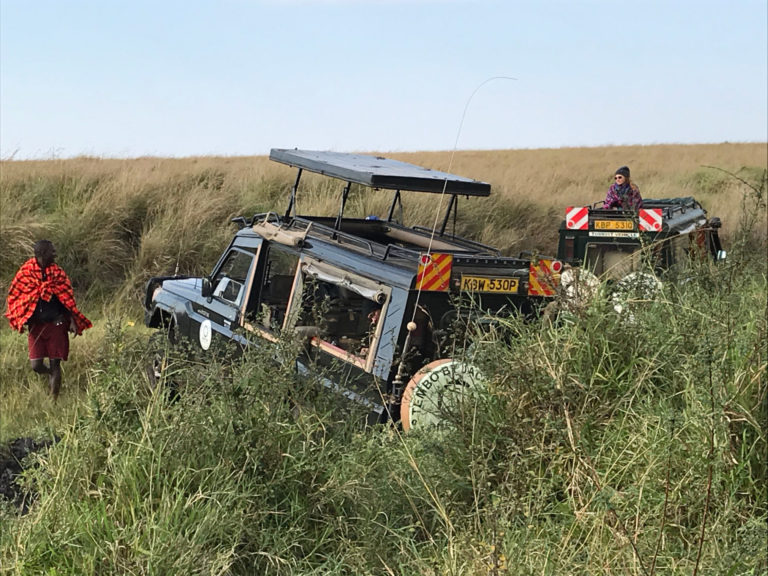 July 16, 2021
The muddy roads caused some mishaps.  Here we stopped to help pull another vehicle out of a muddle…