On the Road is a weekday feature spotlighting reader photo submissions.
From the exotic to the familiar, whether you're traveling or in your own backyard, we would love to see the world through your eyes.
way2blue
I asked Jonathan if we could look for birds on our last full morning in the Maasi Mara, so we headed out early toward the marsh.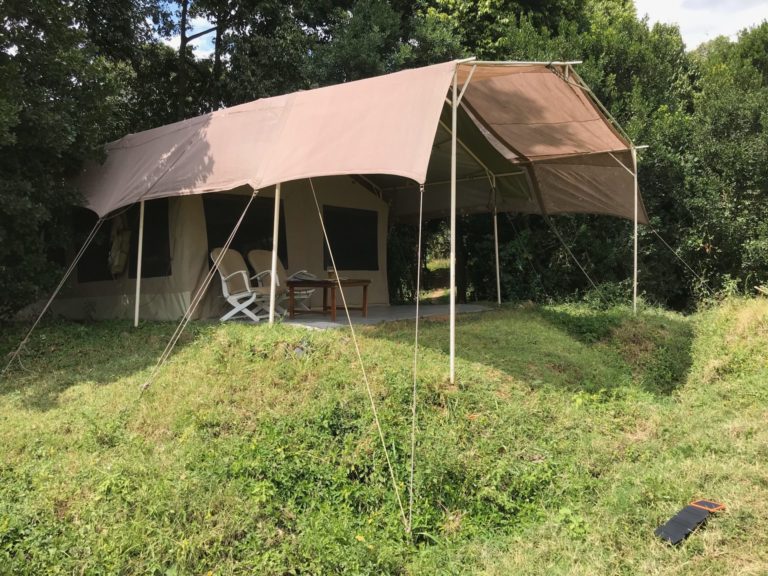 CAMP
Our tent was the last one along the upstream end of camp.  There was a hippo path along the left side of the tent, and one did pass by—fortunately when I was inside…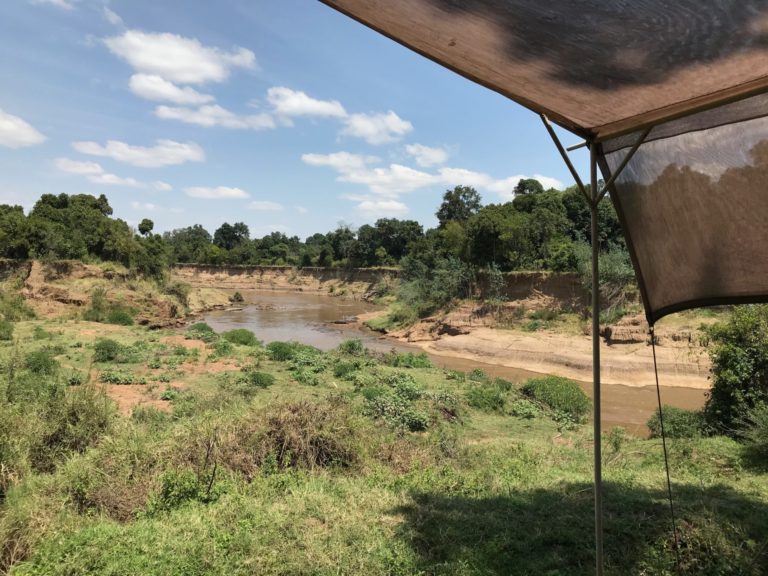 CAMP
View up the Mara River from our front porch.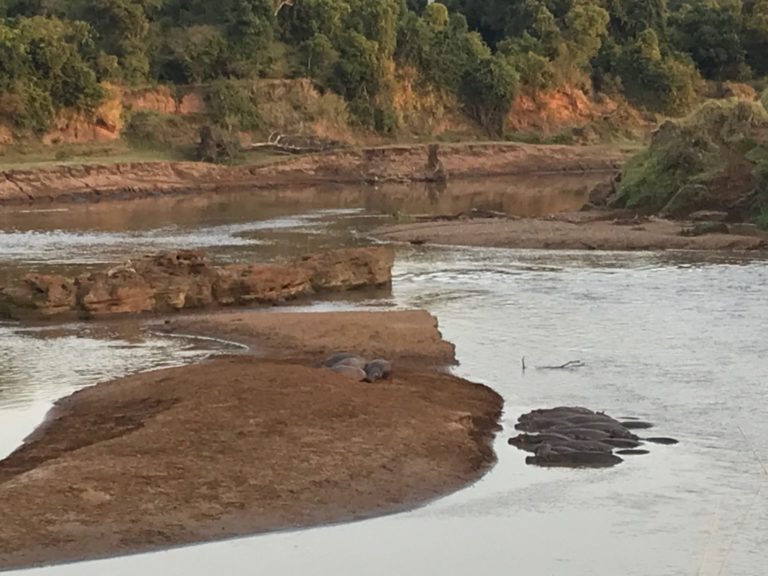 CAMP
View of the Mara River from the dining area of camp, with hippos doing hippo things accompanied by distinctive snorts & grunts.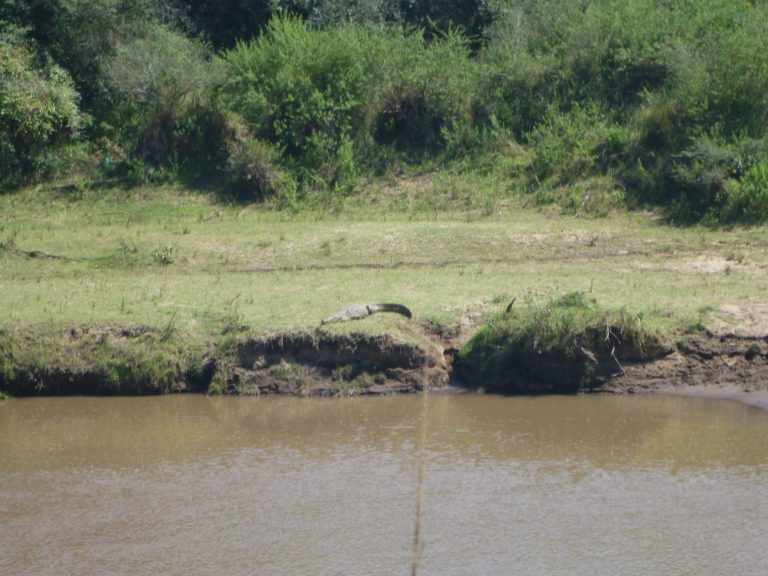 MAMBA
View of a crocodile across the river from camp.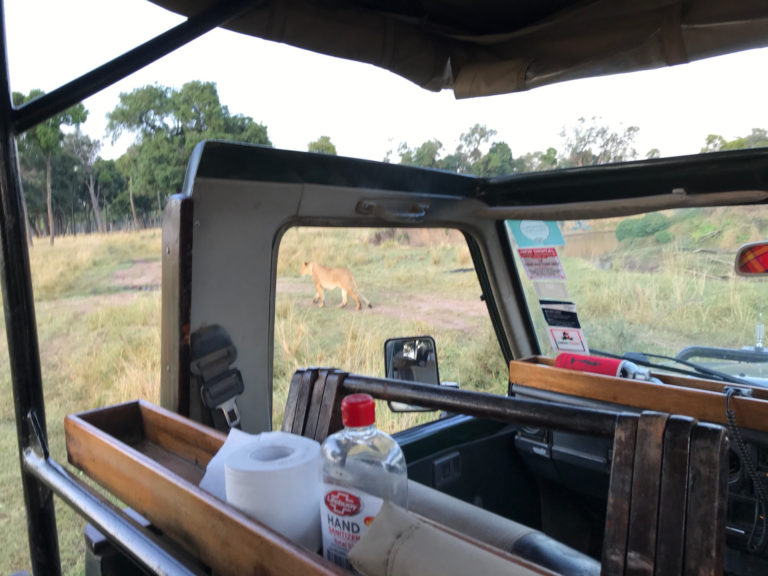 MAASI MARI
En route to the marsh, we crossed paths with the same lioness.  Which made Jonathan happy, as big cats are apparently more exciting than birds…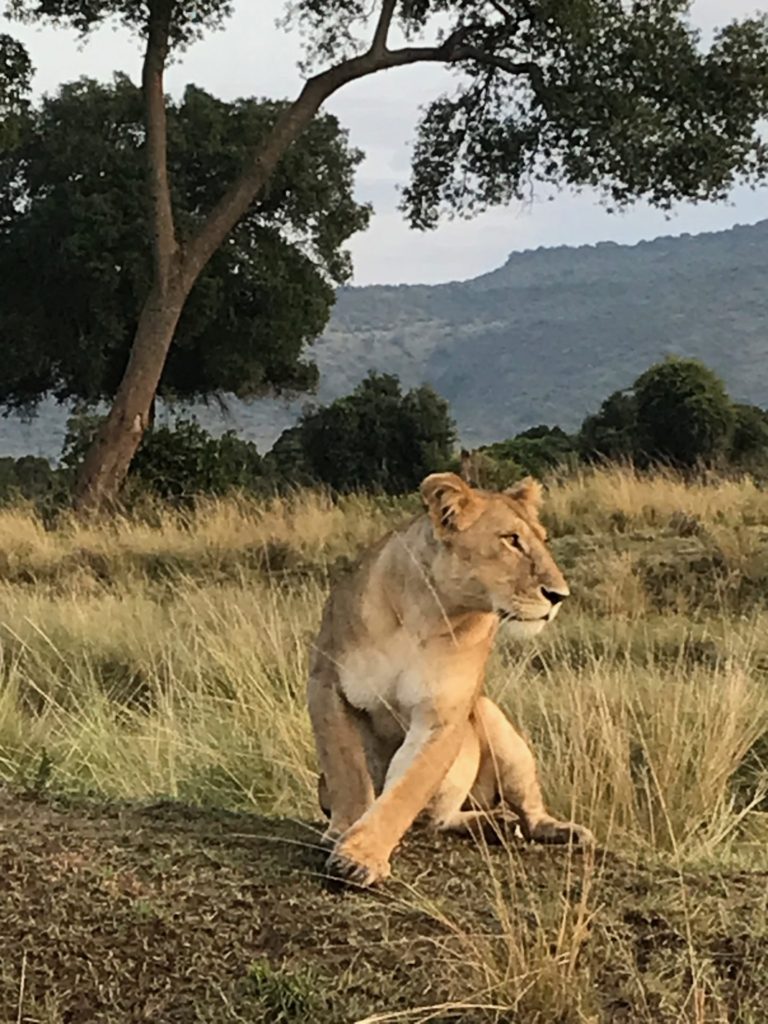 MAASI MARI
Here she is posing…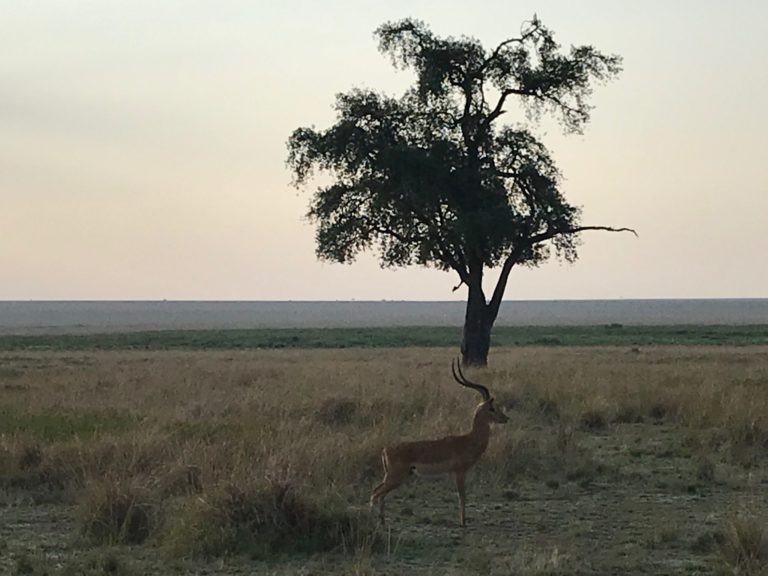 MAASI MARI
And nearby—a frozen male impala, not daring to move a muscle…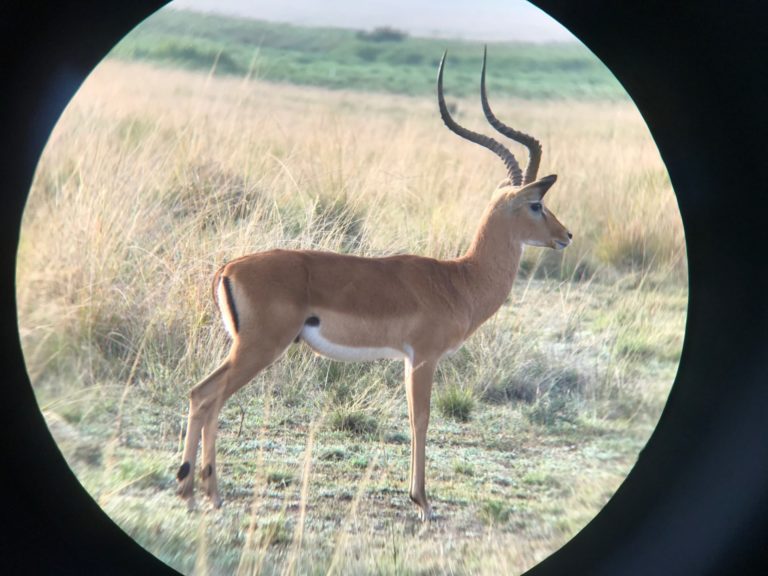 MAASI MARI
A close-up via my binocular/phone zoom.  (Apologies for the kludge to the BJ professional photographers who post to OTR.)