On the Road is a weekday feature spotlighting reader photo submissions.
From the exotic to the familiar, whether you're traveling or in your own backyard, we would love to see the world through your eyes.
way2blue
Continuation of birdwatching outing in the Maasi Mara (this time with birds)…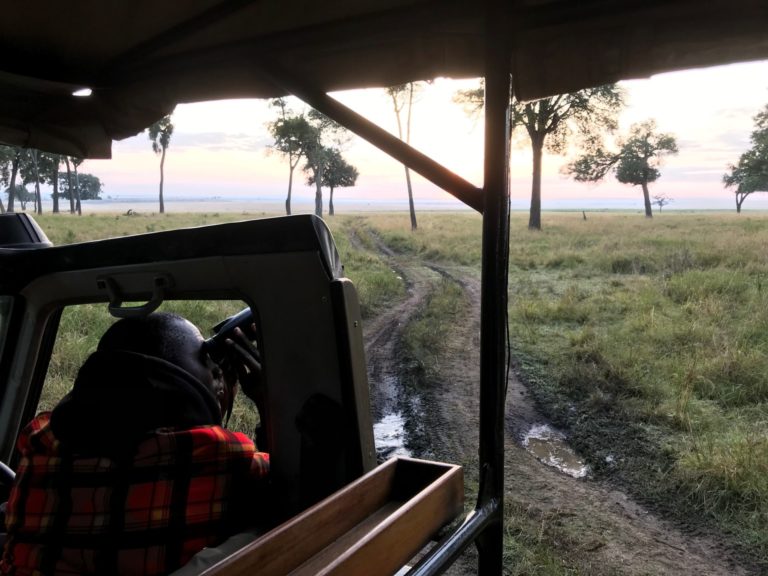 MAASI MARI
Jonathan scouring the tree tops for birds.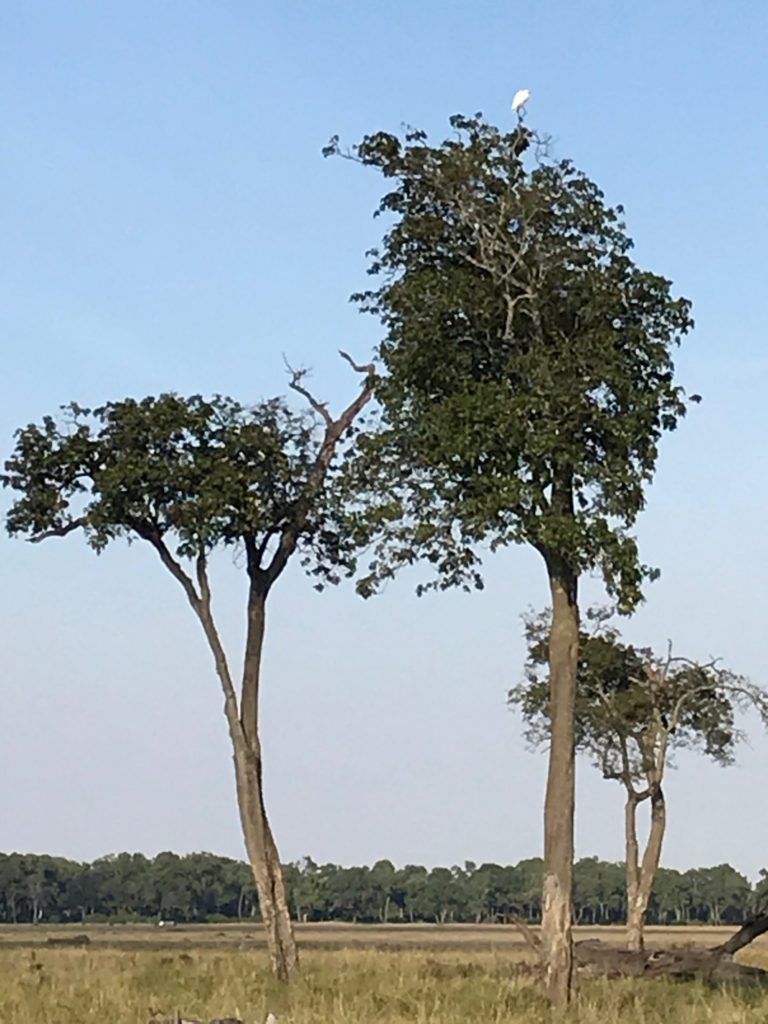 MAASI MARI
Here's one.  But I don't have any notes, so will depend on Albatrossity & other accomplished birders to identify it.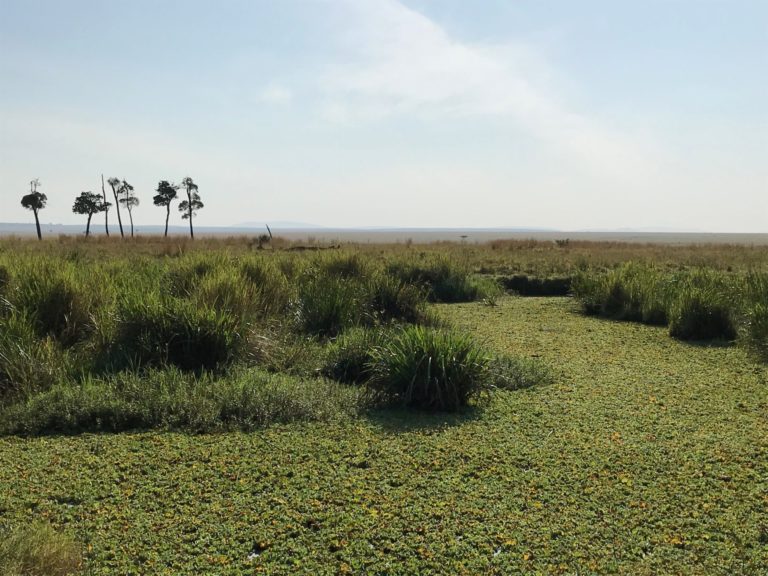 MARSH
View of the marsh which hosts abundant birdlife.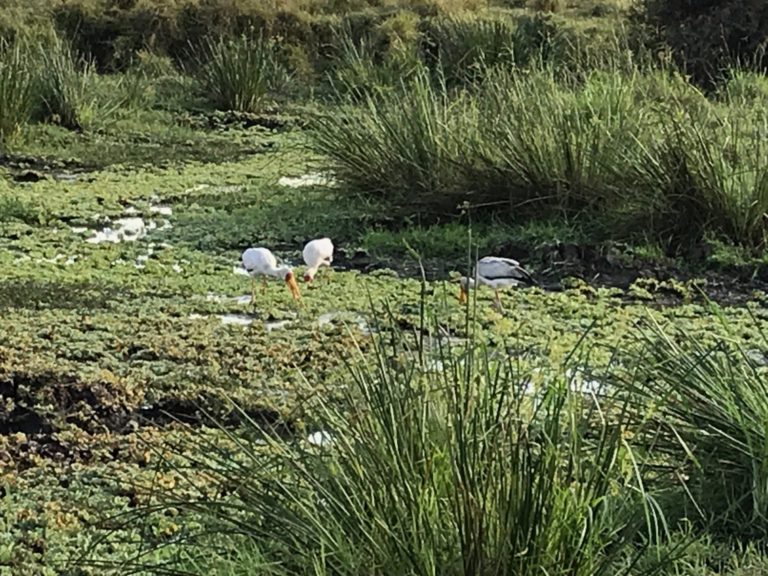 MARSH
Yellow billed storks fishing for long skinny fish (eels?).  (I have a short video clip of one of them eating…  )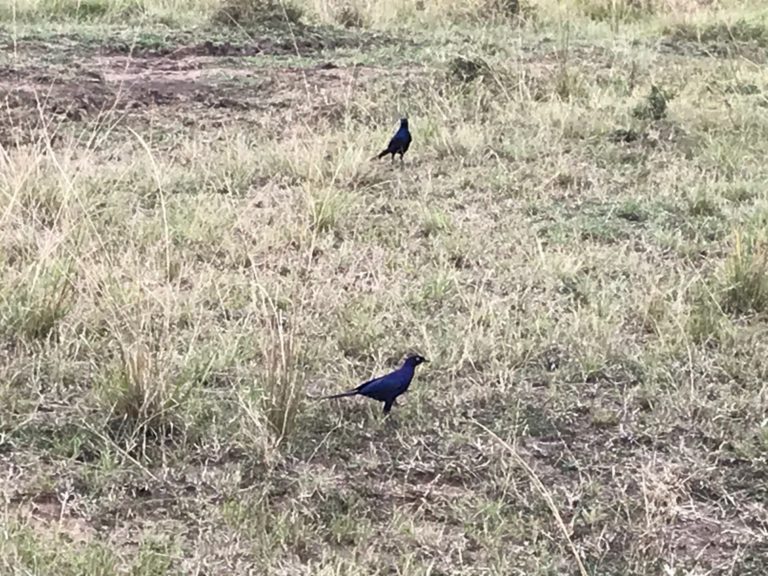 MAASI MARI.
No notes for this very cool bird.  Albatrossity?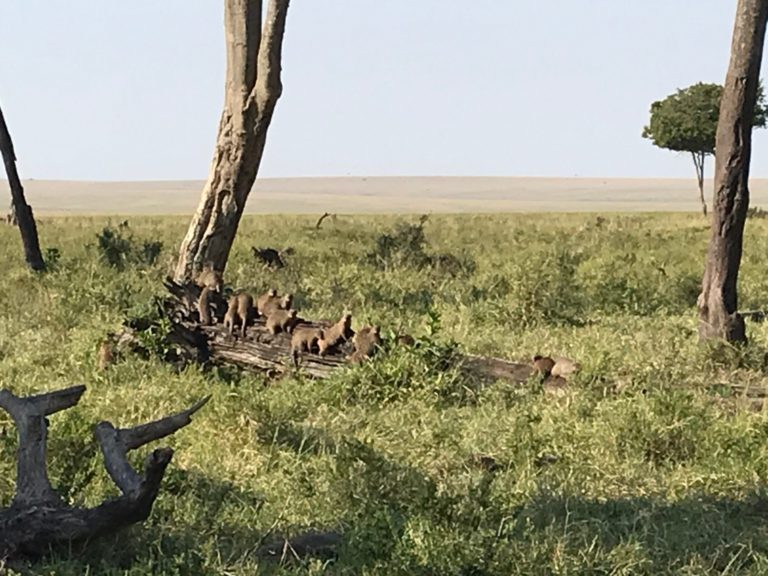 MAASI MARI
Banded mongoose sunning themselves on a log in the early morning. (Apologies again for the poor iPhone quality.)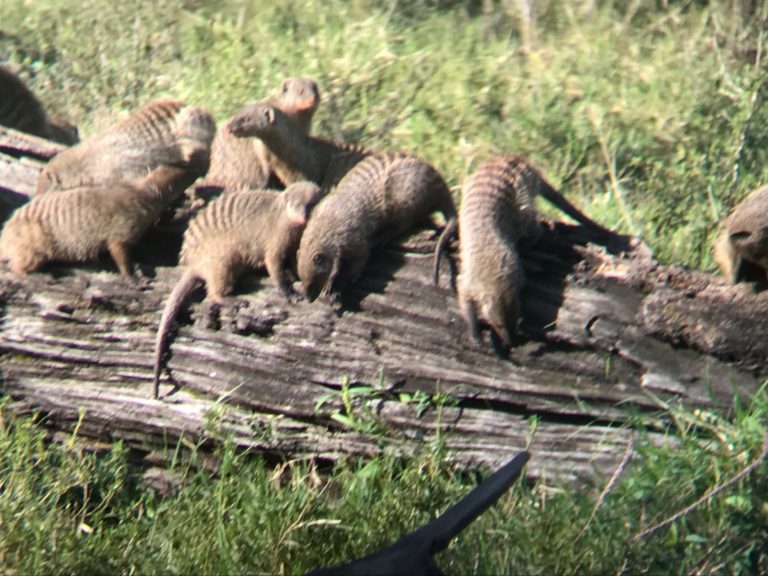 MAASI MARI
Close-up of the mongoose.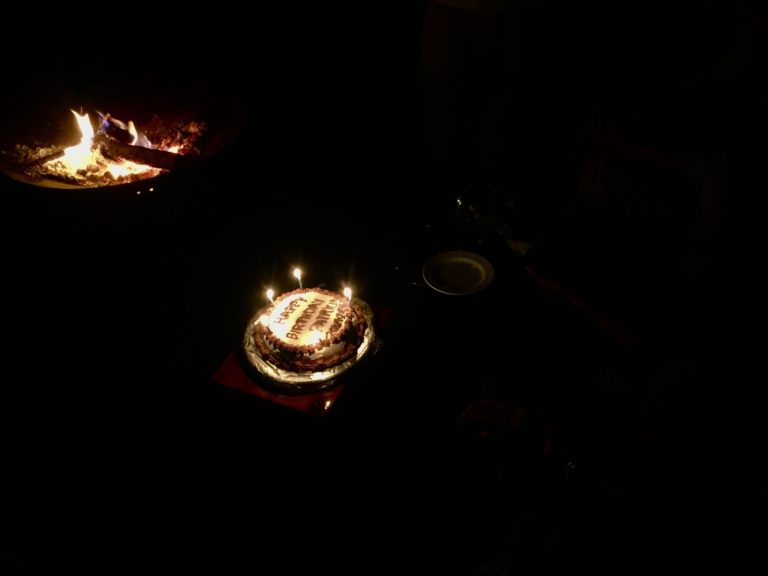 CAMP
I hadn't realized it was my birthday the day before—until I found birthday greetings when checking email at dinner time.  The staff surprised me tonight with a cake accompanied by a traditional Masi chant, dance & 'jumping' contest.  Enchanting.