We have our first Balloon Juice Angel for this round of fundraising for Voces de la Frontera!
Donations matched up to $25k!
Voces de la Frontera Action
There's more than one way to fight this SC ruling.
We need the House and the Senate and the statehouses.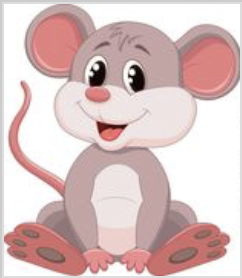 Mousebumples is our first angel for our Voces fundraising this week. I offer this photo in honor of Mousebumples and the new Mouse Baby – now 7 weeks old – you can have a baby mouse sticker for your donation, if you wish.
She is matching up to $50 of Voces donations that are listed in the comments for a total of $1,000.
Thank you, Mousebumples!
Open thread.