On the Road is a weekday feature spotlighting reader photo submissions.
From the exotic to the familiar, whether you're traveling or in your own backyard, we would love to see the world through your eyes.
way2blue
Last day of our side trip to the Maasi Mara to catch the beginning of the wildebeest migration.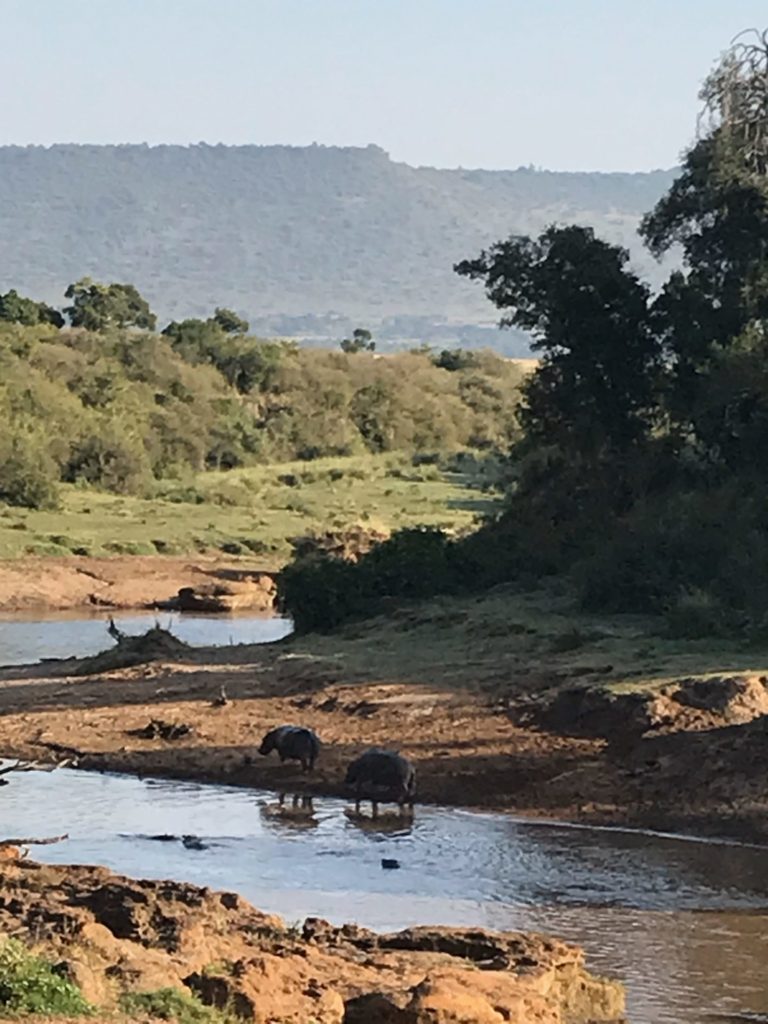 CAMP
We came to breakfast late our final morning (7 AM), as we weren't headed out for early animal watching and needed to pack.  The camp was quiet, no breakfast staff to be seen.  Confusing…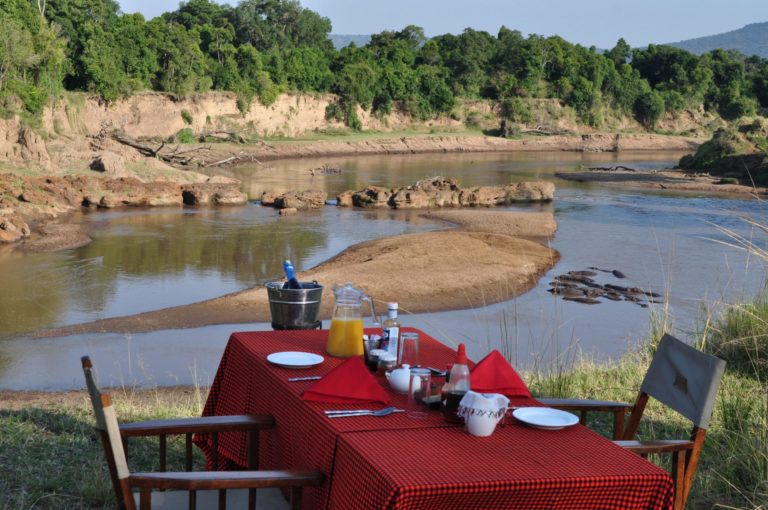 MARA RIVER
Jonathan arrived to say there'd been a lion kill nearby—did we want to see it…  We jumped into his vehicle—but instead—we headed to where the staff had prepared a breakfast overlooking the Mara River.  Another enchanting surprise.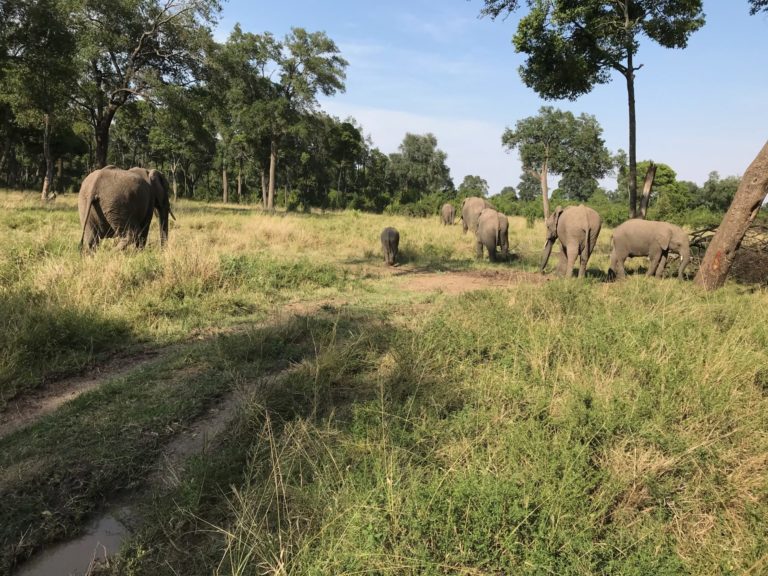 MAASI MARA
Passed a family of elephants on the way back to camp.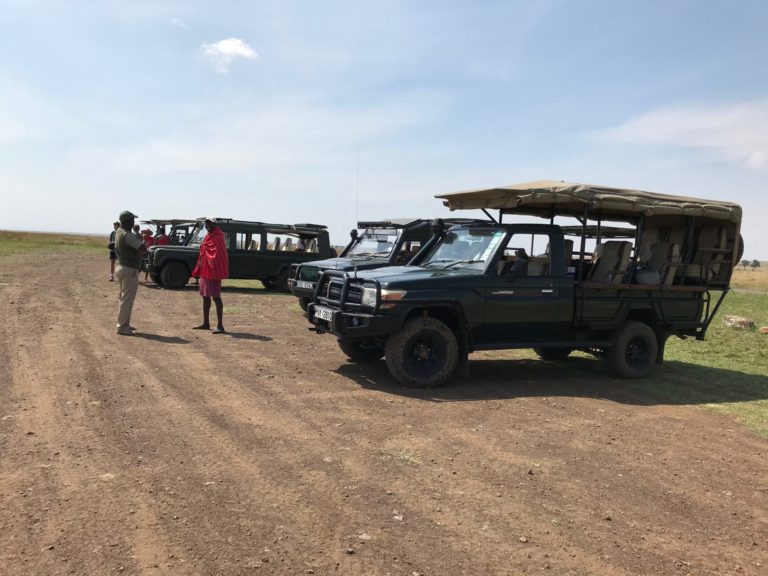 MUSIARA AIRSTRIP.
At the Musiara airport waiting for our flight.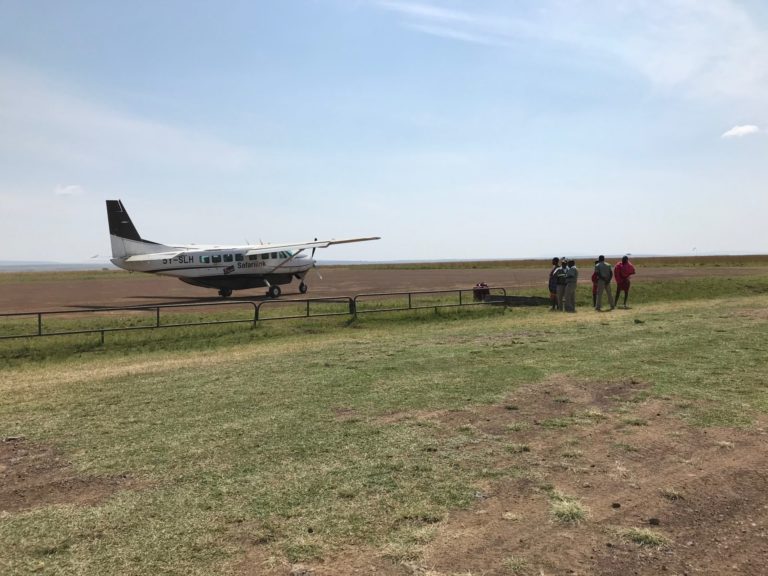 MUSIARA AIRSTRIP
Our plane arrives…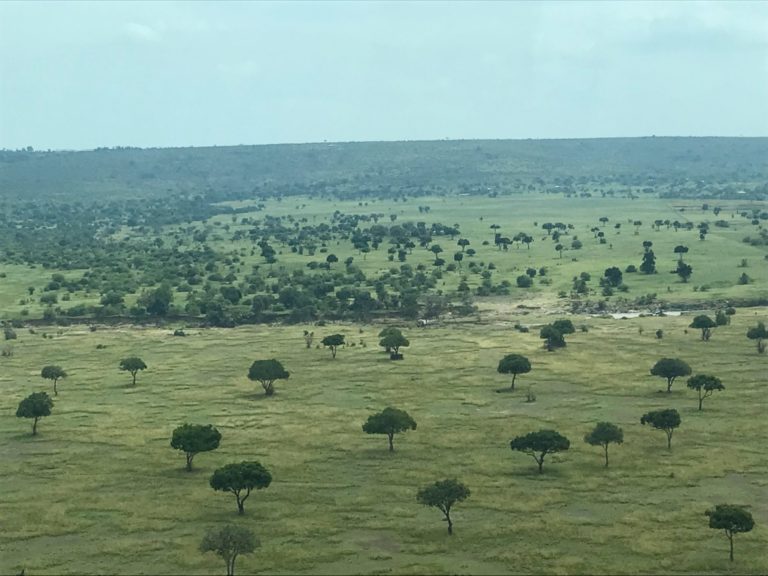 AERIAL VIEW OF KENYA
Heading east back to Nairobi…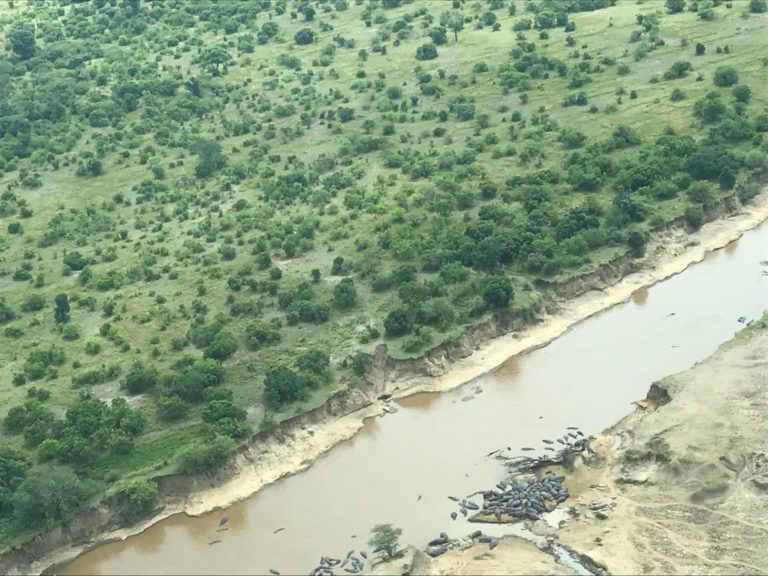 KIBOKO! (AERIAL VIEW OF KENYA)
Note the hippos crowding the river's edge.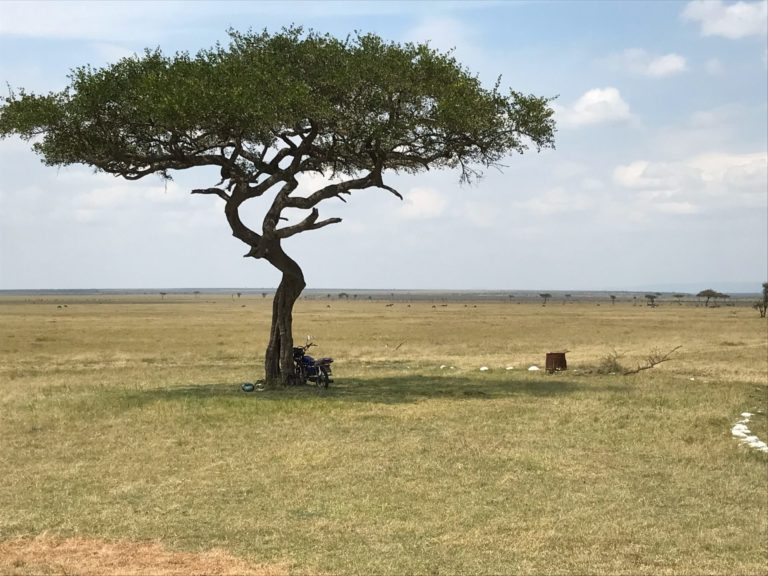 KENYA
Motorcycle under a lone shade tree at one of the airstrip stops back to Nairobi.