Hey BJ Peeps,
You guys totally came through the first two times, so let's see if some of you can help out today.
I assume that most of you have seen or heard talk of the Join the Fight! project some of us are working on, or at least have heard about one part of the project – our Social Media Initiative.  If not, please click the link above.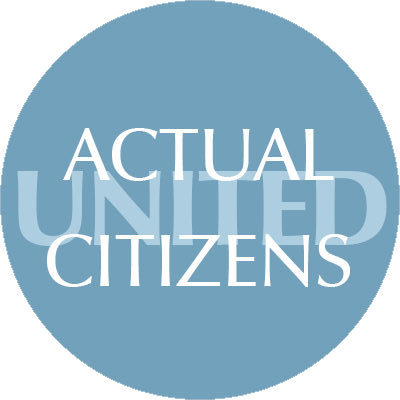 Big thanks to everyone who followed us @Actual_Citizens on twitter!  Extra thanks to anyone who not only followed us, but also liked us, retweeted one of our tweets, or quote tweeted us.  And a big thanks to everyone who let us know who was missing on our social media list; boy some of those omissions were kind of embarrassing!
Here's the TINY ASK for today.  If you had 15-35 seconds to communicate what is most important to you about this election, what would you say?
35 seconds is about 75 words, give or take.  We're not gonna count your words, so that's just a rule of thumb.  
What would you say about what's important to you and what's at stake?  
You can be serious, sarcastic, snarky, angry, outraged, terrified, or gloriously happy with what Biden has accomplished, and anything in between.
Please let us know what you would say.
We want to take what is most important to you, what you think is most at stake in the election, and turn these into 15-35 second TikTok videos. 
This really is a totally Open thread.