On the Road is a weekday feature spotlighting reader photo submissions.
From the exotic to the familiar, whether you're traveling or in your own backyard, we would love to see the world through your eyes.
Benw
The New York Botanical Garden (NYBG) in the Bronx, is a gorgeous space and has been a haven during Covid, since almost all of the grounds have been open with limited admission the last couple years. This year we went to the orchid show in April, so the azelias and rhododendrons were almost ready to bloom, but the cherry trees were in full flower!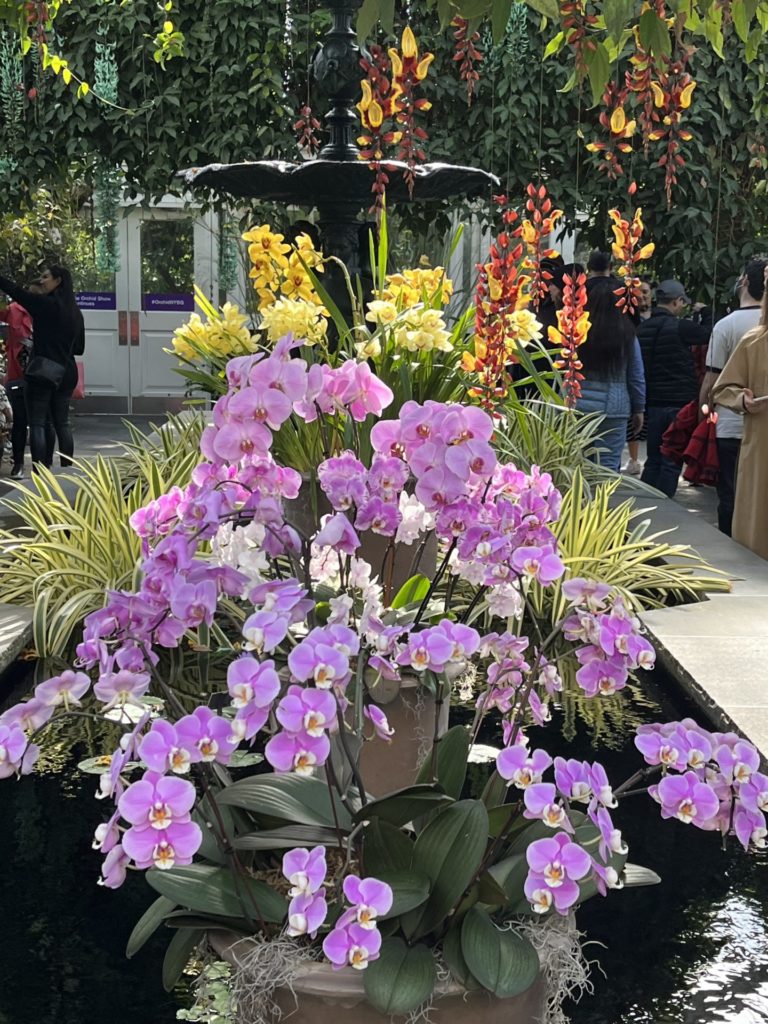 NYBG conservatory
April 9, 2022
A typical space in the conservatory: orchids in front, behind, and above!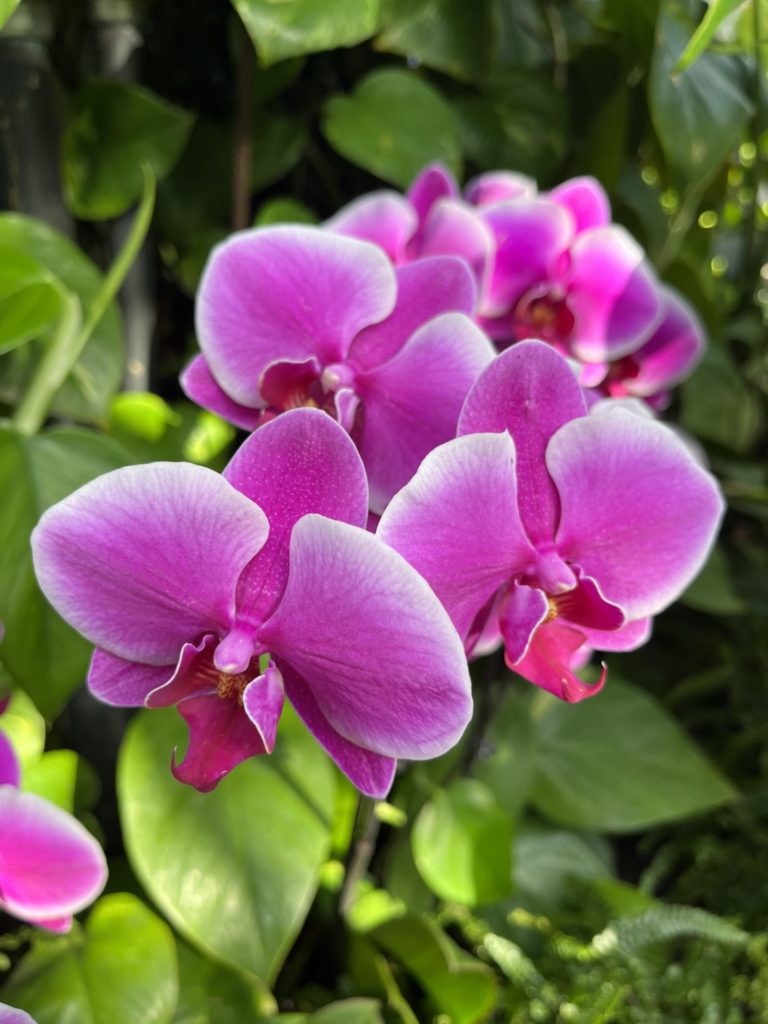 NYBG conservatory
April 9, 2022
I try to get one photo every year where the colors are just unreal. This is just a regular phone camera, operated by an untrained bum, no filters.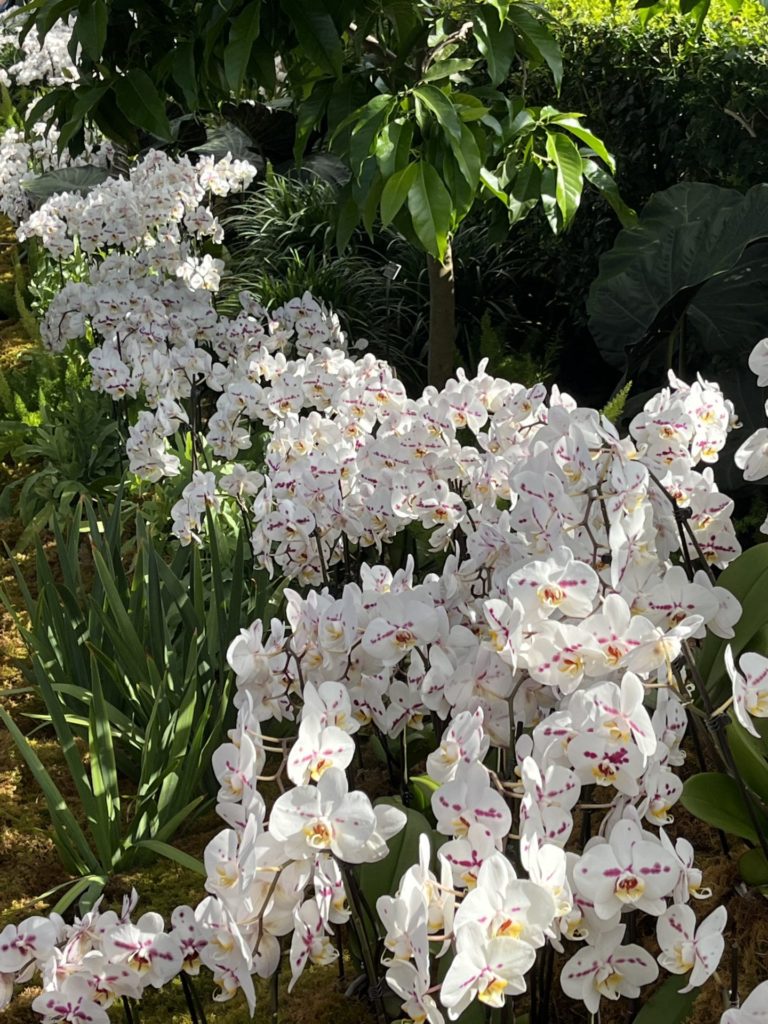 NYBG conservatory
April 9, 2022
In a twist this year, one room was just white orchids everywhere. This photo doesn't really do it justice but people were audibly gasping when they walked in.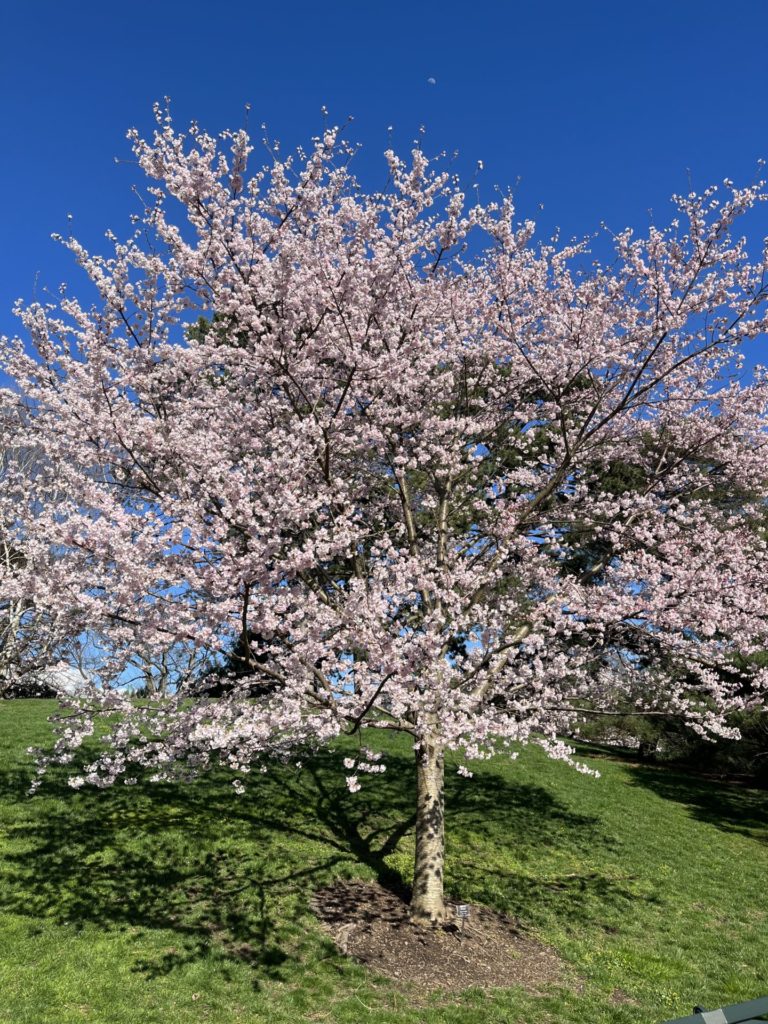 NYBG grounds
April 9, 2022
Yep, that's a cherry tree going absolutely bonkers.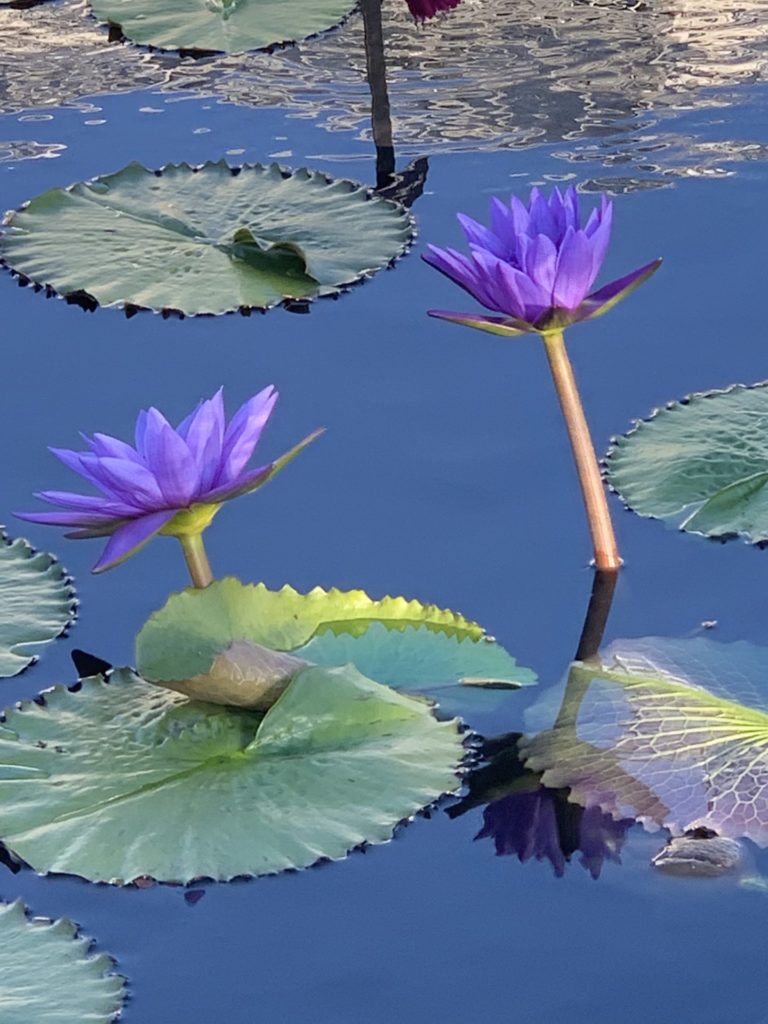 NYBG lily pond
September 26, 2021
Okay, this one is a bit of a cheat, from last year, but it's another one from the garden in the lily pond behind the conservatory where the colors are just fantastic with no filters.