Hey BJ Peeps,
You guys keep coming through, so let's see if some of you can help out today.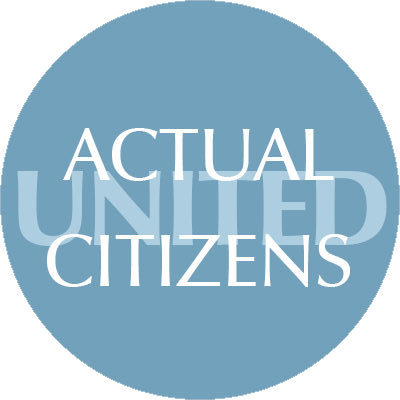 Republicans are attacking democracy on every front,
so we have to fight back with every tool we have.
Here's the TINY ASK for today.  Make a list every high school senior you know.
– Ask them to register to vote.  Offer to help them get registered.
– Make a list of every educator, administrator, parent, grandparent, aunt, uncle and coach you know, and talk to them, let them know about this campaign.
– Read about the new campaign: Class of 2022 Ready to Vote Challenge.  They will even send you 10 free stickers.
3 million high school seniors become eligible to vote every year, but less than 20% – just over half a million – register to vote.
If we double that this year, that's 500,000 more young people who could vote.
I'm sure all the Young Republicans are already registered; can we  do our part to help balance that out?
?
Oh, and big thanks to everyone who followed us @Actual_Citizens on twitter!

Our twitter name is @Actual_Citizens (note the "s")

If you tweet or retweet or quote tweet related related to our efforts, it's super helpful if you use this hashtag in every tweet:

#ActualCitizensUnited

And if you're willing, please jump onto the "If Republicans…" twitter effort.

I started it off with:  If Republicans cared so much about freedom, they wouldn't try so hard to restrict it.

One of the great replies was: If republicans really cared about freedom of speech, they wouldn't call the cops on sidewalk chalk.

I loved that one!

Just please remember 2 things:

1) use the #IfRepublicans hashtag along with #ActualCitizensUnited

2) please don't reference Brandon or pedophiles are anything else that is part of Republican propaganda, that just pushes those things higher on the twitter algorithm and ensures that their lies get promoted.
If you have any questions about our social media initiative, just ask!
Otherwise, totally open thread.