I am on my way to bed and I don't have anything in particular to get you all started, but I have one idea.
It's been a few days since the Ukraine update from Adam.  How about if we crowd source information about Ukraine and supply any good Ukraine links that you have?
Or even just talk about what you've been thinking and how you feel about what's happening.
I loved this photo that Subaru Diane sent me.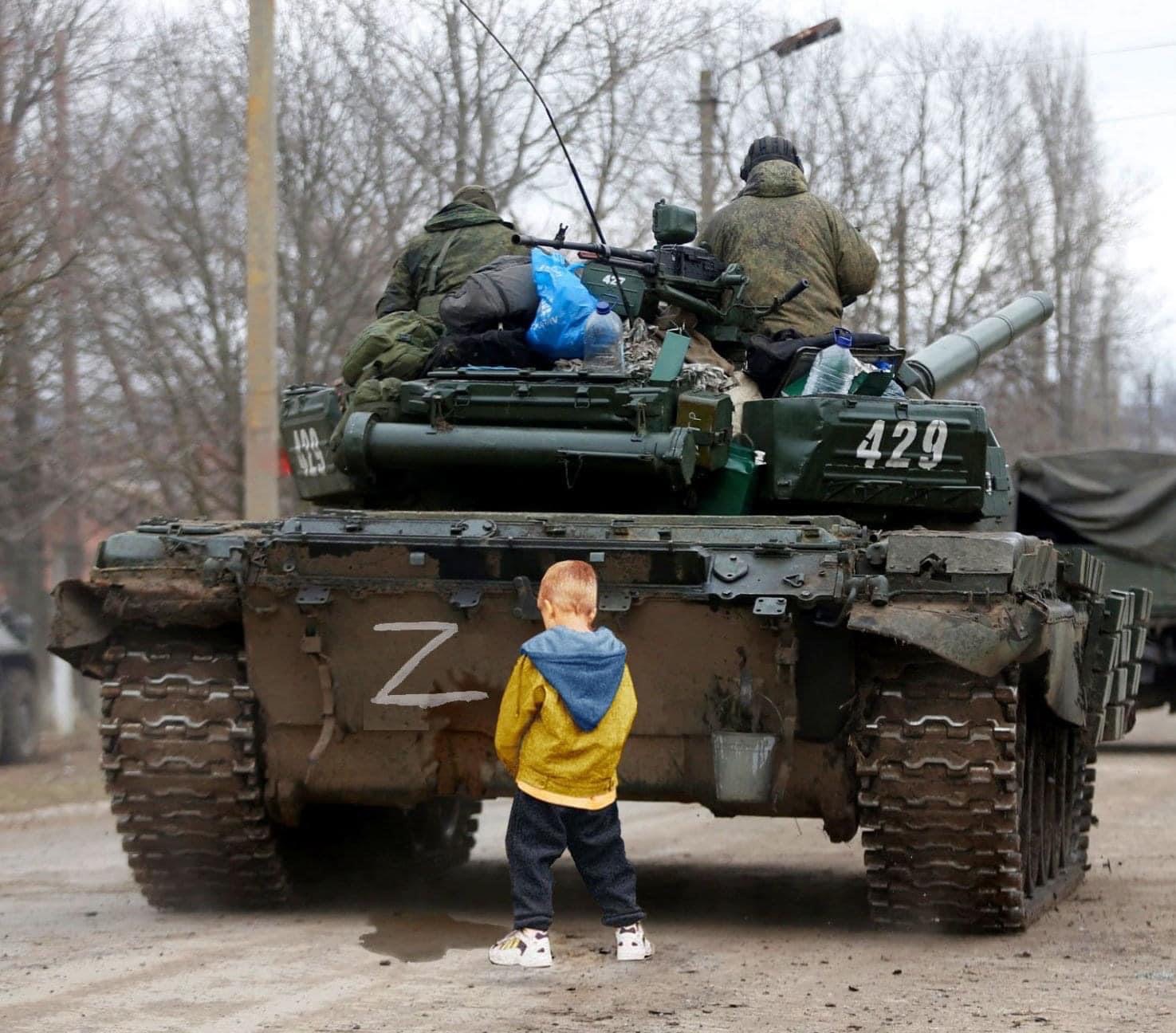 But if crowd-sourcing Ukraine info doesn't grab you, that's okay.
Totally open thread.  Talk about whatever you want.