Where have you all been?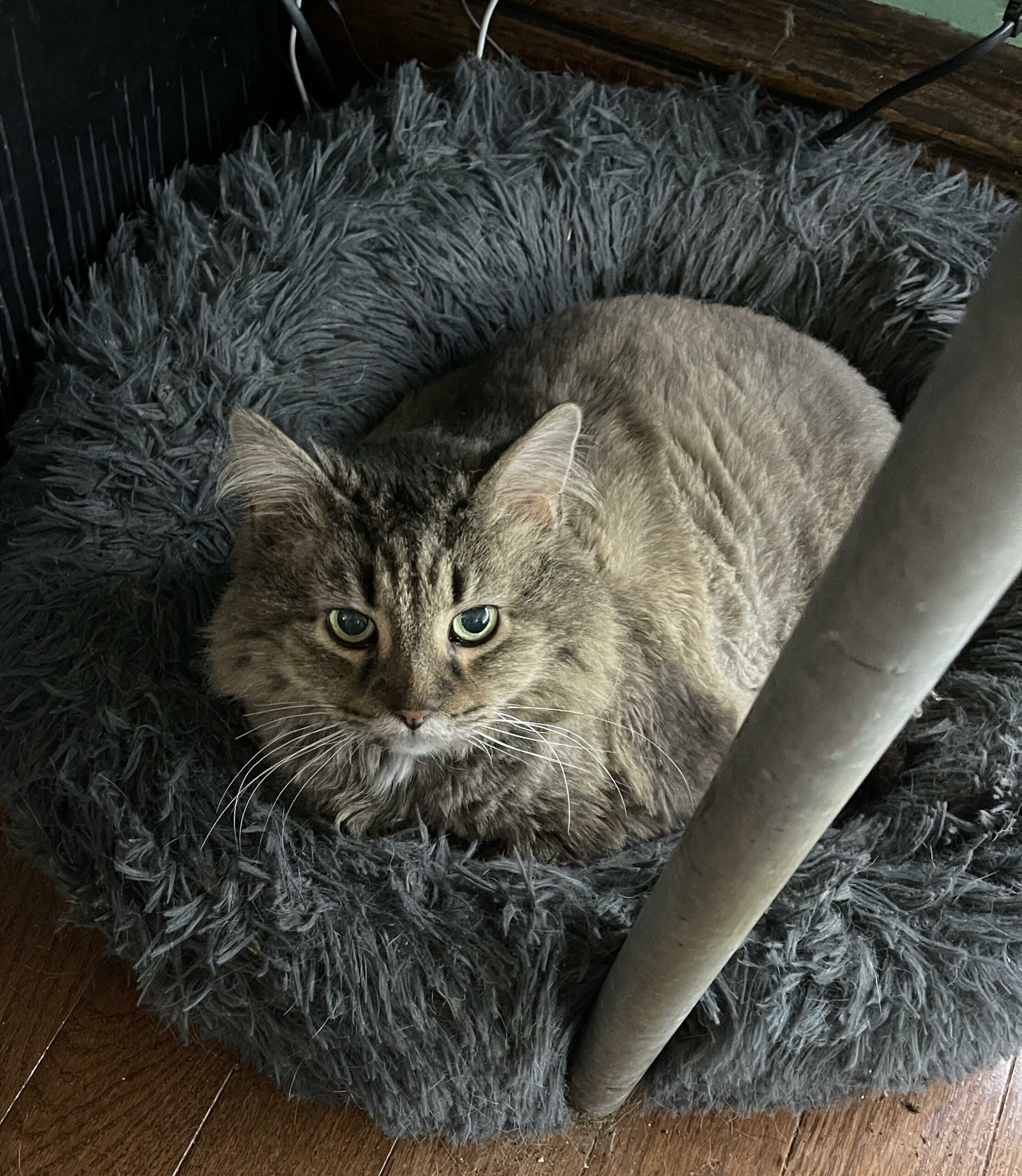 I kid.
Well, we are back, mostly.  We still don't have all the bells and whistles and some things are going to look funky and we might have a little hitch in our giddy'up here and there, and the archives are not restored yet, but we are back and can start making new things to archive.
I really want to apologize to everyone for the outage but there was absolutely nothing I could do, and man did I feel hopeless.  Once we get everything back to the new normal, I will be taking major steps to make sure NOTHING like this ever happens again.
Watergirl has spent the last 36 hours re-inserting and tinkering with everything to make it as much like it used to be prior to what we will now call "the unpleasantness (and we need to come up with a fitting name for this)," and I am sure there will be many changes over the next few weeks and months.  So thank her for her work- and honest to goodness when she saw it yesterday stripped bare and I was talking to her on the phone I thought she was going to cry.  I was less distraught because I honestly could handle crtnet if that is all that was available.  But I am super glad home is back.
At any rate, welcome back, ya bastards. I hope you all enjoyed the very nice vacation home over at Jackal-Action, and keep that place bookmarked for emergencies.
And stop calling my dad and asking him when the website is coming back up.