In case you're new to Medium Cool, BGinCHI is here once a week to offer a thread on culture, mainly film & books, with some TV thrown in.  We're here at 7 pm on Sunday nights.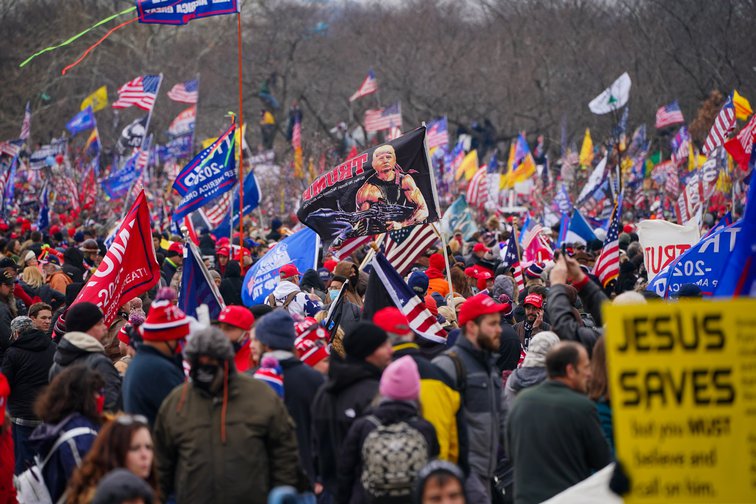 One of our commenters suggested we do a Medium Cool on the rise of Fascism as portrayed in art. So, this being a full-service section of the blog, let's do that.
What films, or books, or music, comic books, or anything in the art world has done good work in representing the rise of Fascism?
And perhaps you could give us an idea how such a work accomplishes such an important task.