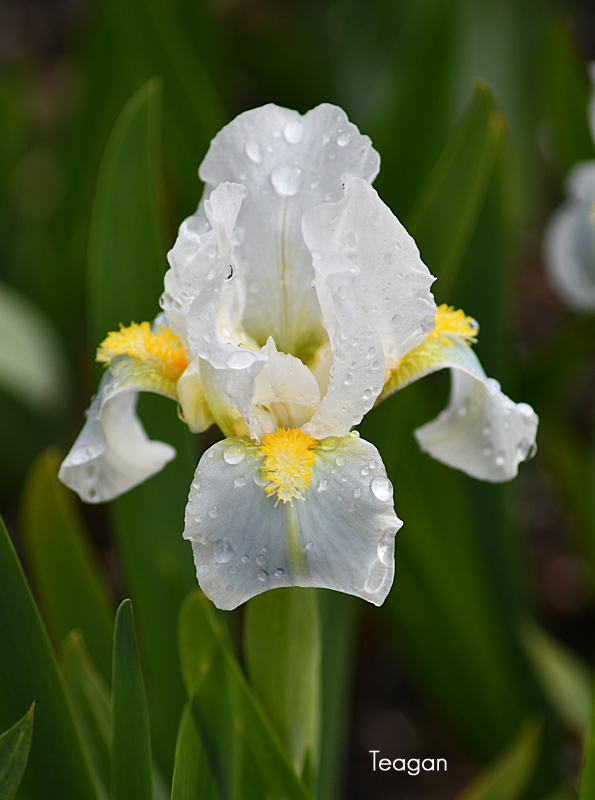 Commentor / photographer Mike in Oly took these photos in early May:
These are just random flowers I have seen lately in my garden or in friend's gardens. The irises are getting started here, and they are my favorites… Happy spring!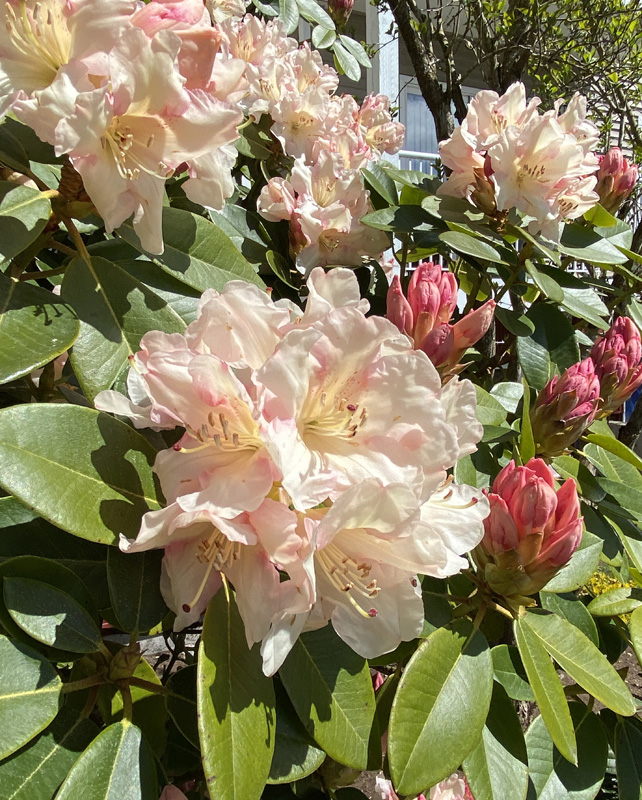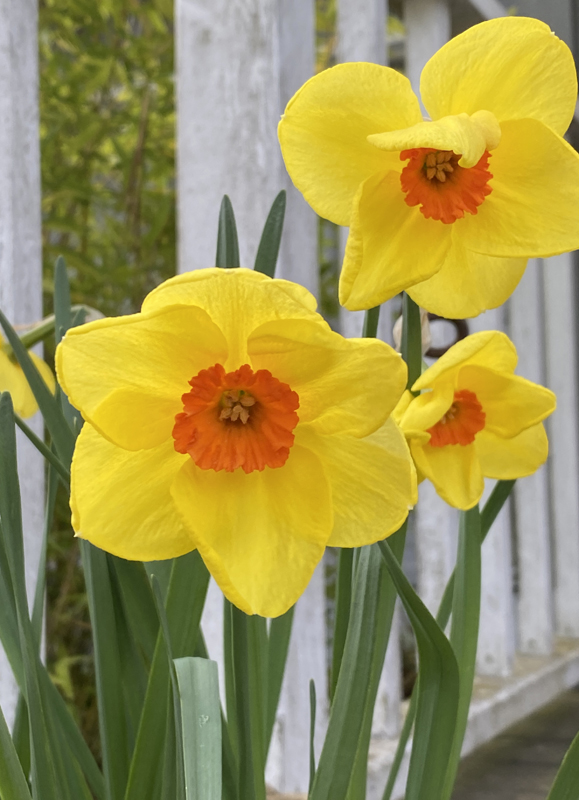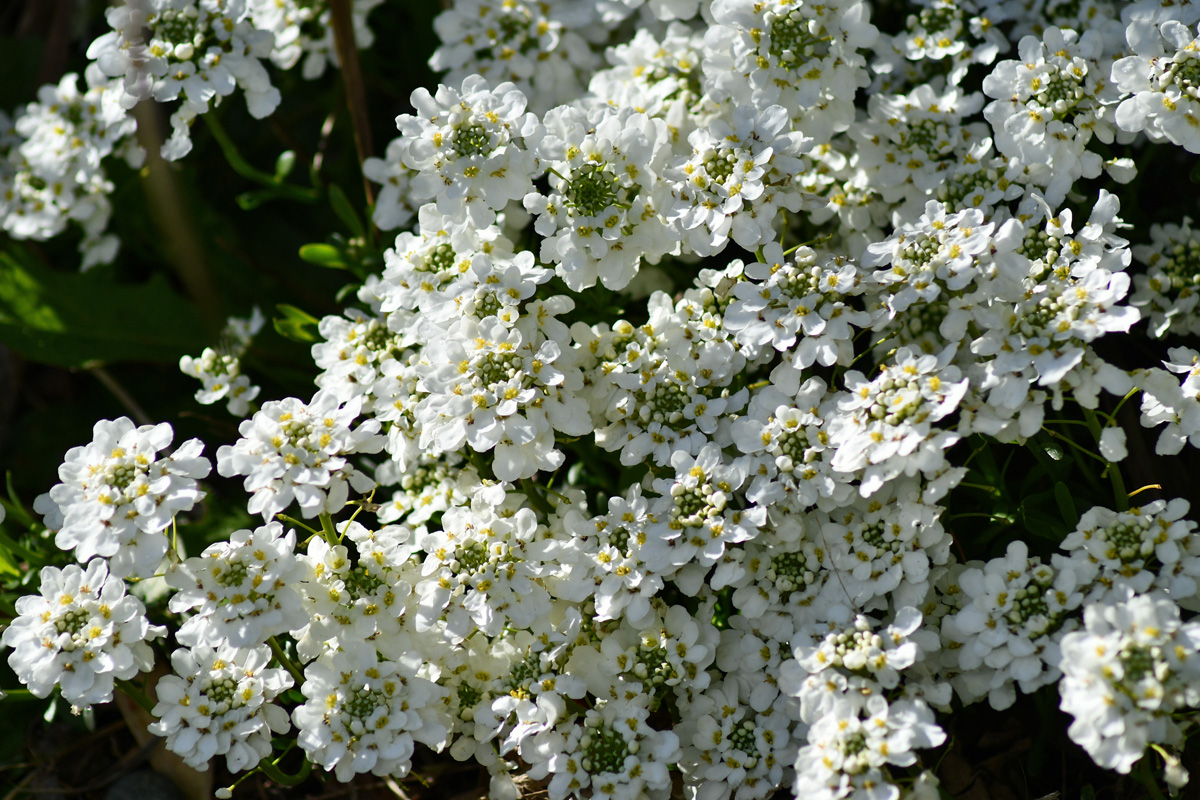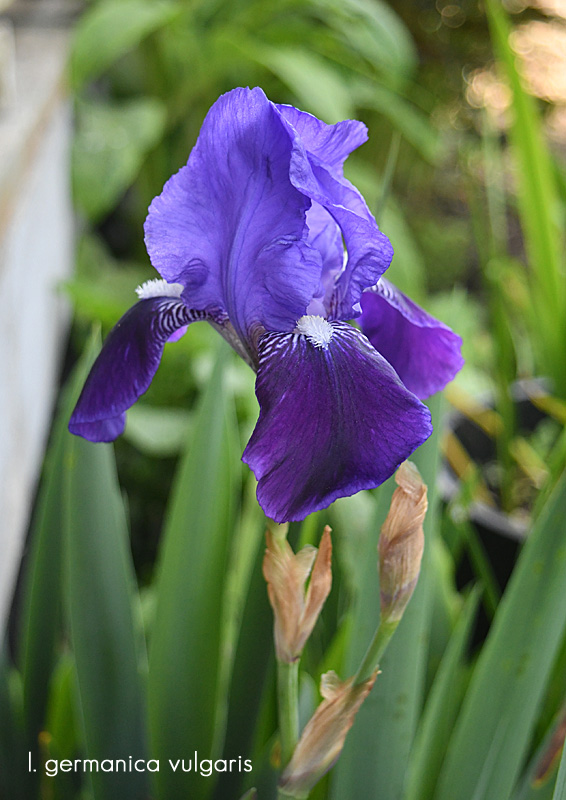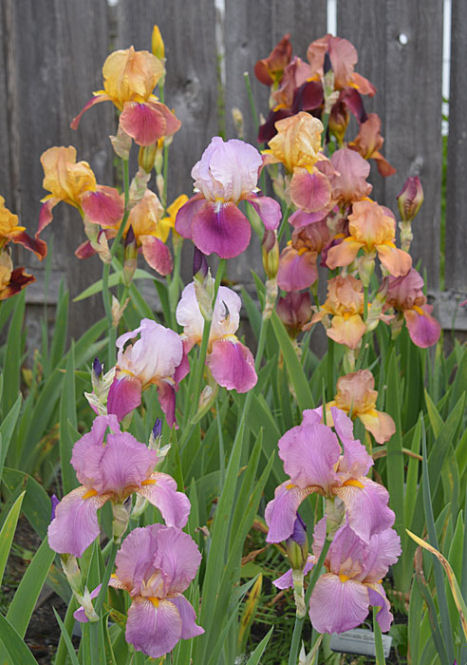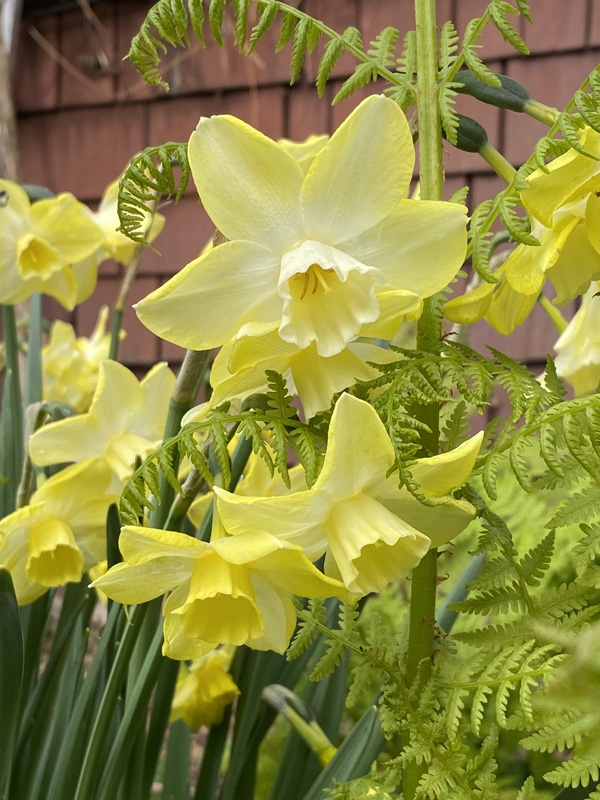 (Part I appeared last week at our temporary Jackal-Action site.)
***********
I need more photos, people!
What's going on in your garden(s), this week?