On the Road is a weekday feature spotlighting reader photo submissions.
From the exotic to the familiar, whether you're traveling or in your own backyard, we would love to see the world through your eyes.
I am so excited!  UncleEb and ema are both taking us to the beach this week!  And even Albatrossity has some water in his pics.  Not sure what BillinGlendale has in store for us, but Wag takes us to the mountains on Friday.
Albatrossity
More color in the birds this week, although most of that color is yellow. We'll see what the next week brings; it has been cold and drippy here, so photography has been curtailed a bit.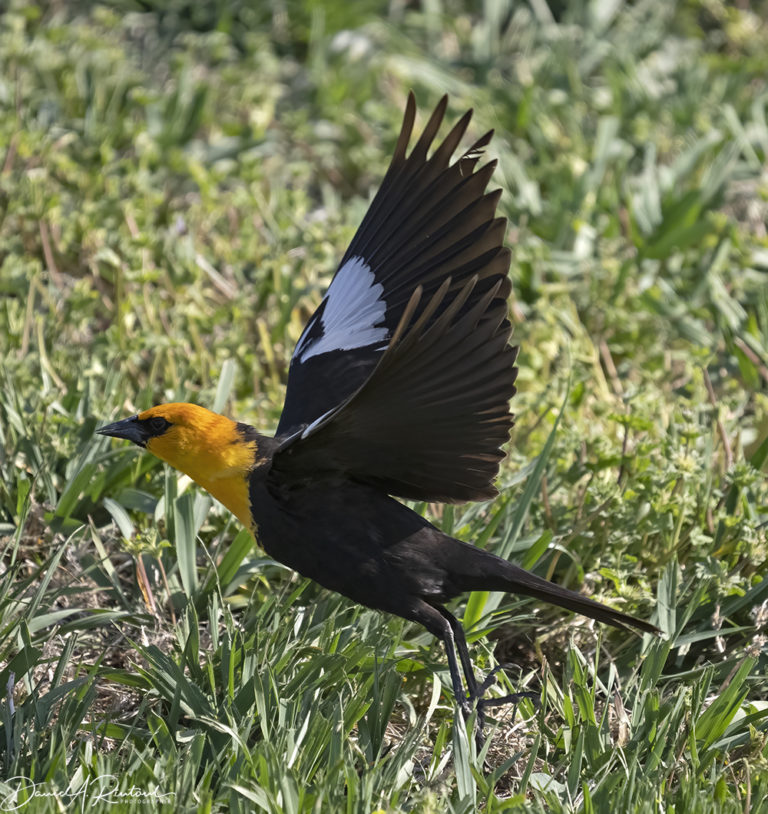 Near Manhattan KS
April 27, 2022
Yellow-headed Blackbird (Xanthocephalus xanthocephalus) has yellow not only in its common name, but twice in its scientific name.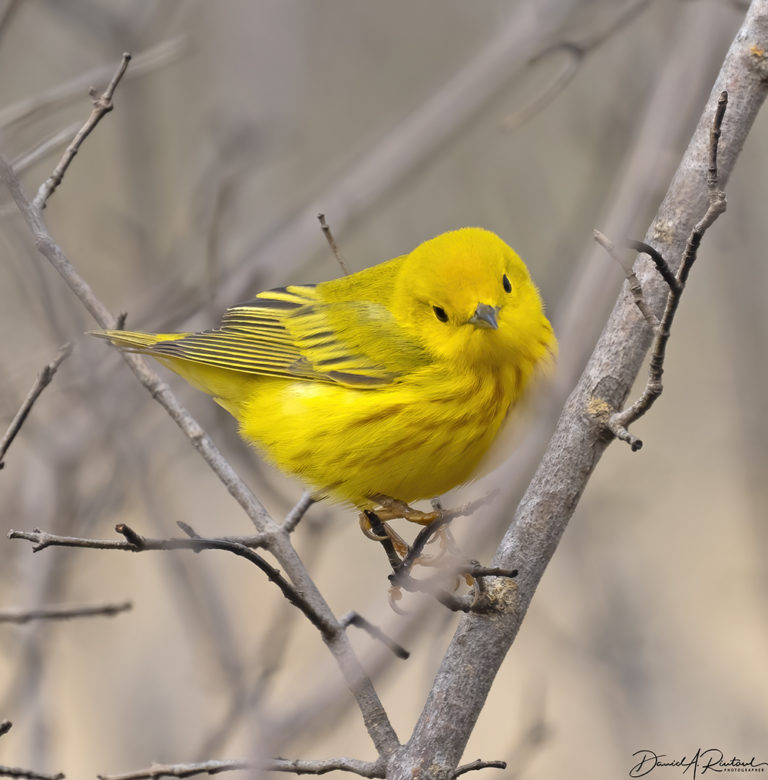 Near Manhattan KS
May 3, 2022
Yellow Warbler (Setophaga petechia). This is our only all-yellow warbler, although this male also has the streaky red petechia (from the Latin petigo for scab or freckle) that are mentioned in the scientific name.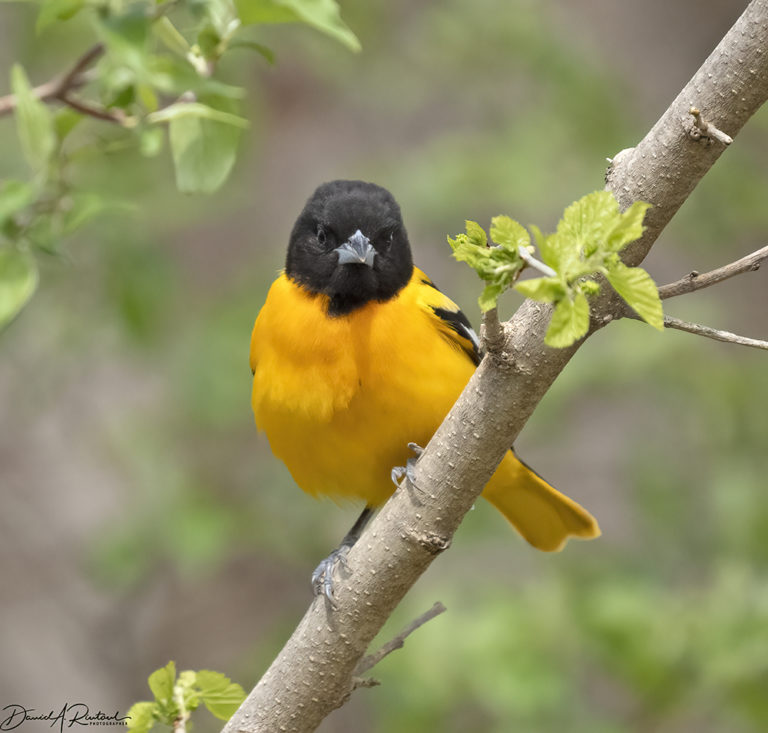 Near Manhattan KS
May 1, 2022
Baltimore Oriole (Icterus galbula), after-second-year male. This is a bird that many backyard birders anxiously await every spring; the Facebook pages for Kansas birding groups can be overloaded with questions like "Are the orioles back yet"? and comments like "Our orioles came back yesterday!!!!". It is a stunning bird, and can be attracted to backyards with feeders featuring grape jelly or orange halves. But I really have to stop myself from pointing out, every time, that many more equally stunning birds are out there if you just get out and look for them.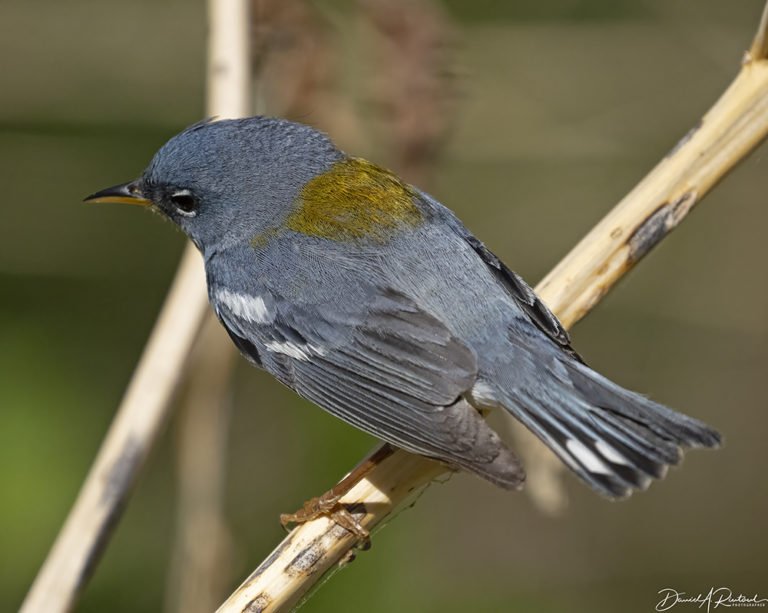 Near Manhattan KS
April 27, 2022
Another gorgeous warbler that unfortunately does spend a lot of time high in the trees, the Northern Parula (Setophaga americana) is abundant across much of eastern North America in the summer, and some even winter in southern Florida. It's getting harder for me to hear their high buzzy trill as my ears age, but usually the best way to find them is to listen for them, and then search the treetops. I was very fortunate that this one was foraging in the understory on a cold raw morning; it's rare that you get to see that bronzy patch on their back!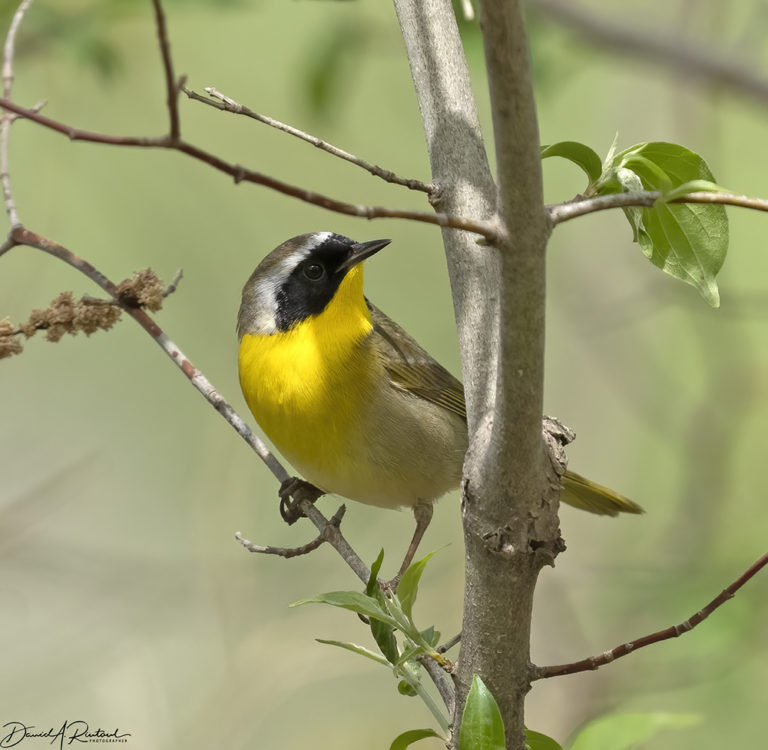 Near Manhattan KS
May 1, 2022
This is one of my favorite warblers, with that silvery-bordered bandit black mask and striking yellow throat. Common Yellowthroat (Geothylypis trichas), after-second-year male. They are skulkers in the undergrowth, usually in wet areas, but pop out often enough to make photography possible, albeit challenging. This is another species found across the continent in the summer, and year-round in Florida and other southern states.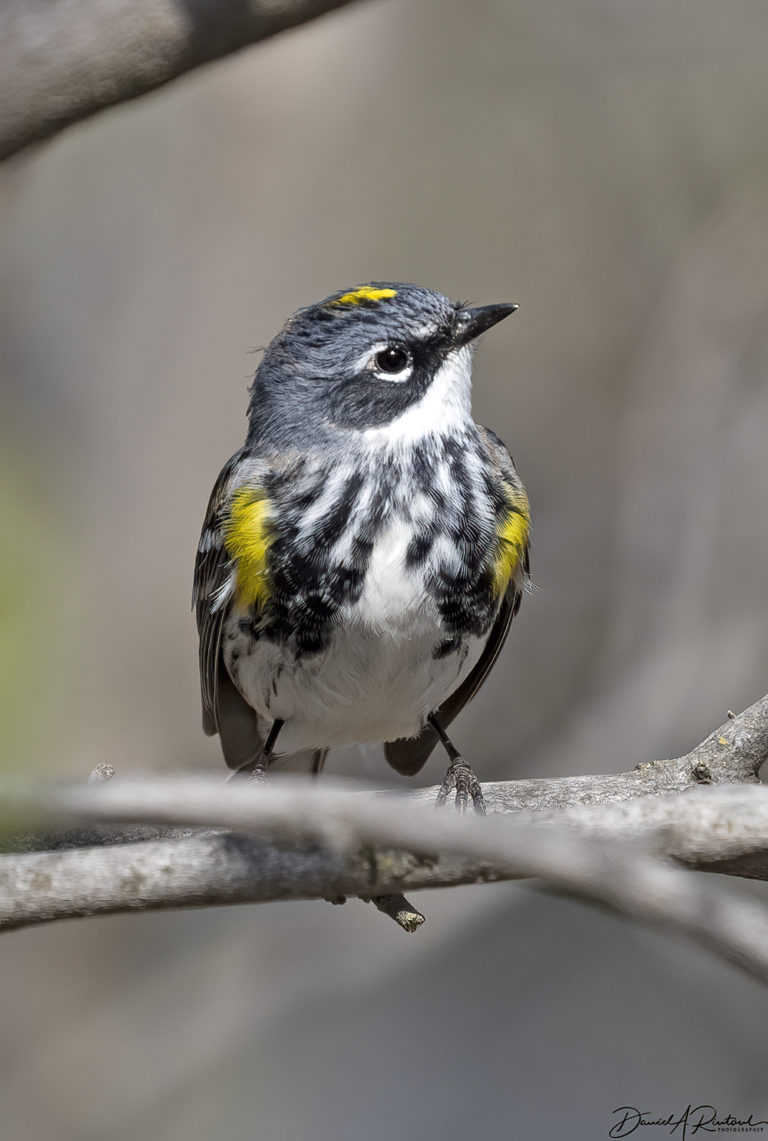 Near Manhattan KS
May 1, 2022
This gorgeous critter is an after-second-year Myrtle Warbler, the eastern variety of the Yellow-rumped Warbler (Setophaga coronata coronata). This subspecies most easily distinguished from the western version (Audubon's Warbler, S. c. auduboni) by that bright white throat. This is a very abundant and adaptable warbler, which can spend the winter in much of the eastern US because it also eats berries; it doesn't have to migrate to the tropics like the strictly insectivorous warblers. In the summer they range nearly up to the Arctic Circle as well.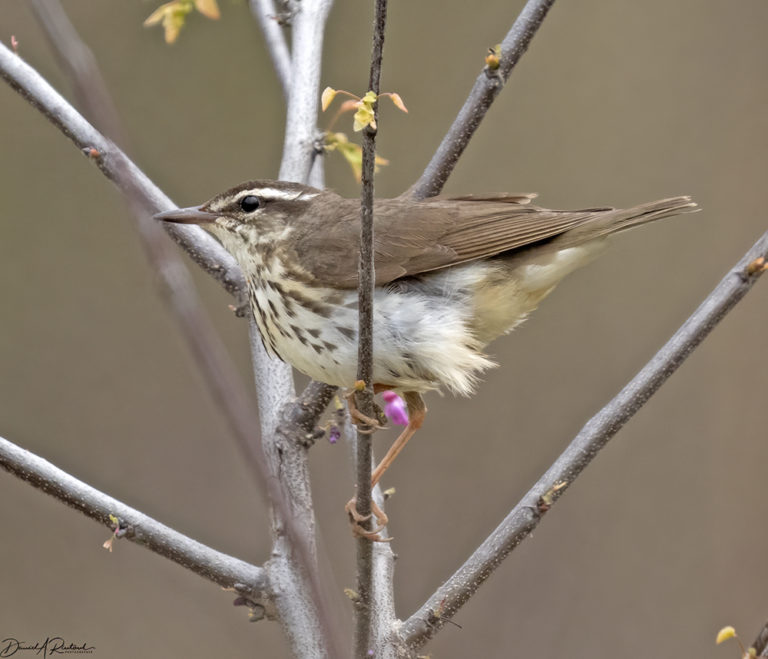 Near Manhattan KS
May 1, 2022
This is also a member of the warbler family, the Louisiana Waterthrush (Parkesia motacilla). What they lack in color they make up for in song; this is one of the most recognizable and joyful songs of any of our warblers. This one found a redbud tree with just one lingering blossom as a perch for its annual portrait.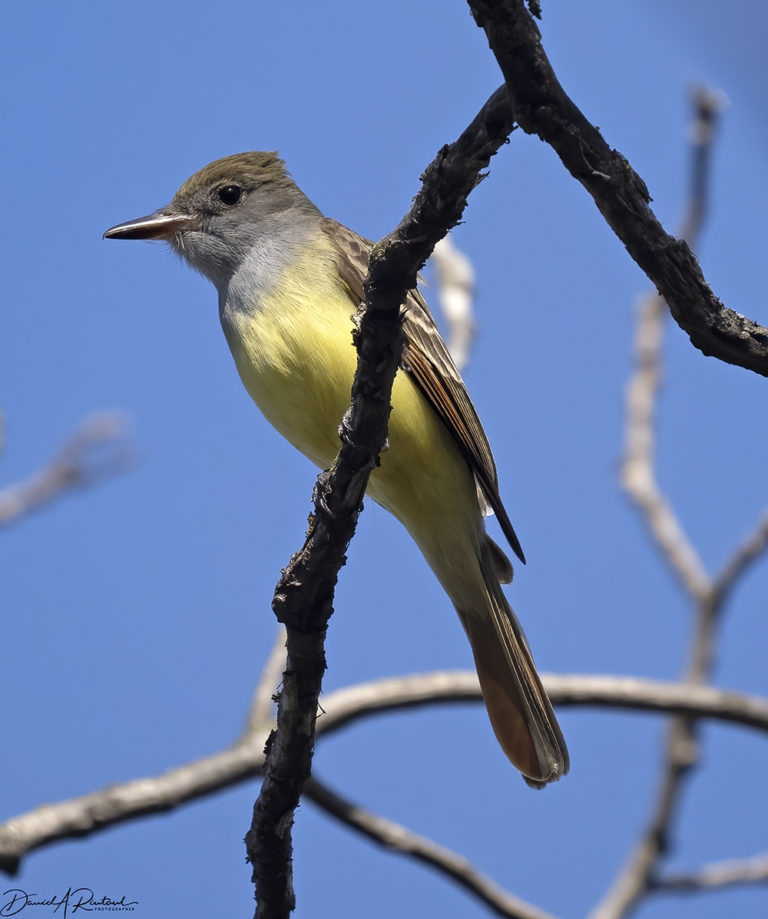 Near Manhattan KS
April 26, 2022
The late spring here meant that many of our trees were leafless when the Great Crested Flycatchers (Myiarchus crinitus) returned from the tropics. For the first time in my life I saw my first Great Crested Flycatcher of the season before I heard it. Western birders have other members of this genus to puzzle about, but thankfully birders in eastern North America have just this one, easily identifiable and a welcome voice in our summer woodlots.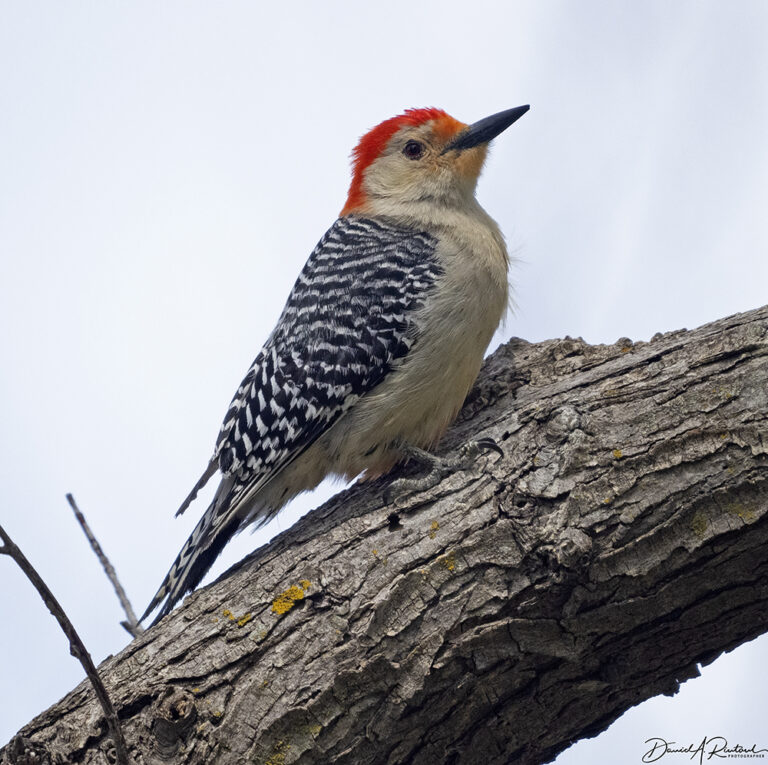 Near Manhattan KS
May 1, 2022
Another common voice in the woods across eastern North America, this Red-bellied Woodpecker (Melanerpes carolinus) is more loquacious and more assertive than most woodland birds. This male (based on the red forehead, which would be white in a typical female) was ferrying insects to a nearby nest hole, undoubtedly working hard to raise the next generation of woodpeckers.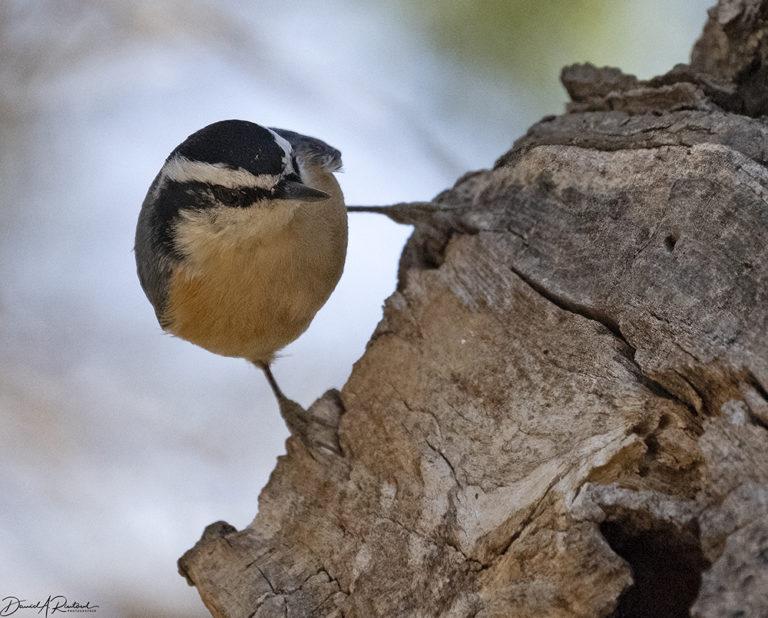 Near Manhattan KS
April 26, 2022
The final bird in this batch is a lingering migrant, which typically would be out of this part of Flyover Country by now, but can occasionally stay late and even rarely spend the summer here. Red-breasted Nutchatches (Sitta canadensis) can be found here most winters, but their breeding sites are further north in Canada or the Great Lakes states, as well as west in the Rockies and other western mountain ranges. This is a male, and we also still have a female at the feeders at the time of this writing, so I'm keeping my fingers crossed that we might get nuthatch babies here this year!
ETA – I last sighted one of these guys at the feeder on May 14. They've finally headed home.