Mr. Bemused Senior wrote to me last night to share the sad news that his beloved wife had passed away on Sunday.
Robert told me that he knew Carol felt kinship with us Jackals, so he wanted to let us know.  We felt a kinship with Carol, too, though of course we knew her as Bemused Senior.
We are losing a friend, but maybe we will gain a new friend in Mr. Bemused Senior, just as we found Laura Too after her uncle, our beloved Schlemezal, left us.
I invited Mr. Bemused Senior to join us in the comments, and I am hoping he will take us up on that. Robert, Schlemezal fought a long fight, too, before we lost him.  Perhaps you would find some comfort in talking to Laura Too.
Sgt. Pepper – their beautiful cat – is in this year's pet calendar.  Carol told me that Sgt. Pepper's personality had blossomed by becoming the house's only pet.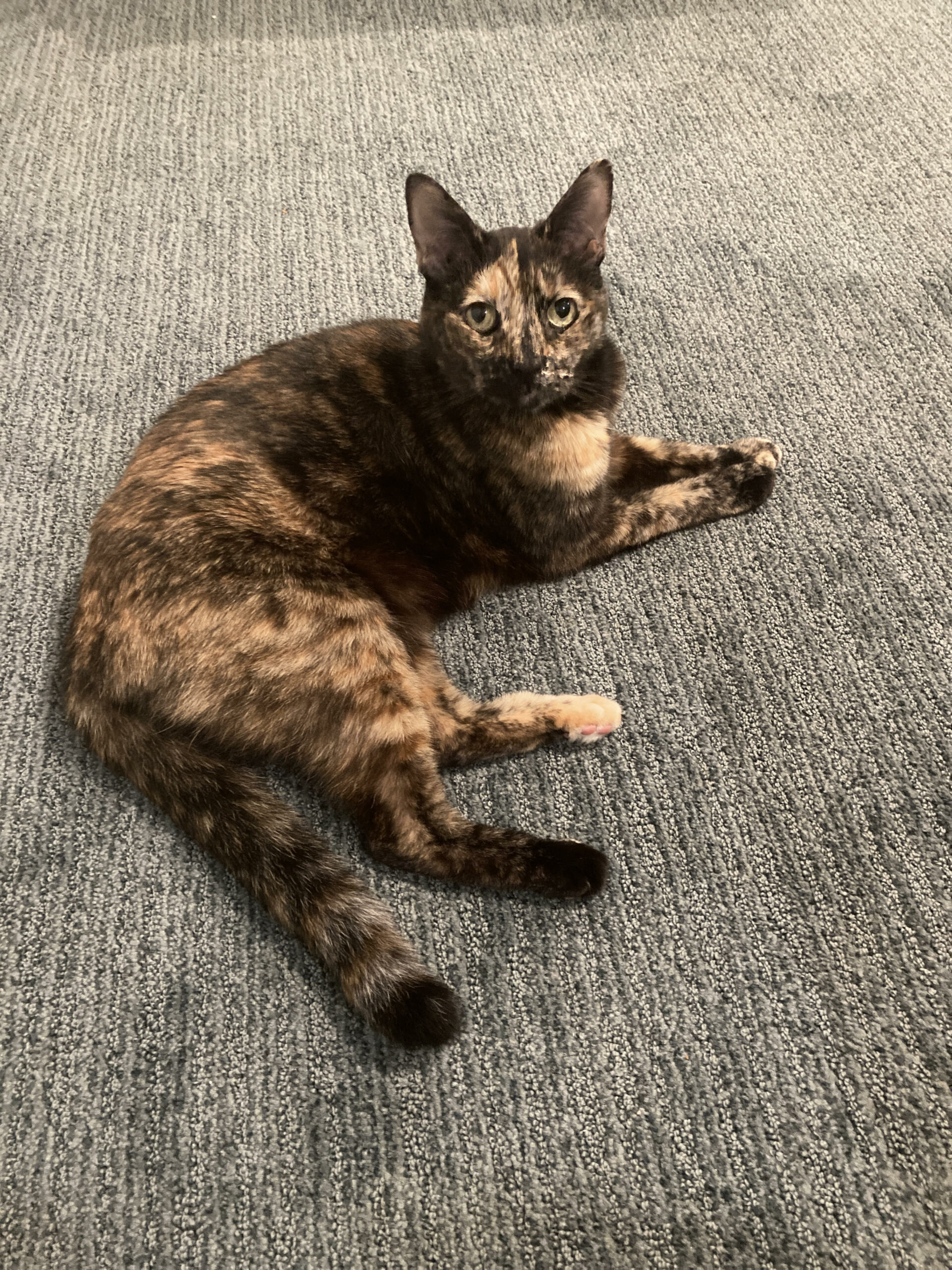 I believe that Mr. Bemused Senior joined us for the Adam Schiff zoom, so I think that technically makes him a jackal already, right?
Rest in peace, Carol.  You will be missed.