I have quite a few acts of kindness accumulated so I thought I'd do a post tonight and will try to do a second this week.  Tonight is a hodgepodge of random items I've been holding onto.
Finally have the house almost back together after getting new floors. I'm loving them, but what a heck of a lot of work.
ETA: I moved the ducks up here because the Instagram embed would not work with the youtube link after I posted it.  It was 100 degrees and Nora was panting, so it was time for some sprinkler fun.
First up: Love me some Matthew Lillard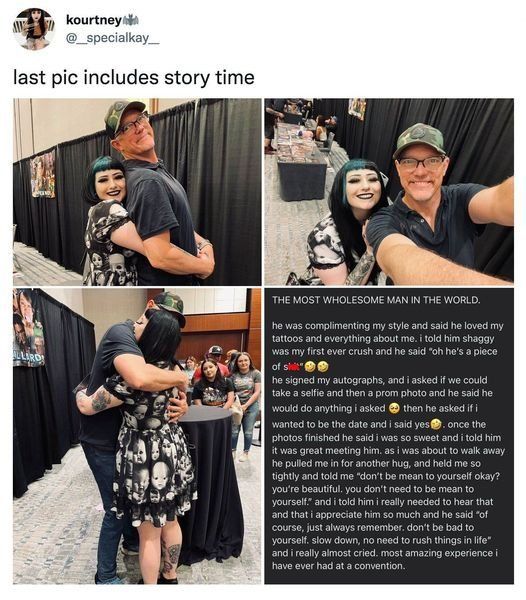 I love the sweetness of writing thank you notes for random people: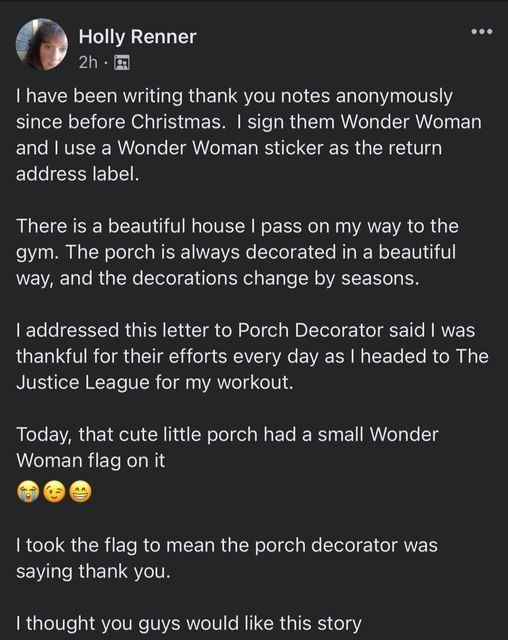 A very smart mom: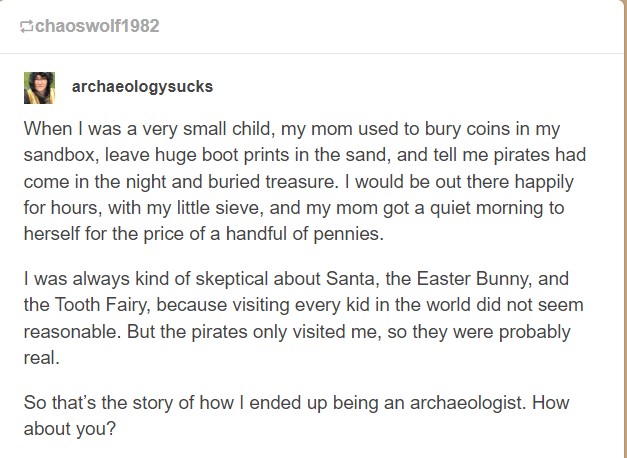 And this guy and his vulture friend. There was some debate if he was his pet (I guess people keep vultures like they keep falcons) but in his Instagram post (below) he says he's free to come and go as he pleases. So it makes it even more fun, in my mind. I love vultures, turkey vultures migrate through Boulder County every year and it's amazing to see them fill the skies.
Solo deleiten este espectáculo 👏🏾
Vacila @maderodeivis
Flying high with 🦅 🪂 Tag someone who would love to do this!
🎥 by @rafaellvital, with @uru_fly
📍Serra da Aratanha, Brazil.#wildliveplanet #wildlifephotography #amazinggrace pic.twitter.com/AC7BTPOMWt

— فيشالب🧙🏾‍♂️🖤🦁🐆 Alongi (@Faakin5) June 6, 2022
The vulture is his friend – his Instagram is full of videos and photos of them together
View this post on Instagram

And finally, it was 100 degrees yesterday and I looked out to see Nora panting, so it was time for some sprinkler fun.

That's it for tonight's Acts of Kindness. A little respite for your mental health…