I went down a rabbit hole this morning…thought I'd take you along with me.
I love that he walks around telling a typical dad story.
There's more….
I love that this dad knew it was his car from ACROSS the street.
There were more, but I'll stop here. The fun thing is, those videos led me to a whole bunch of "celebrating teachers" videos which I'll share in another post. Lots of good news out there if you stop and look.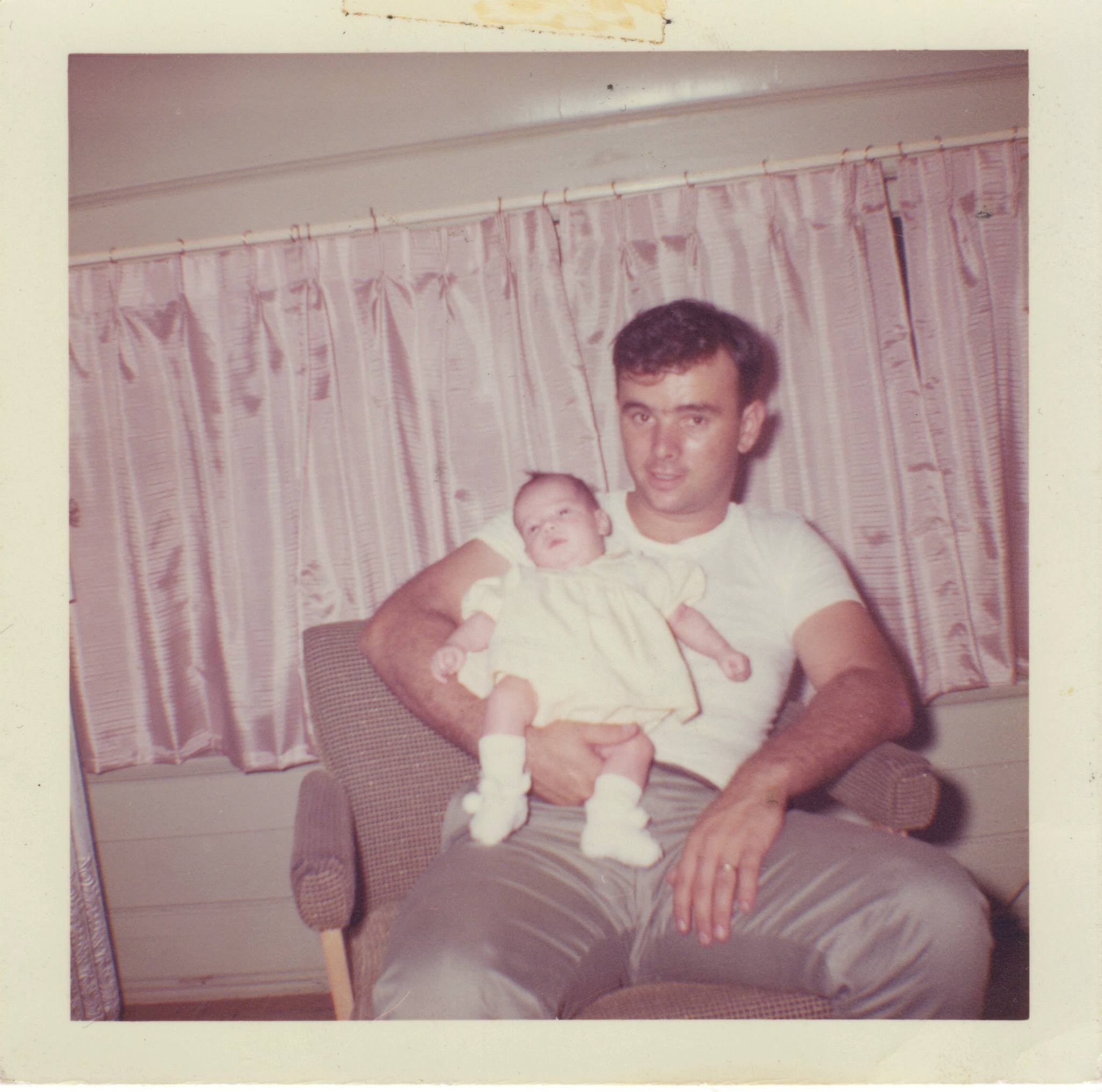 Me and my dad, who I'm going to call as soon as I get back from walking the dogs before it gets blazing hot.
Happy father's day to all the dads out there. And a special hug to those missing their dads today.
Open respite thread…share some good news