On the Road is a weekday feature spotlighting reader photo submissions.
From the exotic to the familiar, whether you're traveling or in your own backyard, we would love to see the world through your eyes.
Sorry about the hiccup yesterday.

It's Albatrossity Monday on Tuesday this week!  Then we see some gorgeous flowers from Nancy on Wednesday, and PAM Dirac brings us home with a 2-day European tour!
Albatrossity
The next 2 weeks for this series will feature close-up portraits of many birds you have seen here in the Spring 2022 Flyover Country posts. The idea is just to showcase the subtlety and complexity of spring plumage in a variety of birds. Minimal commentary and pretty pictures. I hope you enjoy these!
Near Manhattan KS
May 12, 2022
Black-capped Chickadee (Poecile atricapillus)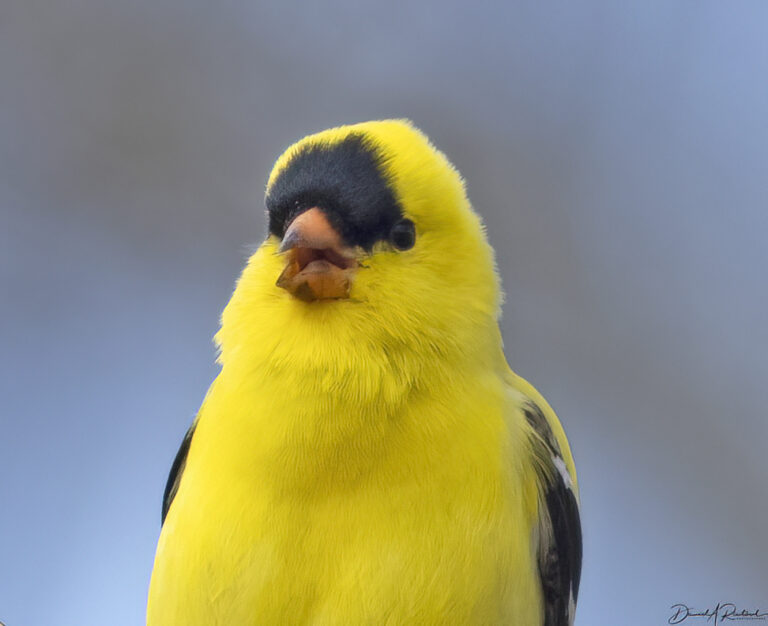 Near Manhattan KS
May 3, 2022
American Goldfinch (Spinus tristis), male in alternate (breeding) plumage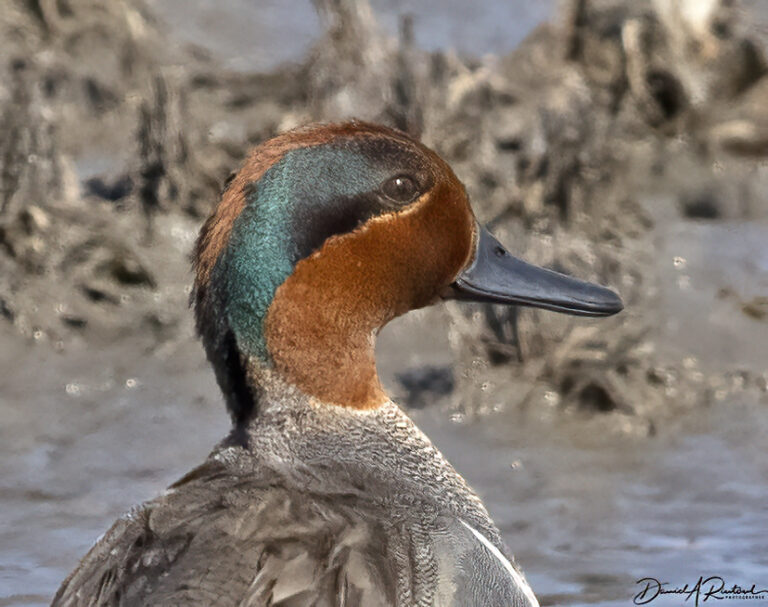 Cheyenne Bottoms
April 25, 2022
Green-winged Teal (Anas crecca), male in alternate (breeding) plumage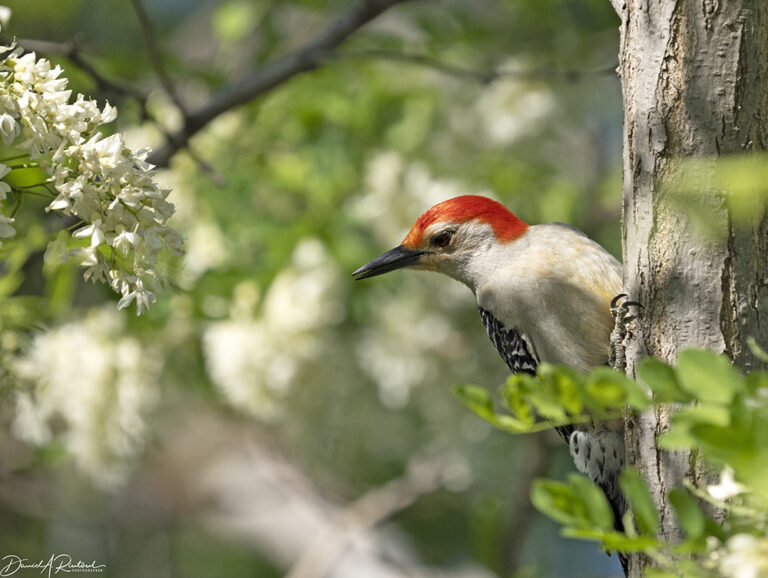 Near Manhattan KS
May 16, 2022
Red-bellied Woodpecker (Melanerpes carolinus), male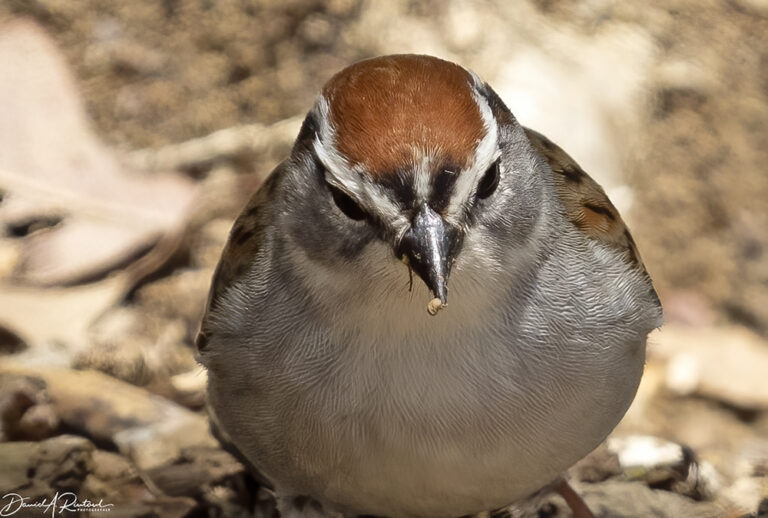 Elk City KS
May 7, 2022
Chipping Sparrow (Spizella passerina)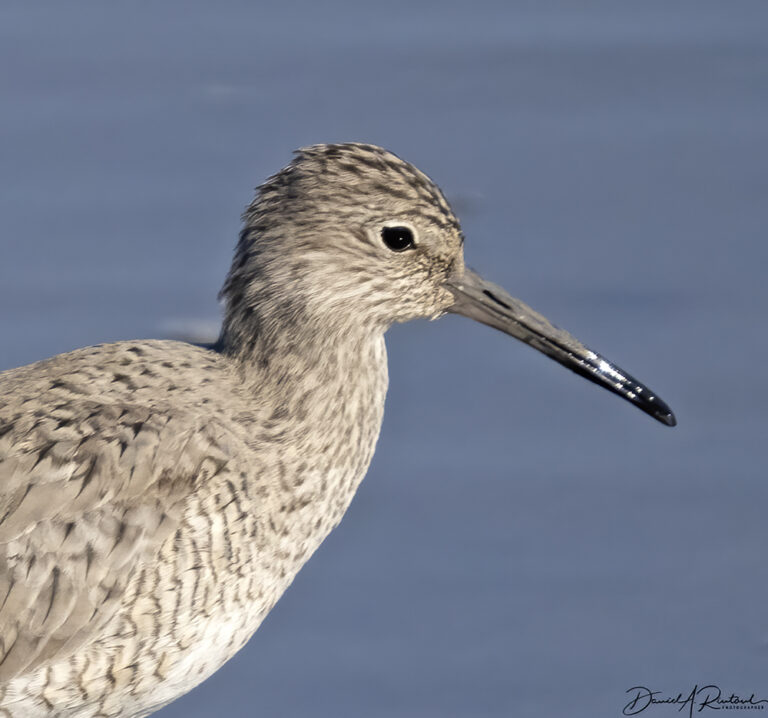 Cheyenne Bottoms
April 25, 2022
Willet (Tringa semipalmata)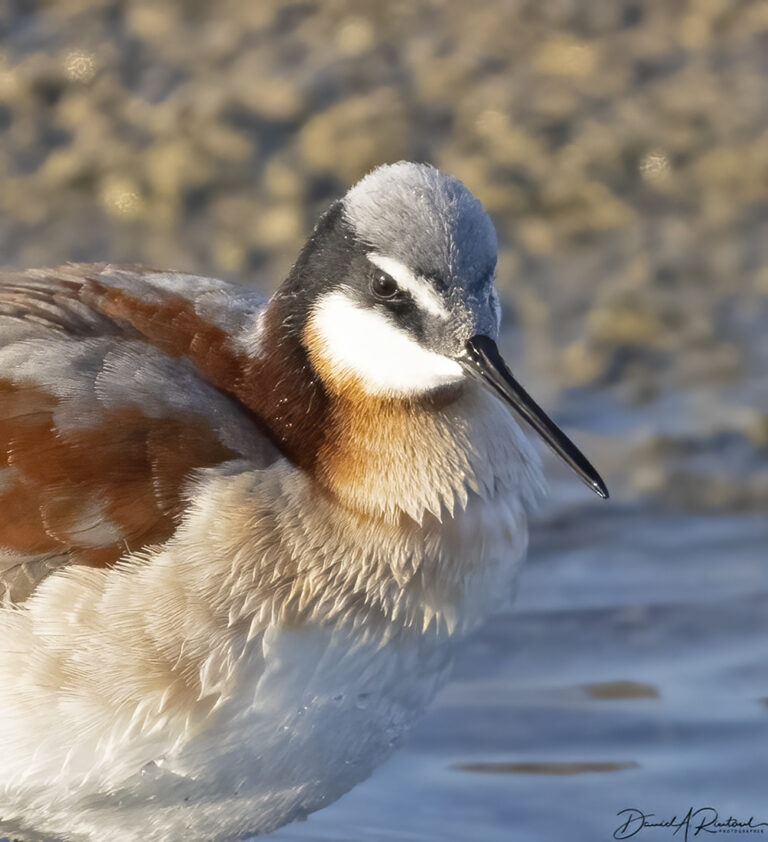 Quivira National Wildlife Refuge
April 25, 2022
Wilson's Phalarope (Phalaropus tricolor), female in alternate (breeding) plumage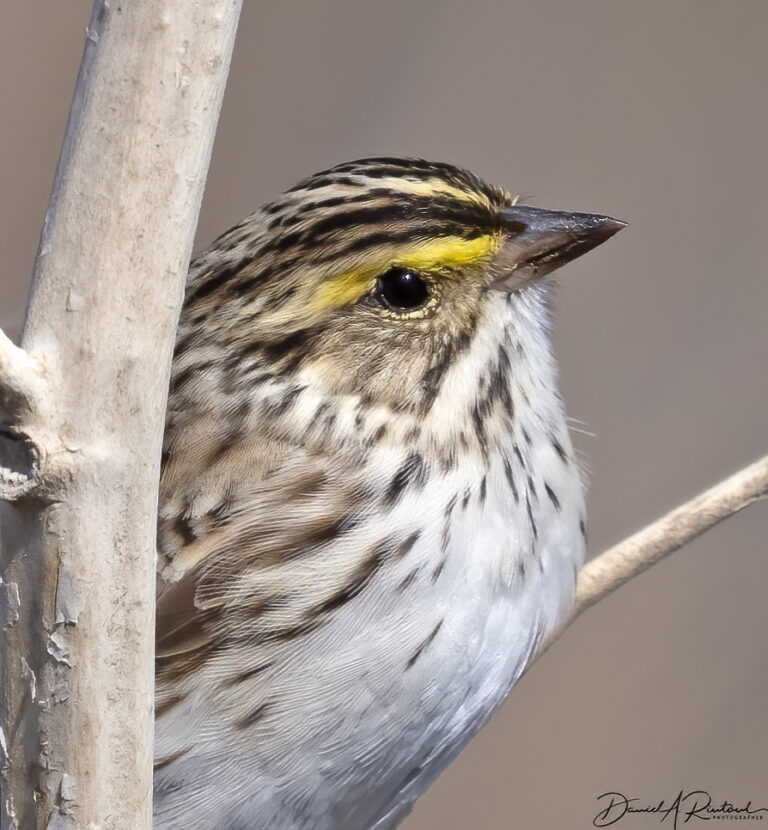 Quivira NWR
April 25, 2022
Savannah Sparrow (Passerculus sandwichensis)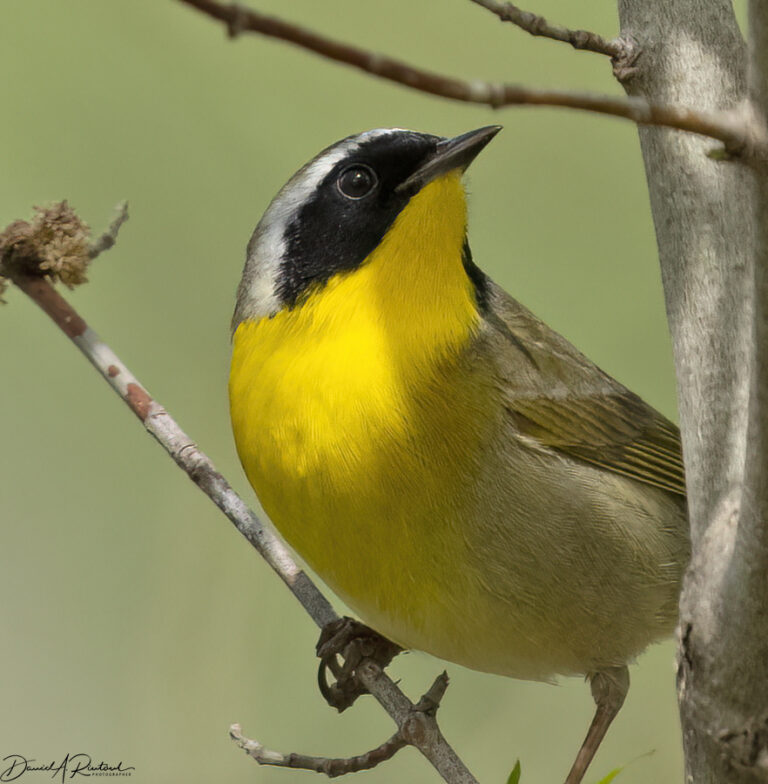 Near Manhattan Kansas
May 9, 2022
Common Yellowthroat (Geothlypis trichas), male in alternate (breeding) plumage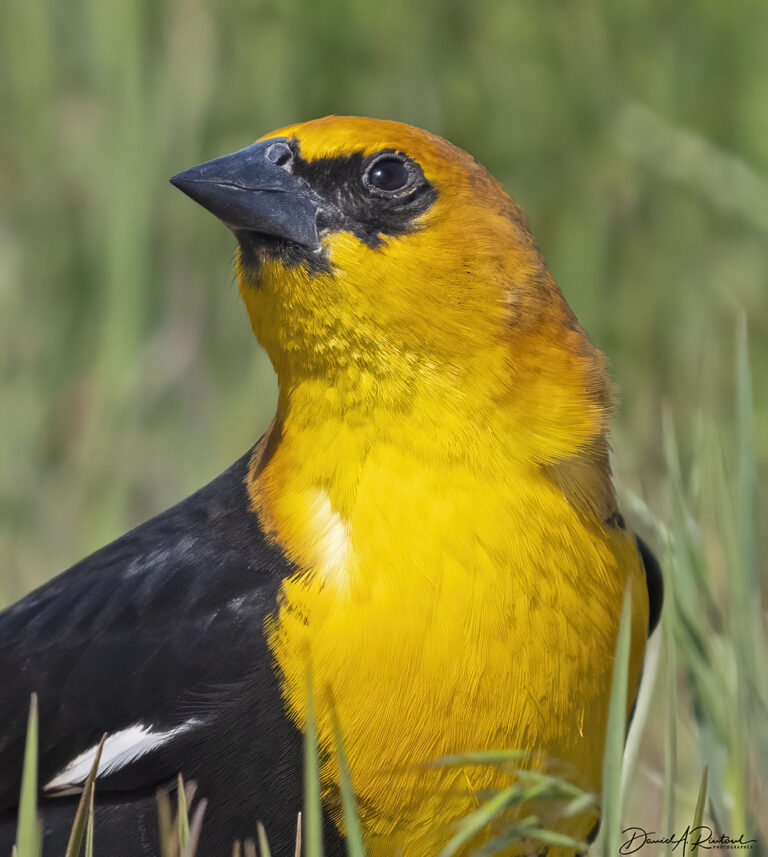 Cheyenne Bottoms
April 25, 2022
Yellow-headed Blackbird (Xanthocephalus xanthocephalus), male in alternate (breeding) plumage