Watching the video of the cops just standing there while kids are being murdered made everyone's blood boil, and the whole Punisher screen on the iphone was just fucking *chefkiss* and really nothing will sum up the state of modern policing more than that. But here's the deal- it's not surprising.
You don't even have to go into the whole history of policing and how it stems from the slave patrol model, you just have to look at the rhetoric and training that's been happening in my lifetime. For the past forty years, or at least since I was paying attention, the number one thing police have been telling themselves and we have been reinforcing is that the MOST IMPORTANT job they have is coming home to their family. We've created this fantasy world where policing is the most dangerous job in the world, when it's not. It's not even close. It doesn't even crack the top ten and barely, by a hair, cracks the top fifteen.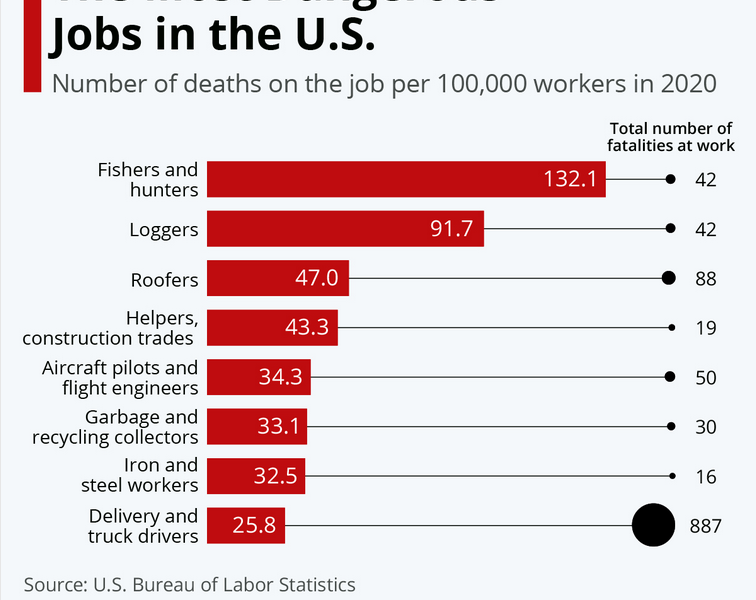 Two quick graphs: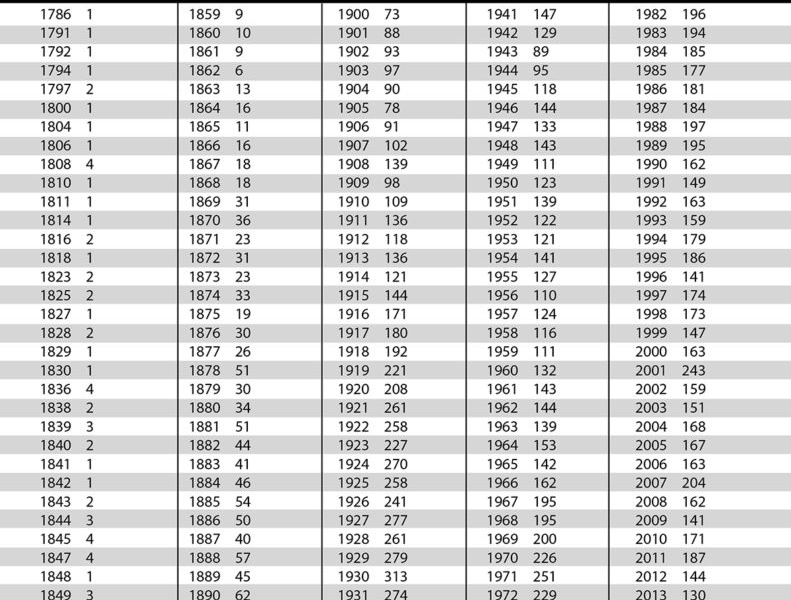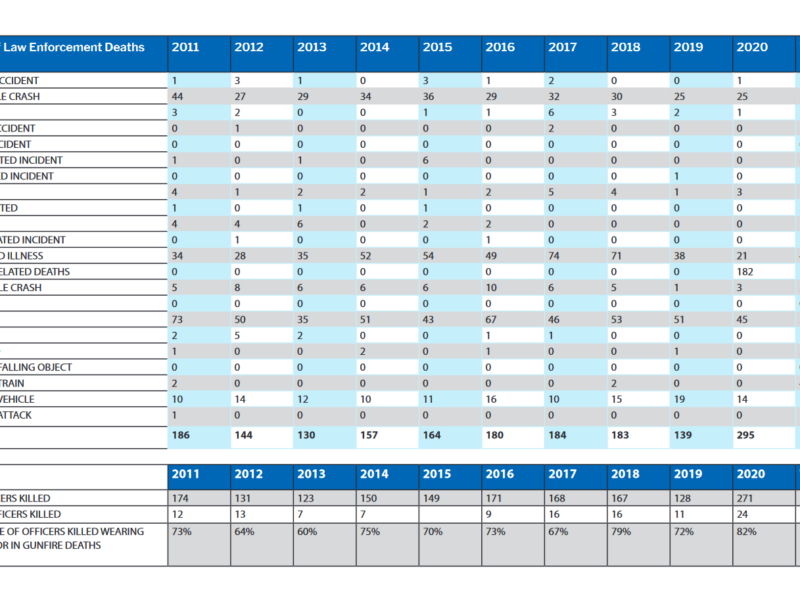 So it's not even that dangerous relative to many other jobs, it's gotten safer every year except for an increase in 2021 and 2022 (which we will talk about later), and fully half the cause of officer deaths involve something other than being involved in a shooting. Having a heart attack because you aren't in shape and chasing someone or giving a ticket on the side of a road are as likely the cause of death if you are a cop than the off chance you are shot. That big spike in 2021 and 2022, where police deaths doubled? You know what caused that?
Fucking covid. And who was among the loudest group of people protesting mandatory vaccination of public employees? If you guessed police officers and police unions, congratulations on figuring out the obvious.
So put it all together and then let's continue on. You have a group of heavily armed people who have spent the last couple decades being told they have the RISKIEST JOB IN THE WORLD OMEGALOL and with the majority of the American public mindlessly agreeing, and because of this fiction that we have all bought into, police are not trained in de-escalation, they are sent to bullshit academies that basically teach them a couple "important" things. The first is when in doubt shoot first, if you shoot then shoot to kill, and how to cover your bases to make sure it was a justified shoot. And you don't even have to work too hard on the third part, because they'll get massive assists from slavish DA's, a compliant press heavily armed with the passive voice, and the structural and institutional racism of the United States.
Adam can tell you all about the types of academies these guys go to to learn this shit, and it's horrifying what they are taught.
So, um, yeah. If the school shooter had been a black guy driving home from work on a backroad with a broken taillight, these guys would have been in their wheelhouse and would have easily dispatched him with 100 rounds to the body. But a school shooter? They don't have the training, capabilities, or courage to do anything, because again, their most important mission, that has been drilled into them forever, is to come home to their family.
And that's why we have videos of them standing, armed to the teeth, cowering in a hallway using hand sanitizer. That's adrenaline and nervous energy and lack of training. Their bodies were telling them to do something, but they don't know what to do, so they did anything, which in this case was wash their hands.
The entire US police force needs to be ripped apart, given a new mission, rebuilt, and retrained. And with strict tests to see which current police have the mental capacity to return to the job.