I have been looking for a special something to plant in honor of my sweet boy, Tucker.
This week I found just the right thing!
I love this so much, it's like each tiny little flower is hand-painted.
My dog before Tucker was like that.  Bailey was black and white and I used to say he was hand-painted by god.  Especially when he was little.  In case you don't know, the spots that are going to have black hair are dark and the spots that are going to have white hair are light.  Their little tummies don't have hair when they are little, and Bailey had one tiny little black testicle and one tiny little white one.  So adorable!  Hand-painted by god.
Anyway, here's my Tucker hydrangea.  This is just as the flowers are starting to open.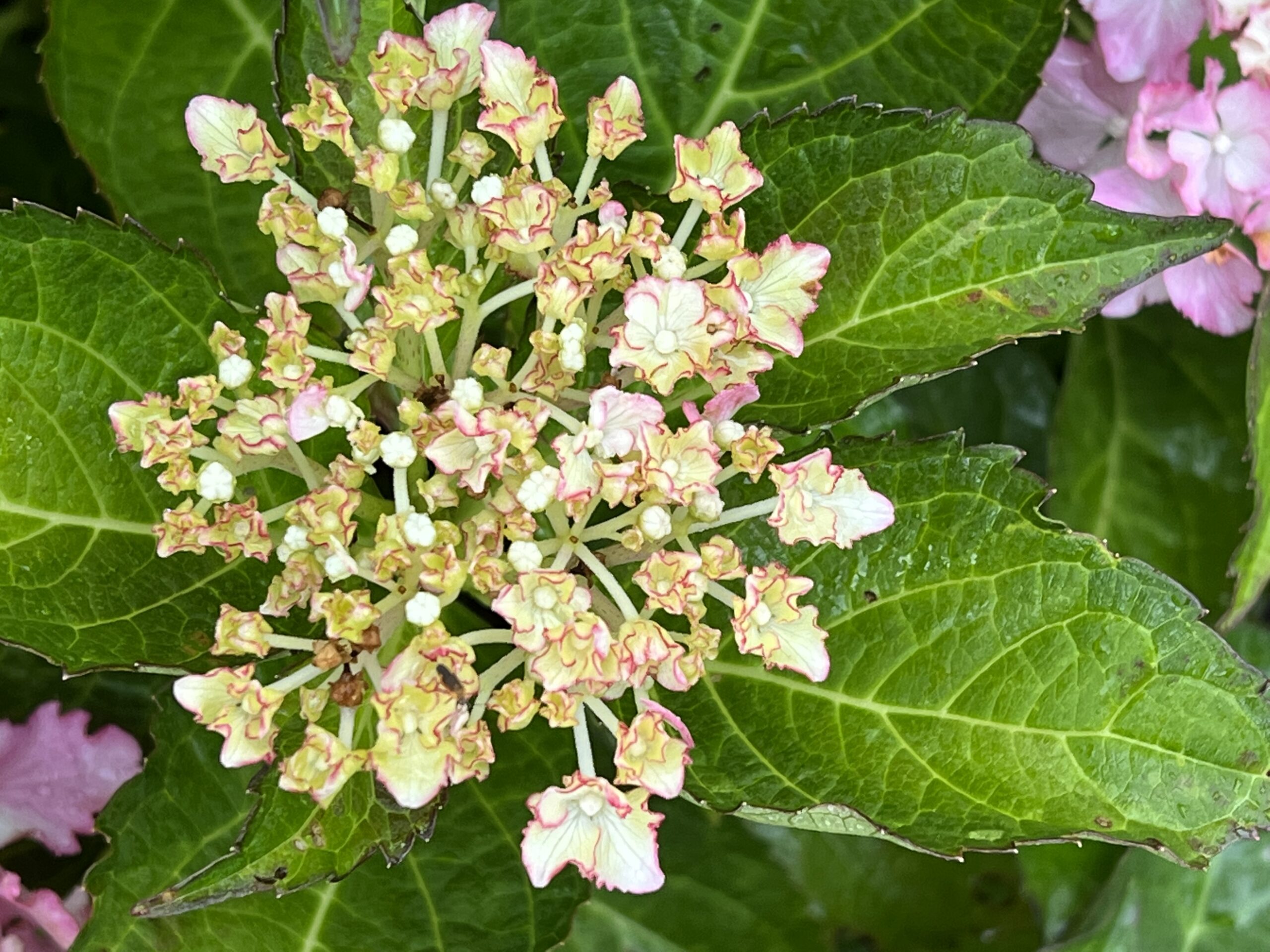 This one is a little further along.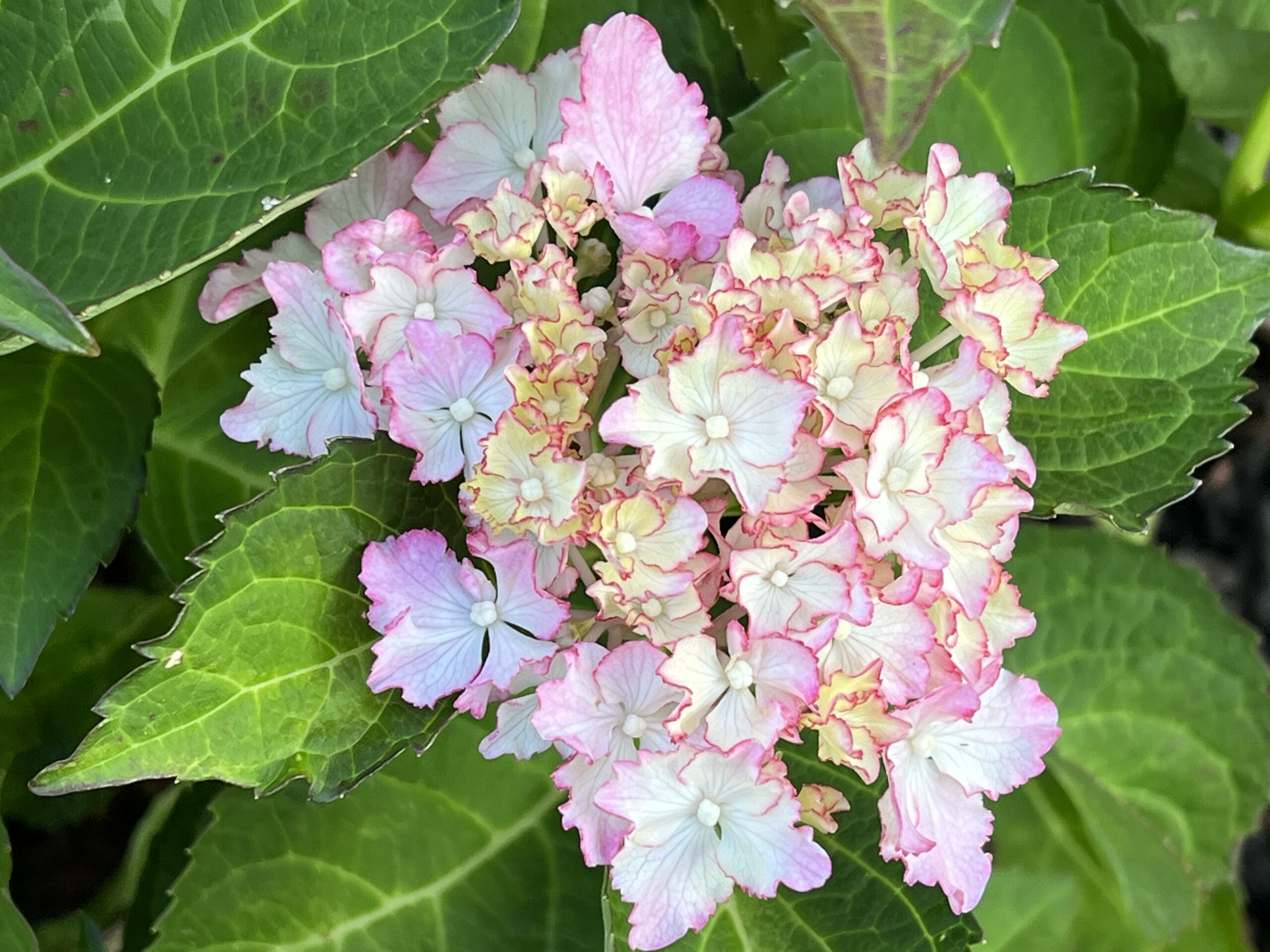 Further still.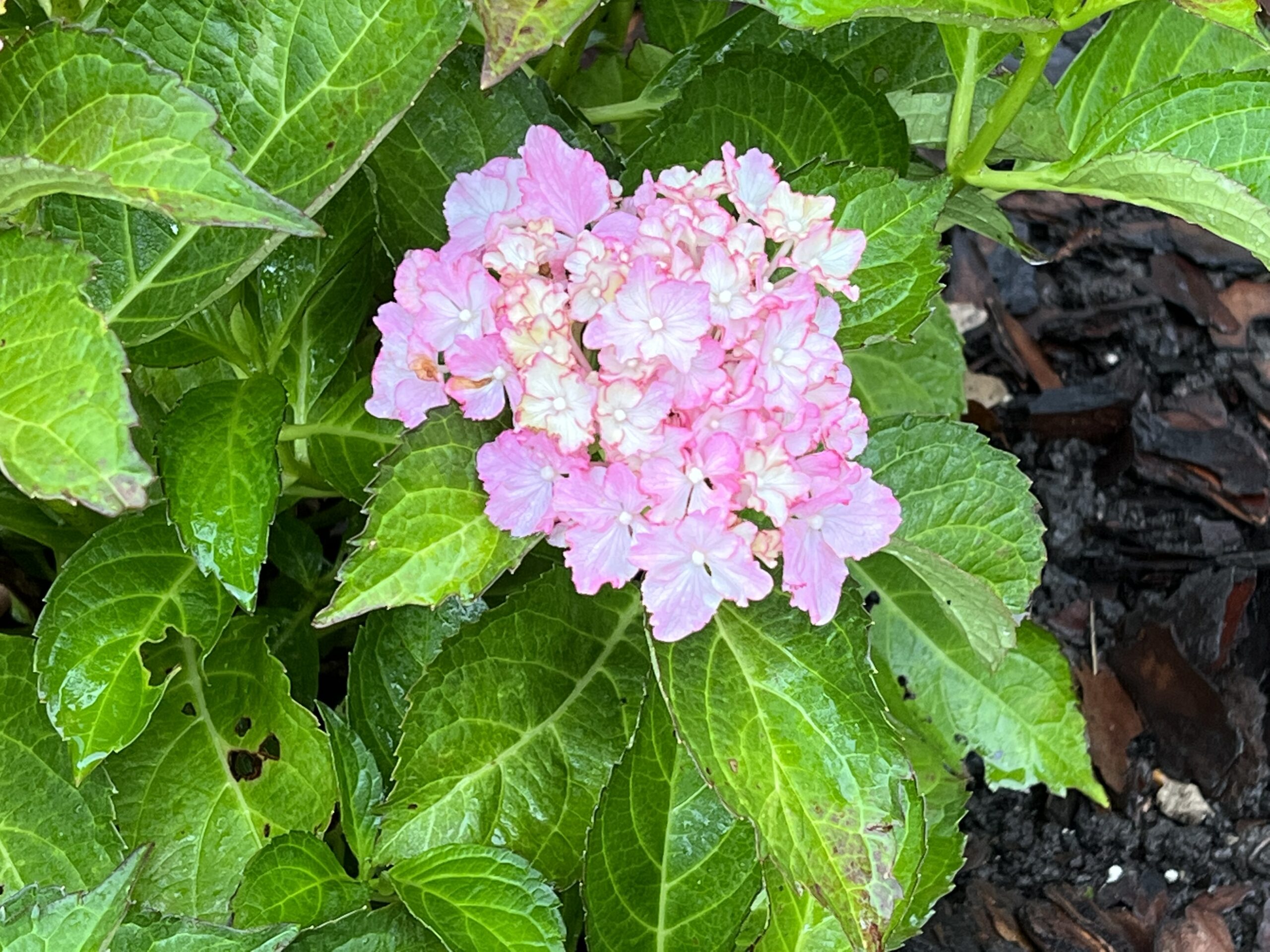 And a close-up of the photo just above.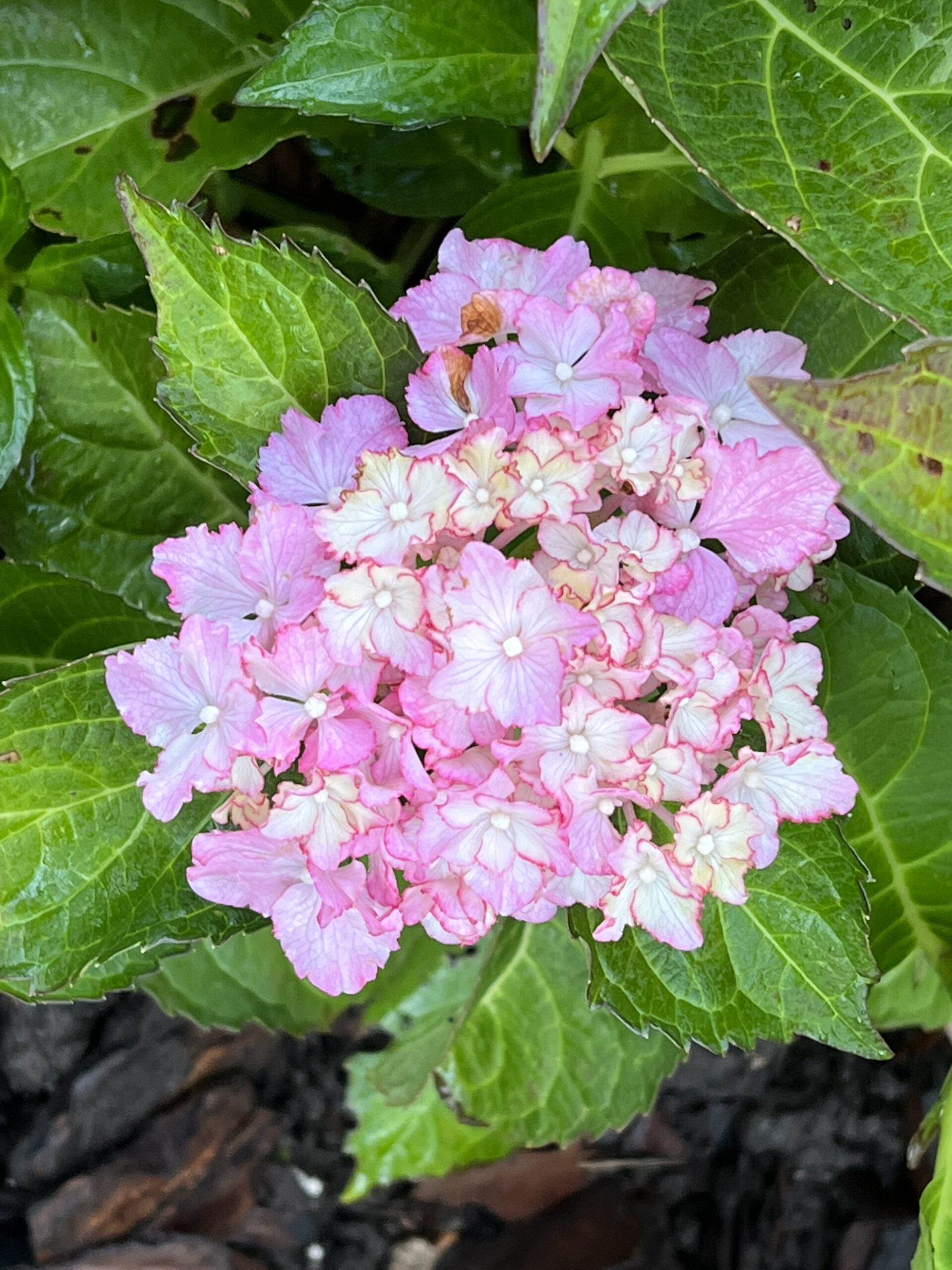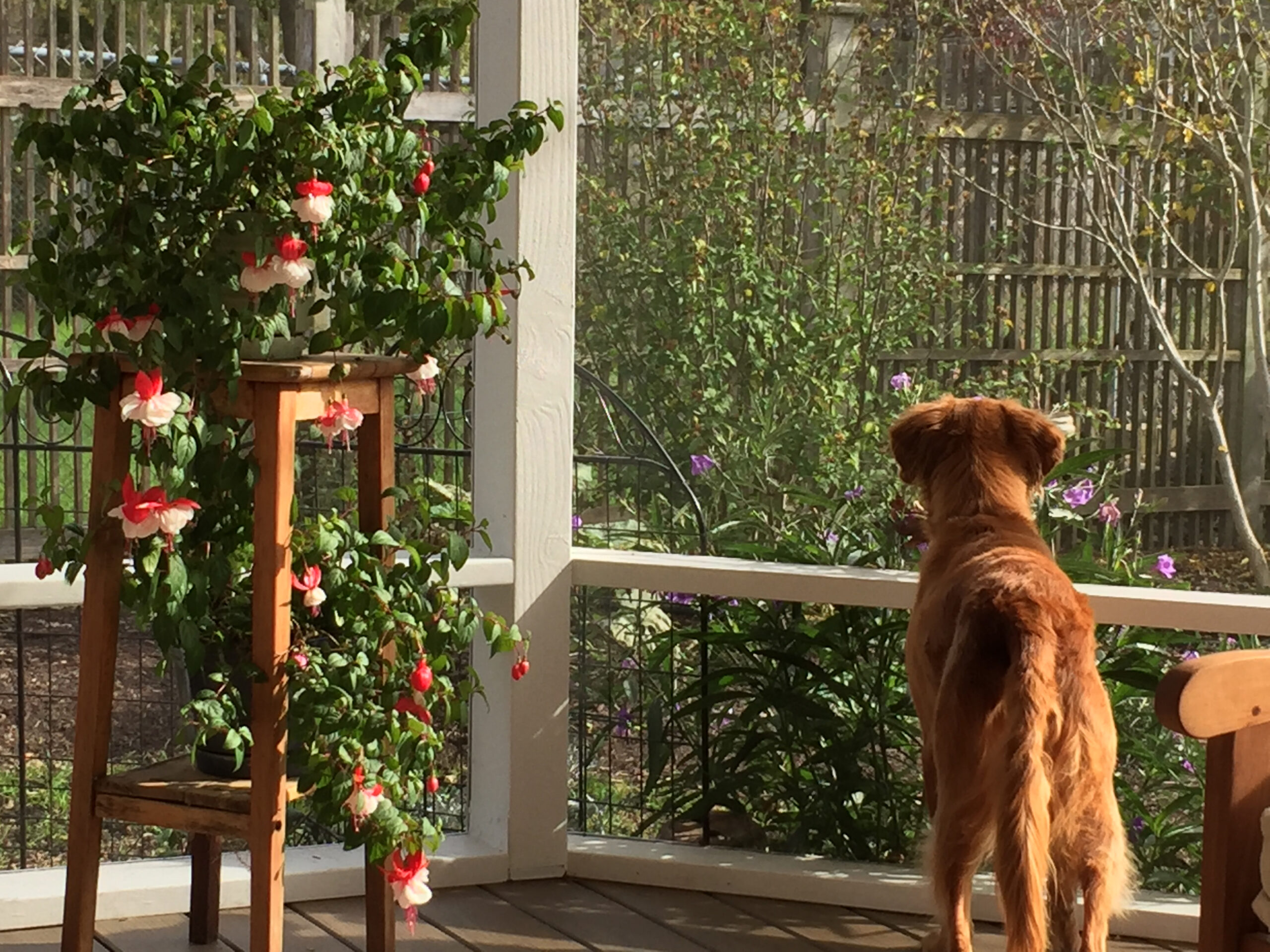 Anyway, it will be 5 months on Friday.  So unique, just like my sweet handsome crazy boy.  I love you, Tucker.
Open thread.