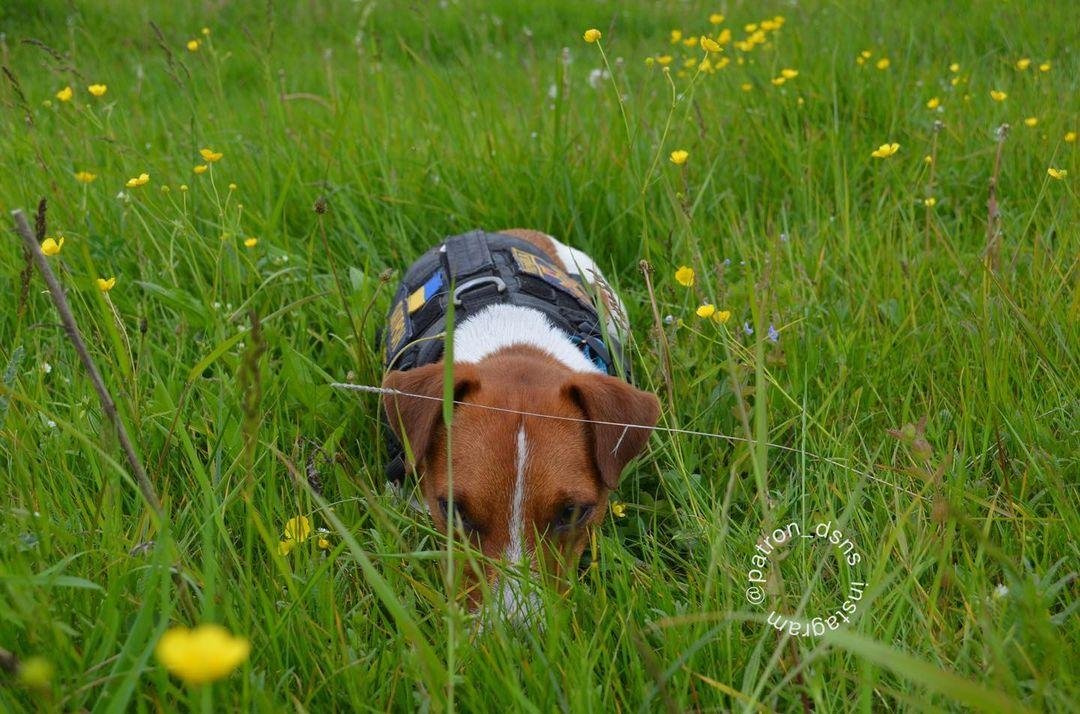 It has been a long, hot, and humid day here. I'm fried. So just a brief update tonight.
We start, as always, with President Zelenskyy's address from earlier this evening. Video below, English transcript after the jump (emphasis mine):
Good health to you, fellow Ukrainians!

Today, a photo of a guy from Mariupol, who went out to the streets of the city with a Ukrainian flag, went viral. He came to the remains of the drama theater building destroyed by Russian troops. This was very brave. And I want to thank him for this act.

This guy is one of many of our people who are waiting for the return of Ukraine and who will not accept the occupation under any circumstances.

Russia keeps most of them in an information vacuum. Every day in the occupied territories it spreads new lies about Ukraine and our actions. But despite propaganda and intimidation, people not only remember Ukraine, but also demonstrate what they really think and what they strive for.

We never forgot about them. And I ask all of you who have contacts and opportunities for this: spread real information to the occupied territory, support our people, spread the truth there. In any way you find effective. On our entire Ukrainian land from Kherson to Horlivka, from Henichesk to the occupied districts of the Kharkiv region, in Melitopol and Berdyansk, in Enerhodar, in the Luhansk and Donetsk regions, in Crimea, our people should hear about Ukraine from Ukrainians.

The Armed Forces of our state managed to inflict significant logistical losses on the invaders. It is increasingly difficult for the Russian army to hold positions on the captured territory. Step by step, we advance, disrupt supplies for the occupiers, identify and neutralize collaborators.

The prospect is obvious: the Ukrainian flag will be in all our cities and villages. The only question is time. And while this time lasts, while Russia can still destroy life in Ukraine, as it did today with strikes at Nikopol, Toretsk, cities in the Kharkiv region, do not forget to provide information and emotional support to our people in the occupied areas. Tell them about Ukraine. For its part, the state does this. But we must use all the information power of our society.

As of today, 1,028 settlements were liberated from the occupiers. Another 2,621 are still under the control of the invaders. And we must maintain information communication with all of them – with all where there are people. As much as possible.

I spoke today with President of Brazil Jair Bolsonaro about the long-term consequences of the Russian war against Ukraine, the sanctions policy, and the issue of our bilateral relations.

And one more important news regarding the Security Service of Ukraine. Personnel audit of the Service is taking place. The issue of dismissal of 28 officials is being considered. Different levels, different directions. But the grounds are similar – unsatisfactory job performance.

I am thankful to everyone who faithfully and effectively serves the state!

I am thankful to everyone who defends Ukrainian interests at their level.

Glory to Ukraine!
This is what President Zelenskyy is referring to:
Mariupol pic.twitter.com/Gmz1m3EN5i

— Illia Ponomarenko 🇺🇦 (@IAPonomarenko) July 18, 2022
Oleksii Reznikov, Ukraine's Minister of Defense, has sort of made a major announcement:
I discussed with our great friend Lloyd J. Austin III the upcoming meeting within the framework of #Ramstein: we agreed on the agenda, shared information on the control of arms arriving to 🇺🇦 etc. Also, @SecDef has some very good news, but details will come a little later pic.twitter.com/J3grbGZzV3

— Oleksii Reznikov (@oleksiireznikov) July 18, 2022
Yesterday Andrya asked:
On another topic, Adam, I do have a question. I had always thought that the shooting down of MH17 was an accident due to incompetence, and that the russians, after the fact, lied and blamed it on the Ukrainians. Your post tonight, if I understand it correctly, says that the russians (or their "little green men") knew it was a civilian airliner and shot it down anyway. Could you clarify if I understood you correctly?
Aside from the fact that Igor Girkin, the commander of the forces that shot down MH17, has try to be too cute by half and claimed that he was moral responsibility for its downing, but didn't actually order the flight shot down, I am also well aware that shooting down civilian aircraft and then denying responsibility was a long time tactic of the Soviets. This thread has all the details:
It was not the first Boeing of an Asian airline Moscow shot down and denied it. In 1983, Soviet warplane Su-15 shot down a Korean Boeing 747 KE007 on its flight from New York to Seoul via Anchorage. 269 people were killed. The Soviets denied this kill exactly as in the MH17 case pic.twitter.com/riqxu3kc2M

— Sergej Sumlenny (@sumlenny) July 17, 2022
The Moscow's lies were identical to the lies about MH17: "we did not shot it down", "there was an CIA planted bomb on board", "no alive people were on board", "it was a spy plane" etc. Still, this WAS NOT the first Boeing Moscow shot down!

In April 1978, Soviets shot down another Korean Boeing 707 KAL 902 on its route Paris-Anchorage-Seoul, this time over Kola peninsula. A Soviet Su-15 shot an AA missile at KAL902, instantly killing 2 people. The crew managed to land the plane on a frozen lake. 13 ppl were injured.

This was a miracle – I believe, it was the only case in the world history, as a passenger jet, hit by an AA missile, was safely landed by its crew. The captain of KAL902 was Kim Chang-Kyu, a veteran of Korean war, a retired colonel of Korean Air Forces.

The Soviets arrested the crew and held them for the week, until they "pardoned" and released the crew. The Soviets also requested Korea to pay a bill of USD100,000 as "costs reimbursement" (Korea denied). Moscow has also stolen the wrack itself and used for reverse engineering.

Was it the first case, as Soviets shot and looted a civil western plane? Hell no. On June 14th 1940, months after a Soviet-Finnish "Winter war", Soviet Air Force shot down a Finnish civil plane Ju-52 Kaleva, route 1631 from Tallinn to Helsinki, over the Gulf of Finland, killing 9

Amid 6 passengers of Kaleva flight, there were one US and two French diplomats, transporting about 200kg of diplomatic correspondence. Kaleva was shot down by 2 Soviet DB-3T light bombers on their routine patrol. A Soviet submarine Shch-301 emerged at the crash site and looted it

About 100kg of diplomatic post and currency in cash were looted and urgently transported to Soviet naval base Kronstadt. The Soviets denied everything as usual. The bombers' crew said, they were "provoked" by passengers of Kaleva who were "threatening them by showing fists"(sic!)

In three days, the Soviets invaded and annexed Estonia. From this perspective, shooting down foreign civil planes and denying it amid preparing aggressions and annexations of neighbouring nations is a Moscow's proud tradition since at least 82 years.
If it walks like a duck…
Marine veteran and current doctoral student Rob Lee has a short thread debunking Russian claims to have destroyed all of Ukraine's HIMARS:
The Wagner-linked RSOTM channel posted about HIMARS, which they said are successfully striking "very important" targets. They say that Russian claims that HIMARS have been stolen or destroyed are fiction and that there would be greater evidence if true.https://t.co/kt3DGDWvqF pic.twitter.com/yr6fL1uQBZ

— Rob Lee (@RALee85) July 18, 2022
— Rob Lee (@RALee85) July 18, 2022
Let's leave it there.
Your daily Patron!
It's a mini-me. I look like my mother. By the way, I never showed her to anyone, but I decided to post her photo on my Patreon. There I share more private, backstage life. Therefore, if you wish, please join : https://t.co/U5SKtrKTfK pic.twitter.com/fuyTnD2YHo

— Patron (@PatronDsns) July 18, 2022
And a Patron Mirror Match video from his official TikTok page:
The caption translates as:
This will happen to everyone who leaves their "mines" on the lawns #pespatron #patrondsns #mortalkombat
Open thread!