Since I'm apparently the only front-pager here this afternoon, can we talk about The Wire?
After about a hundred years of thinking I should watch it, I have started watching The Wire while I am walking on the treadmill.
I had no idea that so many actors got their start on The Wire, or at least made their name there.  This fella has a lot of screen presence for someone so young!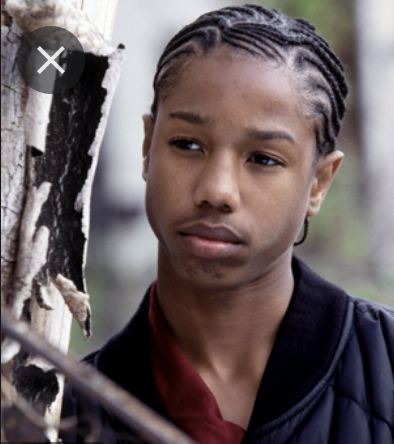 I am finding it hard to watch the police brutality that is so commonplace in the show.  When this first aired – 2002, the year John started Balloon Juice – did everyone just think "that's the way it is, at least the show is being honest?"
Anyway, if anyone has anything to say about The Wire, here's your chance!
Otherwise, Open Thread.