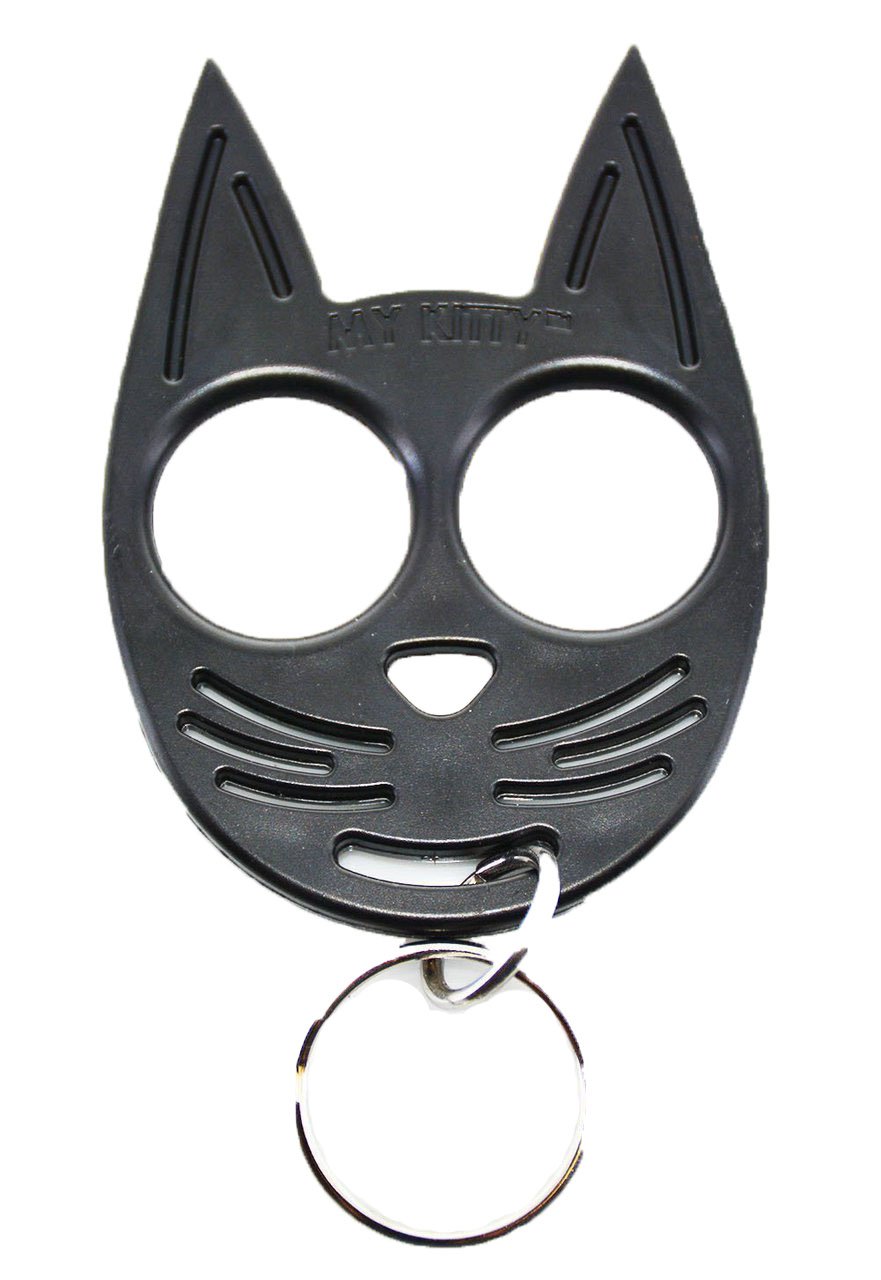 On Thursday, big-lie-promoting, no-hope candidate for NY Governor Rep Lee Zeldin (R-NY-1) was attacked by a drunk Iraq war veteran wielding a weapon similar to the one pictured above. The attack occurred in Fairport, a suburb of Rochester, and Zeldin was not injured. The attacker was arrested, charged and released on Friday. His release occurred because the Monroe County (Rochester) District Attorney's office did not charge the attacker with a violent assault. Under New York's bail reform laws, non-violent felonies are not subject to bail.
It just so happens that the Monroe County DA, Sandra Doorley, is Lee Zeldin's campaign chair, and bail reform is seen as a winning issue by Republicans (here's Zeldin making noise about that, post-attack, in a CNN article). Luckily for the course of justice, Zeldin's attacker was arrested by feds on Saturday and charged with assaulting a member of Congress with a dangerous weapon, which carries a maximum ten year penalty. The attacker is currently in federal custody.
Doorley began her career as DA as a Democrat, but switched parties for her second run. At the time, Monroe County was seen as a Republican stronghold, but we've since elected a Democrat as County Executive and made inroads on the County Legislature.
Steve M thinks the whole thing was a false flag operation instigated by the Zeldin campaign, and points to Zeldin's election denial and also his campaign's filing of doctored petitions to get on the Independence Party lines as evidence that he's the type who would do it. So far, the attacker claims that he didn't know who Zeldin was, that he was drinking, and he thought Zeldin was insulting veterans. So I'm not going to claim a conspiracy, yet, but I sure think that Zeldin, Doorley and Monroe County Sheriff Todd Baxter (who's making a big stink about bail reform) seized an opportunity. Zeldin basically has no chance against Kathy Hochul, but I hope this causes a big enough stink to hurt Doorley and Baxter in the next election.