In case you're new to Medium Cool, BGinCHI is here once a week to offer a thread on culture, mainly film & books, with some TV thrown in.  We're here at 7 pm on Sunday nights.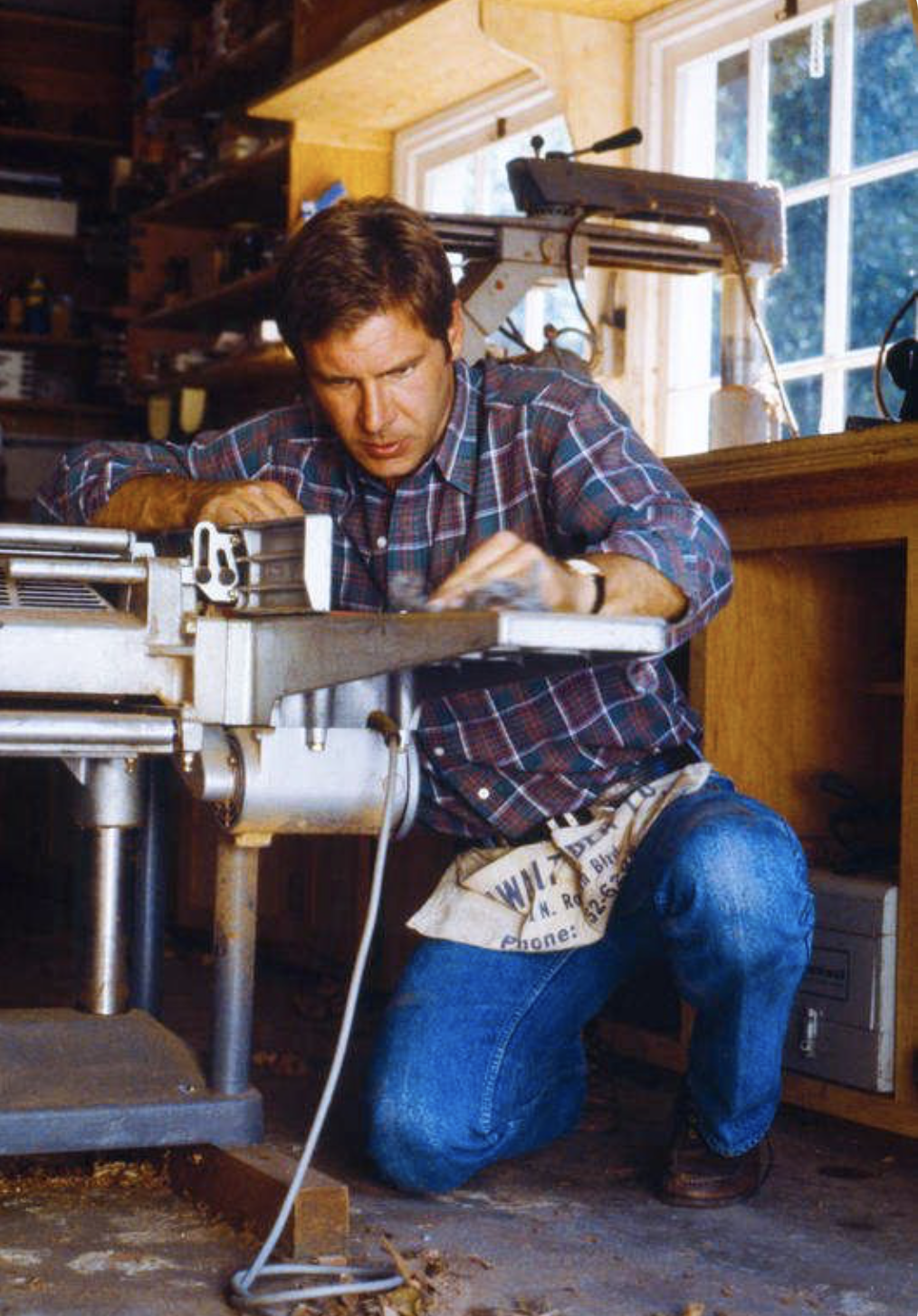 In this week's Medium Cool, let's talk about work.
This summer I'm between book projects and have been doing some carpentering. I put up a new ceiling of rustic wood in our kitchen and lounge area, as well as new crown molding, and it looks good. A lot of hard work, attention to detail, learning.
Which has me thinking about the kind of patient labor we read about in books, see in films, or on TV shows. People working. Laboring. Not at fancy things but at what needs to be done, made, built. What are good examples of this?
Have you done some work you want to talk about?
Expansive definitions welcome.