On the Road is a weekday feature spotlighting reader photo submissions.
From the exotic to the familiar, whether you're traveling or in your own backyard, we would love to see the world through your eyes.
It's Albatrossity Monday!  This week we also have two fun posts from ema who i think sometimes goes by ema ema.  Then JanieM takes us back to Mendocino, and BigJimSlade adds the missing day from our Hike in the Dolomites!
Albatrossity
More images from our time in Nebraska's Sandhills in the spring of this year. Some of these birds can also be found in my patch of Flyover Country in the summer, but the Sandhills have a variety of different habitats, and are just far enough away to have a couple of breeding species that we don't have in these parts.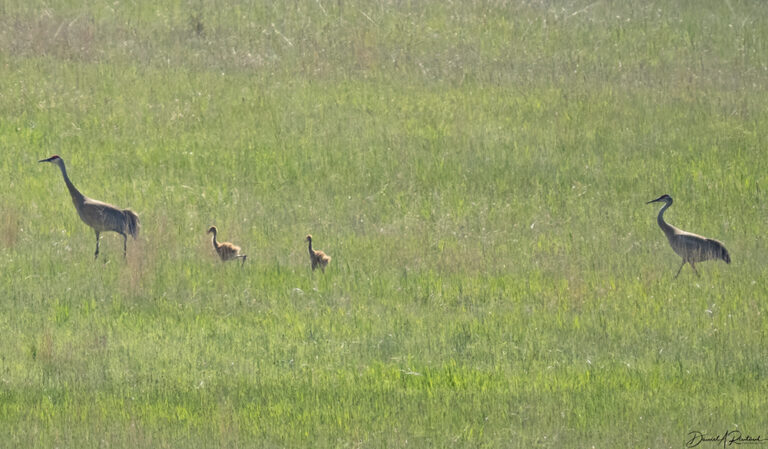 Hutton Ranch Niobrara Sanctuary
May 26, 2022
Here's a bird that used to breed in Nebraska (and lots of other places in the Midwest and Great Plains). Sandhill Cranes (Antigone canadensis) have used a wet meadow on the Hutton Ranch Niobrara Sanctuary to raise kids for several years now. Here's mom, dad, and the two kids (colts) this year. Cranes lay two eggs, but often only head south with one chick in the fall, since it can be tough to feed (and protect from predators) two youngsters. But some years they successfully raise both of them, and here's hoping that this is one of those years.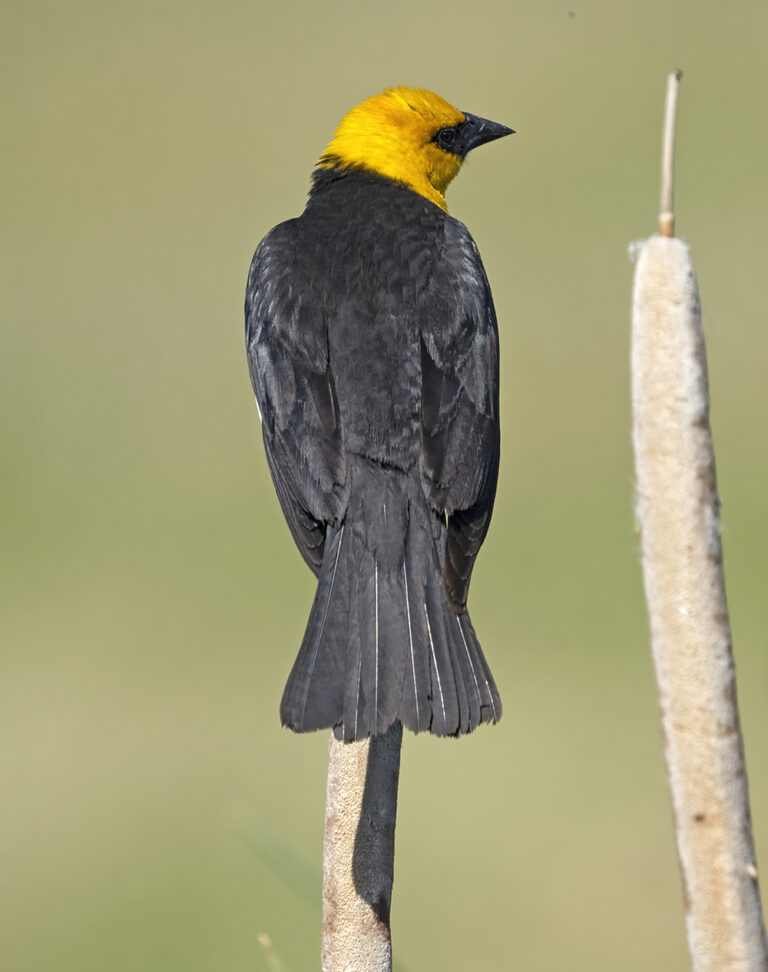 Nebraska Sandhills
May 27, 2022
Yellow-headed Blackbirds (Xanthocephalus xanthocephalus) pass through my part of Flyover Country in the spring and fall, but rarely stick around for the summer. They are striking birds, both visually and vocally; a cattail marsh with a few of these guys squawking away is a great place to be!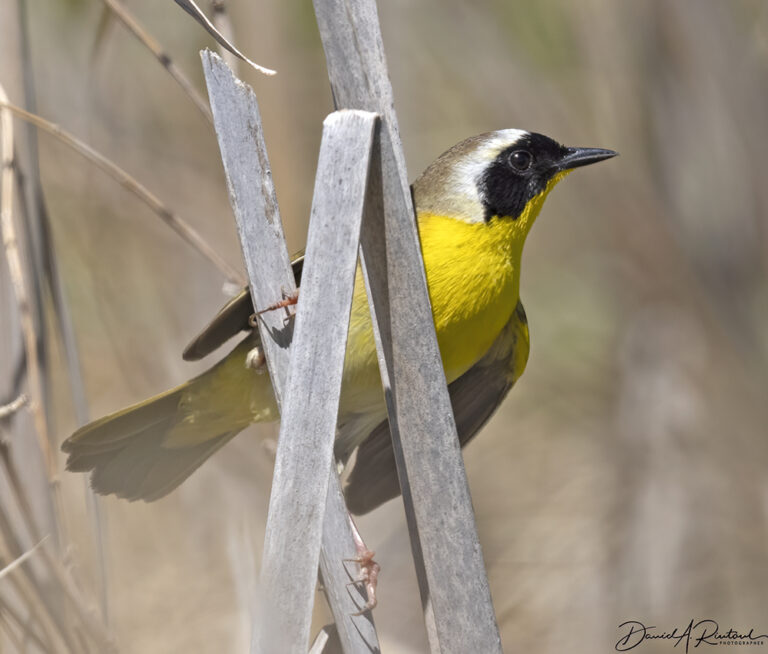 Nebraska Sandhlls
May 26, 2022
Another cattail-loving species is the Common Yellowthroat (Geothlypis trichas). They seem to enjoy playing peek-a-boo with a photographer, but sometimes they poke their head out far enough for a portrait. The black Zorro mask marks this one as a male.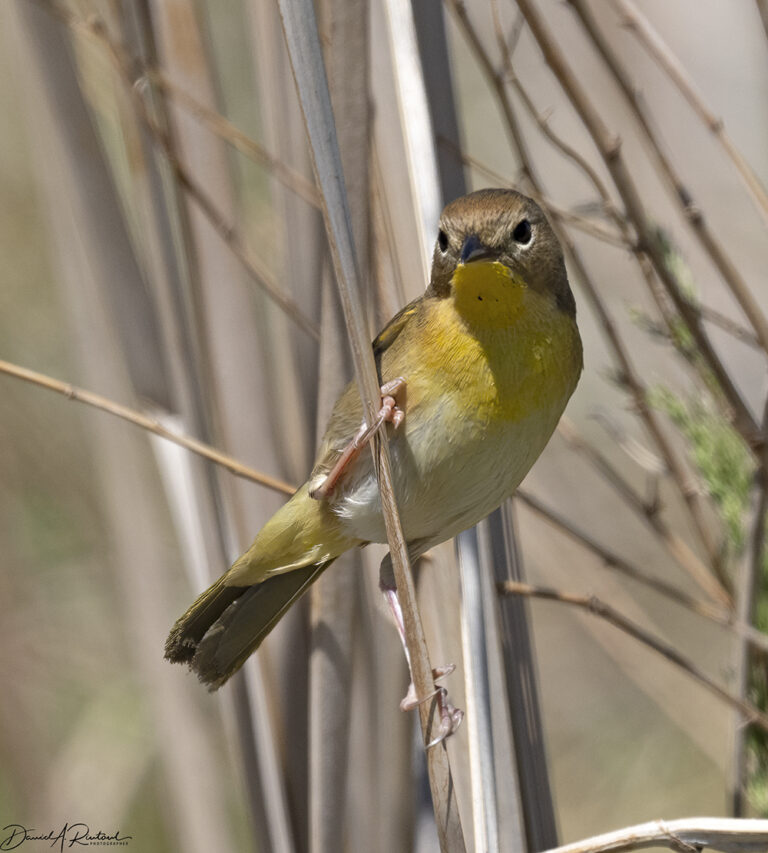 Nebraska Sandhills
May 26, 2022
The female Common Yellowthroat is much more demure, both plumage-wise and behaviorally. They are hard to photograph; they very rarely get out into the open. So I was happy to get a portrait of this one, wondering what all the fussing was about as her mate scolded me from the interior of the marsh.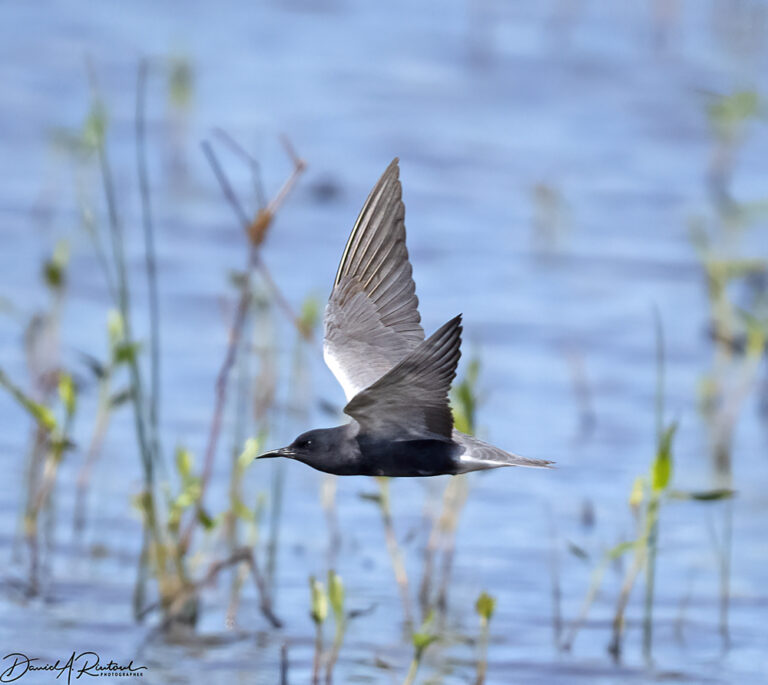 Nebraska Sandhills
May 27, 2022
There are four species of marsh terns in the world, and I've been fortunate enough to have seen all of them. The Black Tern (Chlidonias niger) is the only one of the four that is regularly found in North America, but it is also found in Europe and parts of western Asia. Its flight pattern is reminiscent of that of a swallow, making it a challenge to photograph in flight. A.C. Bent's life history account of this species (1927) describes it well: "a restless waif of the air, flitting about hither and thither with a wayward, desultory flight, light and buoyant as a butterfly".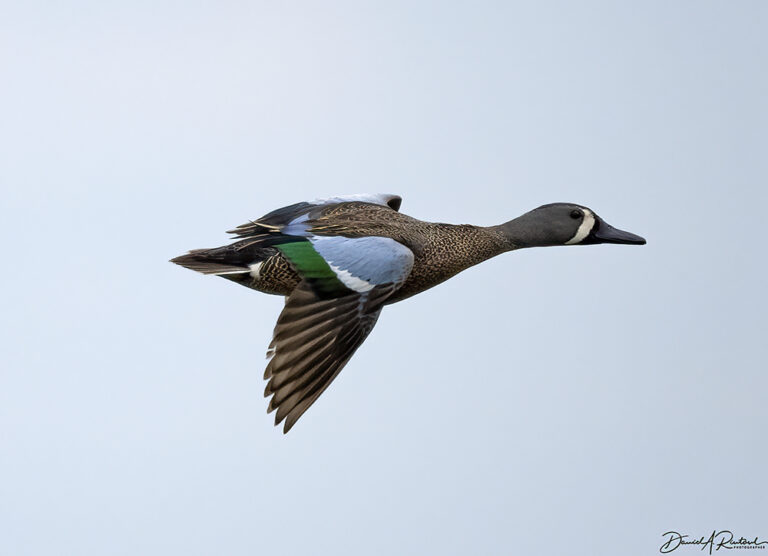 Nebraska Sandhills
May 26, 2022
Where there are marshes, there will be ducks. The most common breeding duck species in the Sandhills is the Blue-winged Teal (Spatula discors). This handsome male in flight shows off that blue wing patch very well.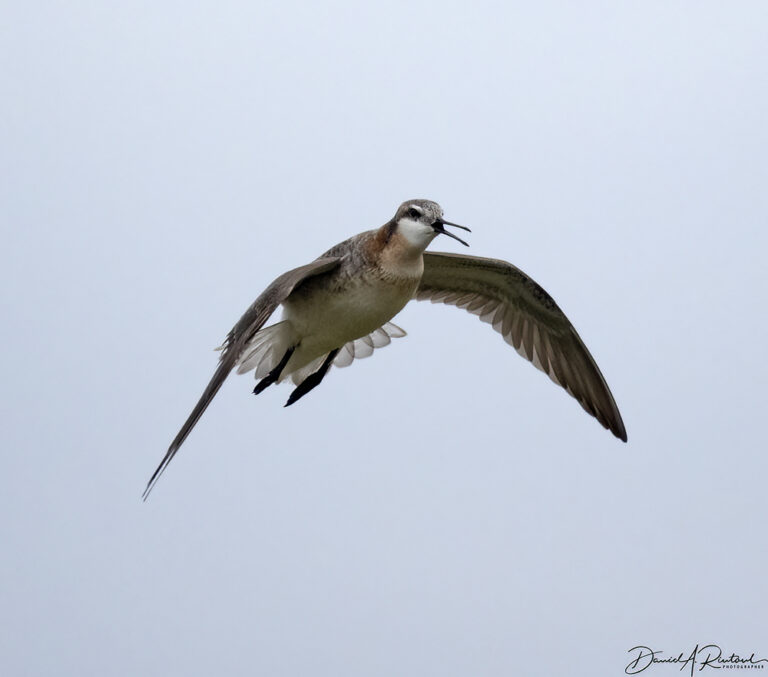 Nebraska Sandhills
May 24, 2022
Of the three phalarope species in the world, the Wilson's Phalarope (Phalaropus tricolor) is the one does not migrate to the high Arctic; it is content to spend its summers in the prairies of western North America and Canada. This female almost certainly had no good reason to be squawking at me; in all three phalarope species the females lay the eggs and the male does all the incubating and chick-raising. If she had a nest in the vicinity, she probably had forgotten about it already!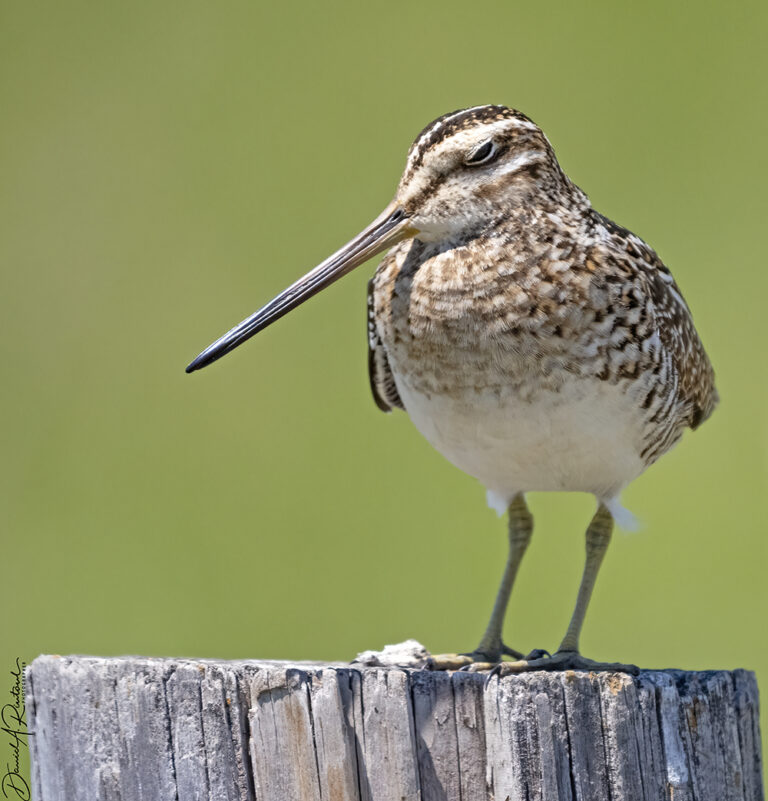 Nebraska Sandhills
May 27, 2022
Here is one of the legendary birds of your youth, if you ever spent part of that youth at a summer camp. Wilson's Snipe (Gallinago delicata), snoozing away part of the day on an old fencepost near a wet meadow. It certainly looks like it would be easy to sneak up on this bird and pop that gunny sack over its head.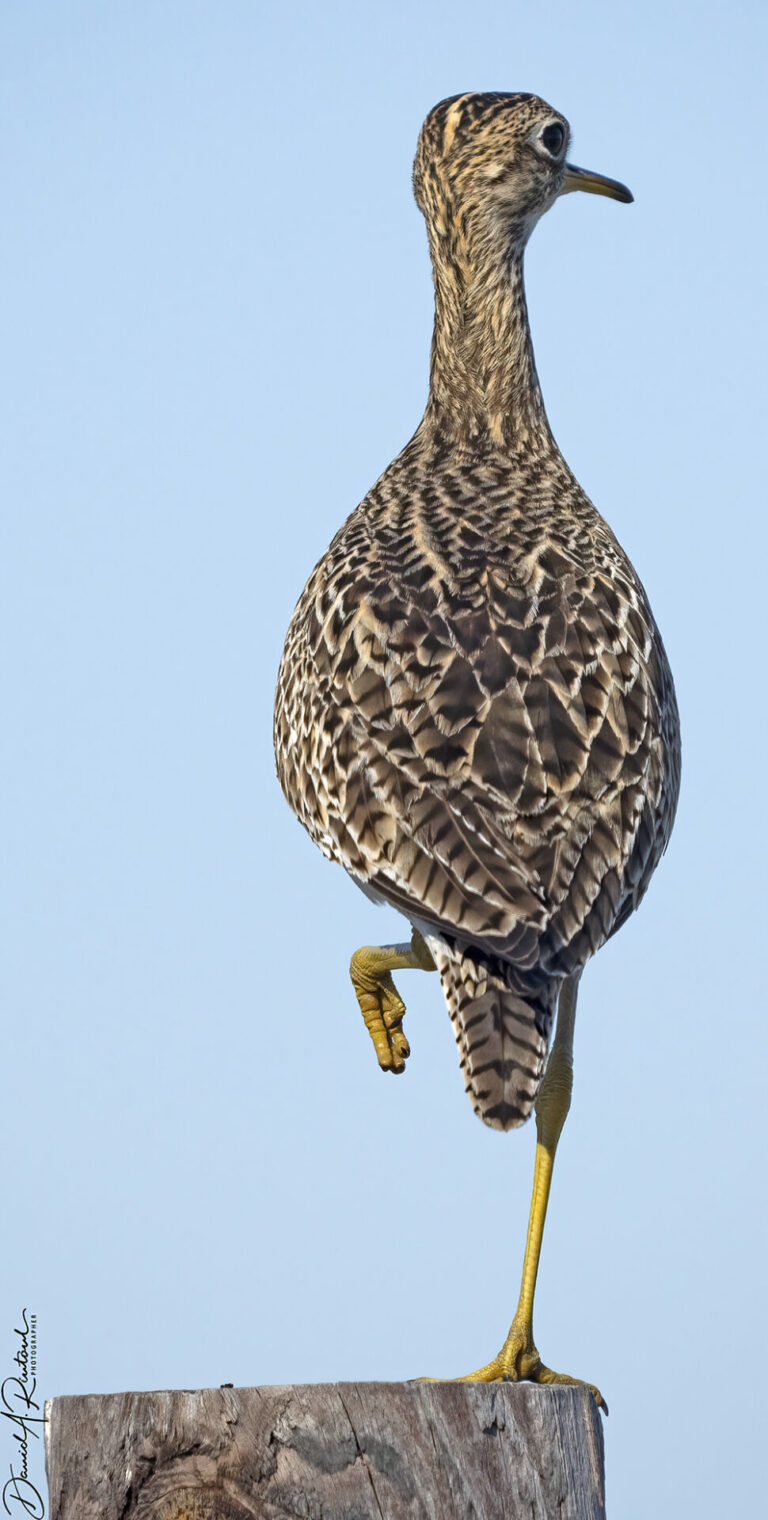 Nebraska Sandhills
May 27, 2022
I confess to having an undue fascination with Upland Sandpipers (Bartramia longicauda). It just doesn't seem possible that these goofy-looking birds migrate to and from the South American pampas every year. But they do! This one is doing yoga (tree pose) to keep loose and limber before that long flight south.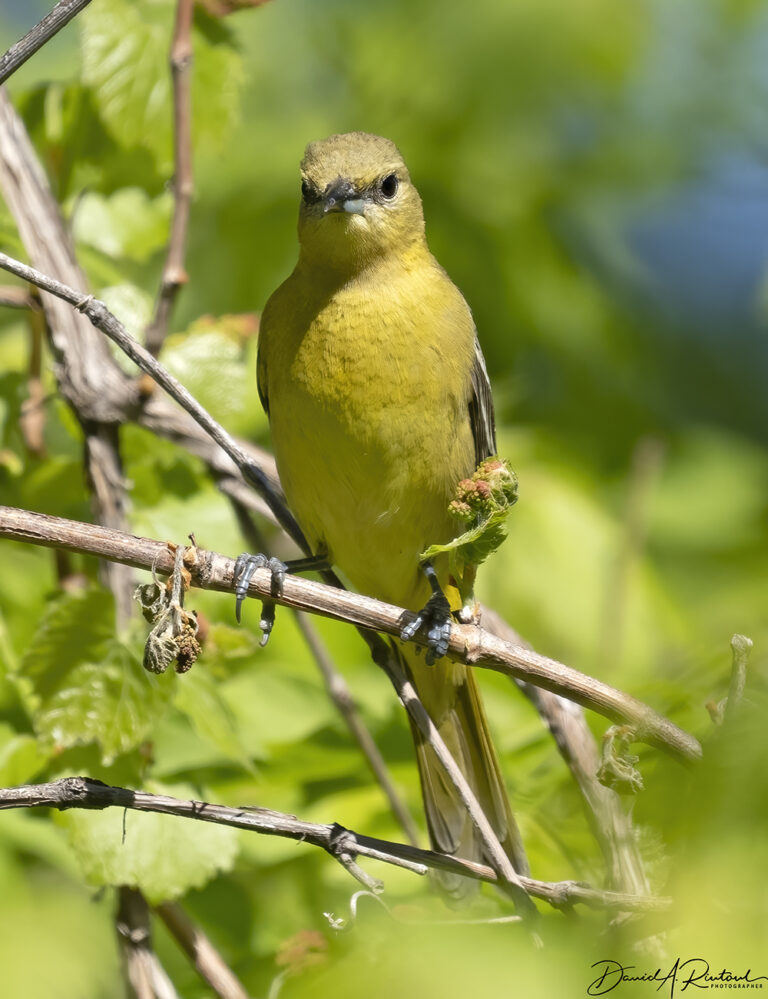 Nebraska Sandhills
May 26, 2022
Finally, here's another female bird who deserves to be celebrated every spring. Not nearly as colorful as the male of the species, this female Orchard Oriole (Icterus spurius) had just recently arrived from Central America and was probably building her amazing hanging basket nest during our time in the Sandhills. I hope she has lots of kids, and that they all make the migration and come back next year!