Get Biden his electric corvette! He's earned it.
Get Schumer all the blue suits he wants.
Thanks to the D caucus, who from left to right swallowed omitted priorities or provisions that troubled them to keep their eyes on the available prize.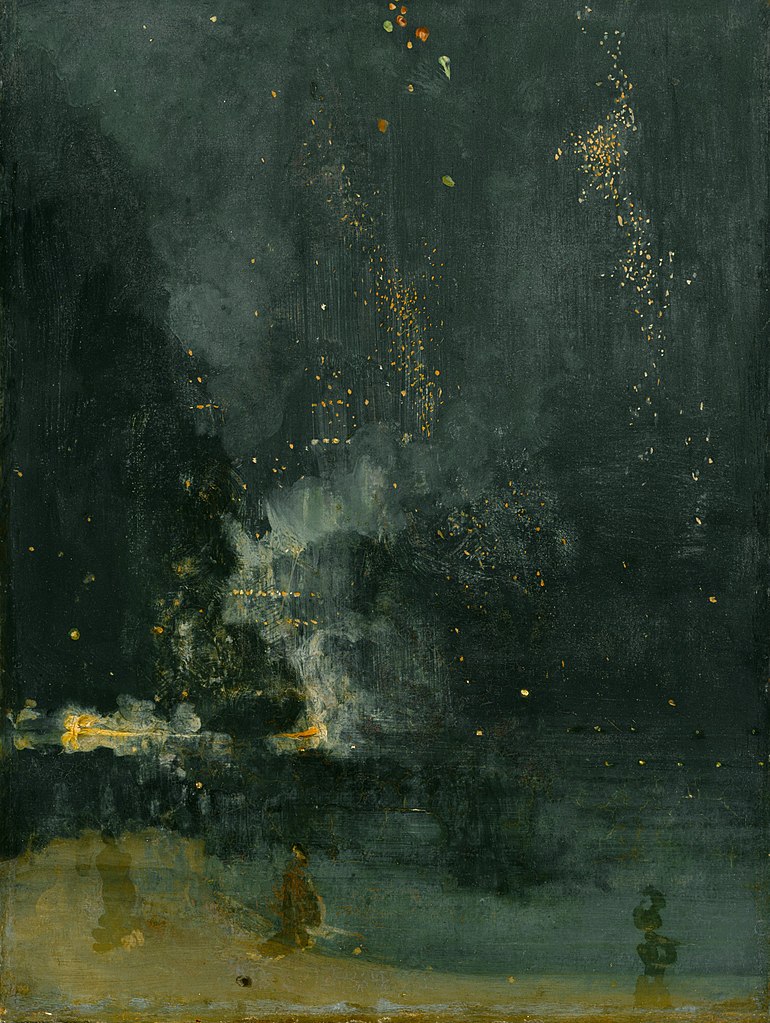 Thanks to Joe Manchin, who demonstrated that he's actually the most rightwing Democrat in the Senate, and not actually a Republican. He did good for his party and the country, however imperfect the final result may be. It's a damn sight better than any previous President and Senate has achieved.
And, yes, thanks to Kyrsten Sinema, who in the end charged an entirely manageable price for her vote. Hell, I even think the $4 billion for drought relief in th west is both good policy and exactly what senator from that region should seek. Yes, I'd rather tax the plutocrats way more than the bill first suggested, and Sinema stripped that out. But I'm cynical enough to believe carried interest was put into the bill so that she would have a demand that could be met. Sausage must be made, my friends…and in the end, she voted  yes when it mattered most.
Also too, I want to thank the Republicans for failing to line up ten of their own to get insulin price caps through.  (Seven Rs did vote yes, not enough to get by the filibuster threshold.) Every diabetic in the country (under Medicare age) and everyone who cares for someone facing this trouble now really knows who has their back and who doesn't.  I'm pretty confident this point will be made more than once in the next three months. And damn well should be.
And finally: suck it McConnell and your entire miserable, America- and planet-hating caucus. Go run on privatizing profit and socializing misery.
All of which is to say…this is a Big Biden Deal:
Dubbed the Inflation Reduction Act of 2022, the package would authorize the biggest burst of spending in U.S. history to tackle global warming — about $370 billion to reduce greenhouse gas emissions to 40 percent below their 2005 levels by the end of this decade. The proposal also would make good on Democrats' years-old pledge to reduce prescription drug costs for the elderly.
Yes…several news outlets have been emphasizing the time it took to get this through and/or conflict within the Democratic Party. But even while popping hernias trying to life this outcome into a Dems in Disarray framework, pretty much all of them  have led with the fact that this is a clear victory for Team Blue.  Some are even emphasizing that this will directly benefit a lot of people.  Baby steps, people!
The thread: it's open.