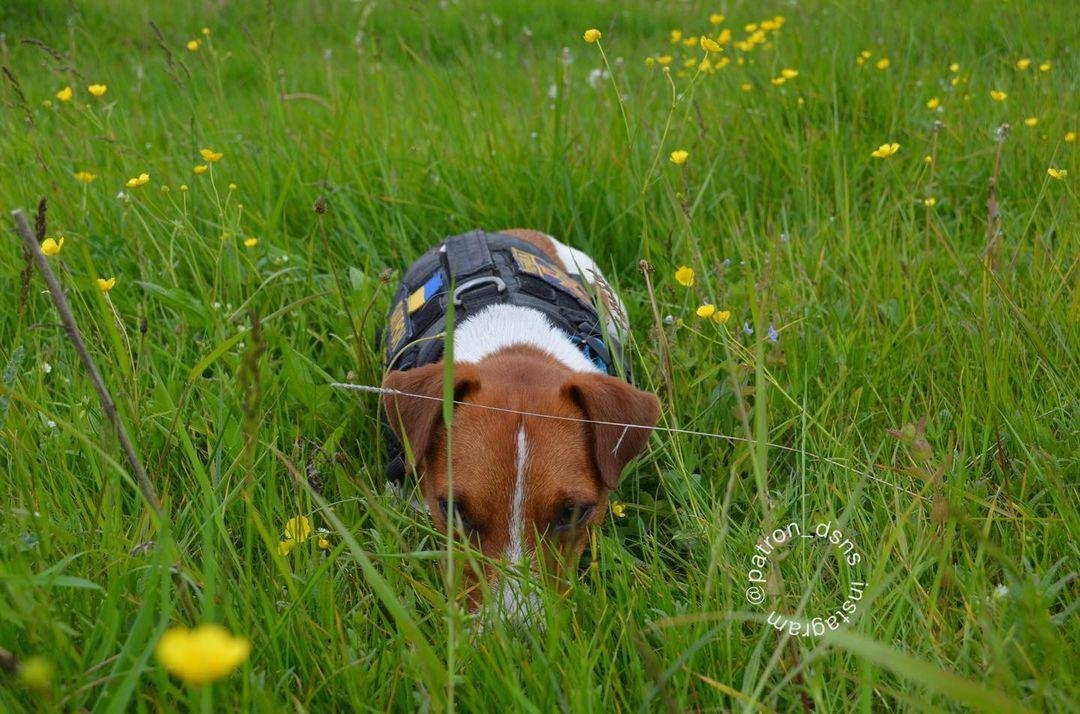 I'm pooped, so basically you're just getting Patron tonight. With the exception of this one point from last night regarding the Ukrainian strike on Russia's air force base in occupied Crimea. The Kyiv Post has reported that it seems that the weapon system that was used to target the Russian air force base is most likely a Ukrainian developed (home grown) weapon system:
A day after a wave of unexpected and destructive strikes against a critical Russian air force air base in Crimea, evidence was mounting on Aug. 11 that the weapon used most likely was a highly-capable Ukraine-produced missile system possibly thought by Moscow not to be in operation.

Saky air base, as the missile flies, is at least 150 kilometers from the closest launch sites usable by Ukrainian Armed Forces (UAF) units. Until Tuesday, it was unclear to the Kremlin and independent observers alike whether Ukraine had a weapon capable of shooting even close to that distance.

Ukrainian military sources on Wednesday said that the Saky strikes destroyed at least nine Russian air force planes parked at the base, and detonated multiple munitions depots. Kyiv official sources made no comment on how, and by what means, the attacks were carried out.

Andriy Tsaplienko, a high-profile Ukrainian military journalist, in an August 10 Telegram post said that the only possible tool Ukraine has to cause all that damage, at that range, was a weapon called the Grim heavy missile launcher. Other sources said the evidence supporting Grim systems as is not conclusive.

Also known as Sapsan, the truck-mounted Grim system was developed by Ukraine's Dnipro-based Yuzhmash aerospace company from 2013-2019. Twin missiles carried aboard would have a range of at least 280 km – twice the reach of the Ukrainian army's aging Tochka-U rockets, and four times the range of US-delivered HIMARS missiles known to be operated by the Ukraine Armed Forces. Each Grim missile, per design, carries close to a half ton of explosives, and is, per Yuzhmash advertising, capable of pulverizing 10,000 square meters of target area.

Fielding the Grim was slow and difficult, due to limited financing of Ukraine's defense sector, the exacting tolerances in ballistic missile manufacturing, and Kyiv's loss of access to Russian-manufactured parts after Russian invasion of Crimea and Donbas in 2014. By 2019 only two systems had reportedly been built: one a test copy for the Ukrainian military, and one a sample for overseas arms sales, possibly to Saudi Arabia. In 2021 Ukraine's Defense Ministry announced it intended to field a "division" of Grim systems, without saying when or how the systems would be paid for.

Some well-informed military observers suggested talk of Grim missiles hitting Crimea could be misdirection. "I think a Grim is just a clever cover for the actual means to deliver that long-range strike (on Saky)," said Oleksii Izhak, an analyst for Ukraine's National Institute of Strategic Research. "Targeting and control systems need some testing and (the missiles) were hardly tested in real flights."

"But it (combat use of multiple Grim systems against Saky) is possible…and I hope it is," Izhak added. He is a former Yuzhmash staffer.
Much, much more at the link.
The important takeaway here is still not what was used to blow up the Russian air force base – long range missiles supplied by the US and/or its allies, Ukrainian developed and previously unknown long range missiles, Ukrainian SOF and/or Ukrainian partisans striking the base from within Crimea – but that Ukraine has now demonstrated that it can reach out and touch Russia deep within the Ukrainian territory Russia is occupying. The effect here is more important than the delivery system that blew up the air base. Ukraine's successfully carrying out this strike and being strategically ambiguous about it in their communication is very effectively telling Putin, the Russian military, Ukrainian collaborators, Russians on vacation in Crimea, and the world: "We can reach out and touch you on every inch of Ukrainian territory you are occupying! No part of Ukraine is safe for you! Sleep well!" To go all Sun Tzu for a moment, Ukraine has just signaled to Russia that for them all of Ukraine is now deadly ground. And as Sifu Sun teaches us: "On deadly ground: flee!"
Your daily Patron!
And if you would like to support this hospital with me: https://t.co/mCw4IPKBvF

— Patron (@PatronDsns) August 10, 2022
And here is a new video from Patron's official TikTok:
The caption translates as:
Smile more often, my dears! He licked everyone! ❤️😊 #pespatron #patrondsns #slavaukrainii
Open thread!