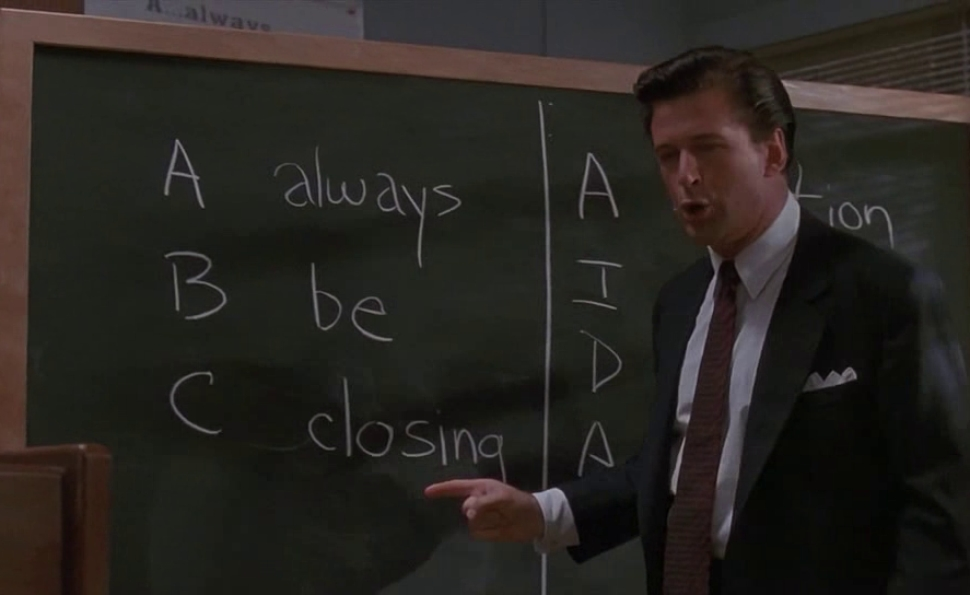 Classified documents relating to nuclear weapons were among the items FBI agents sought in a search of former president Donald Trump's Florida residence on Monday, according to people familiar with the investigation.

Experts in classified information said the unusual search underscores deep concern among government officials about the types of information they thought could be located at Trump's Mar-a-Lago Club and potentially in danger of falling into the wrong hands.
"Falling into the wrong hands" LOL. Those fucking documents weren't going to "fall" or be "misplaced". Trump was going to sell or trade them. It looks like what happened is that Trump first turned over some documents voluntarily, then he was subpoenaed for some more, then a little bird told the FBI that there were still more documents, so they executed a search warrant and carried them away. I'll bet there are some more documents squirreled away in his laundry hamper or hidden under one of his packages of adult diapers.
I'd like to think that this will hurt Republicans, especially those who came out with their "defund the FBI" bullshit, but watching the immense gullibility and ignorance of the so-called liberal press makes me think that whatever the next round of horseshit that Republicans dream up to cover up for this massive, unprecedented security breach will be eagerly lapped up by Maggie Haberman and other book writers who have hitched their wagon to Trump.
Still, this motherfucker was never going to keep just the Patels, and I think he's in deep trouble.