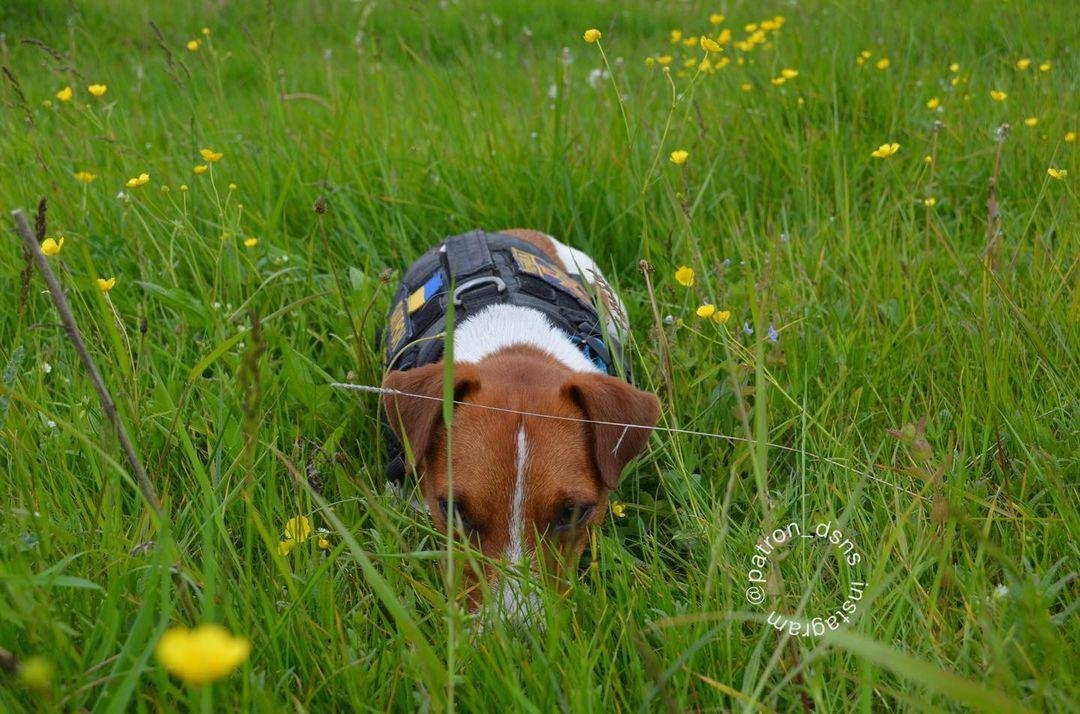 Just been a long week. A good week, but a very long one. We'll be back to more regular style updates tomorrow night. Until then…
Your daily Patron!
The peculiarity of Ukrainians is to be grateful. Always and forever. When some neighbours tried to kill us, others opened their doors to us. We're forever in your debt, good people. Thank you! @Jamala , @MFA_Ukraine , @Banda
Watch the full video here: https://t.co/BiiqmwkX2w pic.twitter.com/wMSddPrU4e

— Patron (@PatronDsns) August 12, 2022
And a new video from Patron's official TikTok!
@patron__dsns

Сьогодні моя мрія лизьнути @nadyadorofeeva нарешті здійснилася!😍🥰
The caption translates as:
Today my dream to lick @nadyadorofeeva finally came true!😍🥰
Open thread!