This is a Biden Big Fucking Deal. To understand it, I went to the experts I trust to tell it like it is:
Of all the questions I've gotten about the IRA, the most bizarre is: "is it enough?" Asking that question betrays a fundamental misunderstanding of climate change. Nothing we do in our lifetimes–individual countries, or collectively–will be enough. That's not how this works.

— David Roberts (@drvolts) August 12, 2022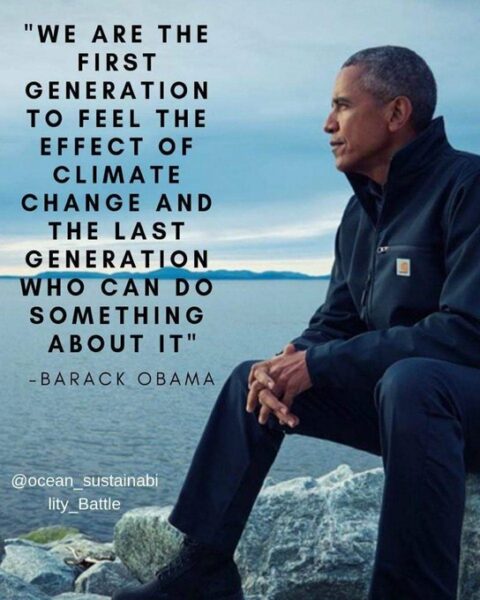 David is having some health issues, so instead of blogging, he recorded his thoughts:
Listen to me talk for an hour about the history and policy context of the IRA. https://t.co/Zqw8siR4wU

— David Roberts (@drvolts) August 13, 2022
Legit crying this morning reading the top comments on my Climate Bill video. pic.twitter.com/cMtTdjiKxr

— Hank Green (@hankgreen) August 13, 2022
This video has two accompanying interviews…an hour-long interview with @JesseJenkins https://t.co/IKeOYgPWZe

And a shorter interview with @EPAMichaelRegan, the head of the EPA https://t.co/TVxYvsWjnM

Both of them were VERY HELPFUL for me!!

— Hank Green (@hankgreen) August 12, 2022
I hope this is somewhat helpful and at the very least, gets you started on understanding the pros and cons of this legislation. If you have anyone that is your go-to for understanding this bill, post it in the comments.