If we raise $25,000, we can put $75,000 of boots on the ground in Nevada.  Let's win Nevada in November.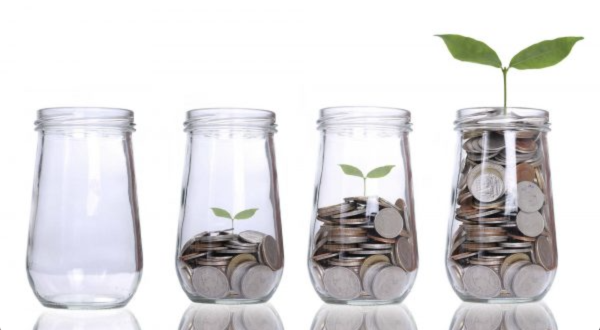 Four Directions found us a double-match, and three Balloon Juice Angels yesterday helped us raise over $6,500 on the first day!
One more Angel appeared later in the day yesterday, so I'm happy to say that we have a $2,000 Angel match available, starting now.
With the double-match plus the angel match, your donations – up to $50 person – turn into 6x that amount for Nevada.
So your $10 donation becomes $60, $25 becomes $150, $50 becomes $300 for Nevada.