Looks like we could use an open thread.
I've got nothing, except a confession that I have watched the Randy Rainbow clip (that Betty posted) multiple times.
I totally love the "background singers".  Favorites are "what a loser", "fuck this guy" and "fuck these people too".  The second half that feels more show-tunes-like isn't as good, except it has the great Josh Hawley slam, so there's that.  Not to mention "Judy" and "Step on it, Sis!"
Let's rock 'n' roll, Mr. Garland! 👮🏻‍♀️🎶 #LockHimUpYesterday #NewVideo pic.twitter.com/itdTtTnk3O

— Randy Rainbow (@RandyRainbow) August 18, 2022
The only other thing I've got is another giant dahlia, although this one didn't get snapped off in a storm.  It's taller than I am, so it's harder to photograph.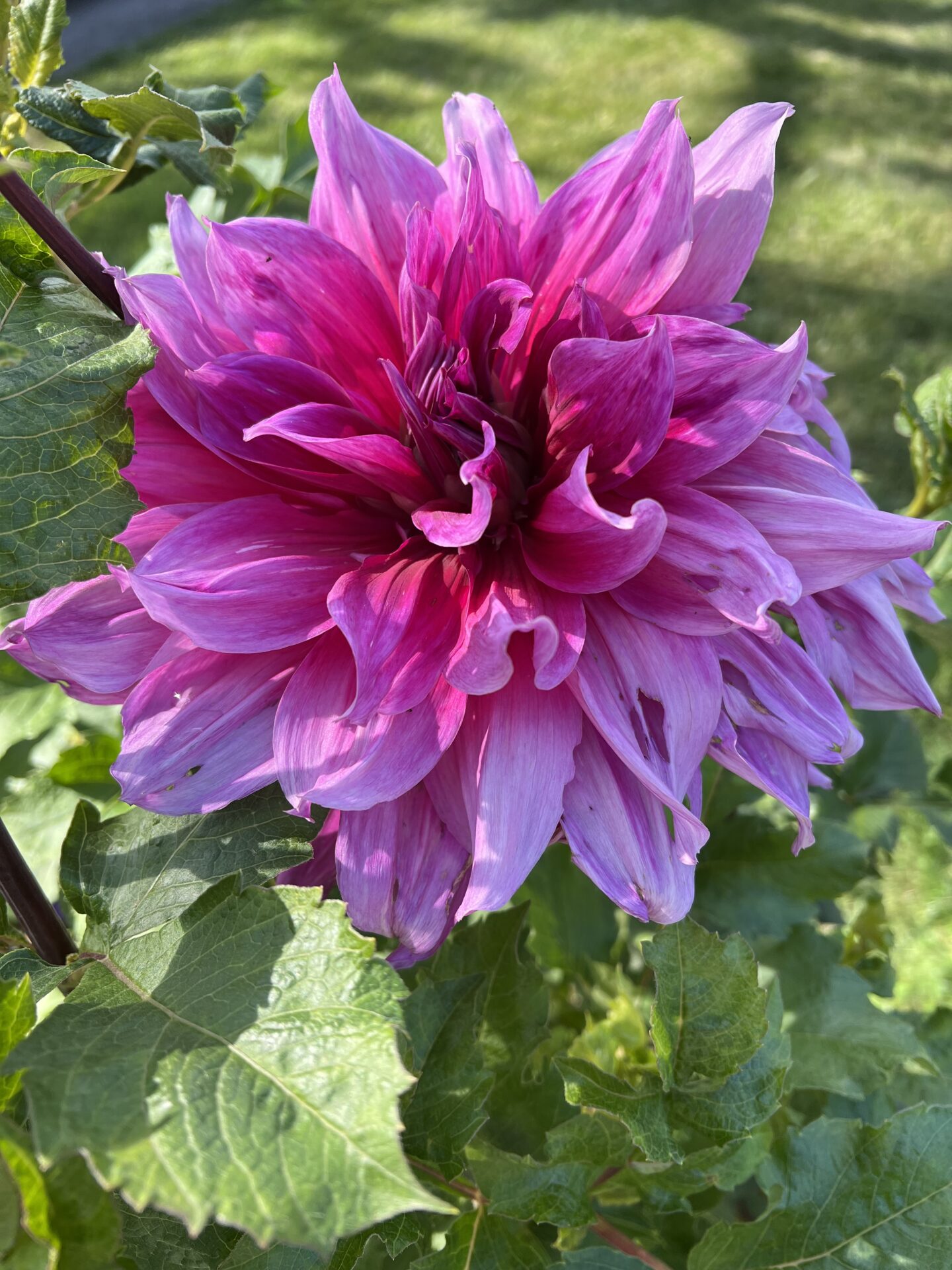 Oh, and some of my round zucchini, fresh from the garden just now.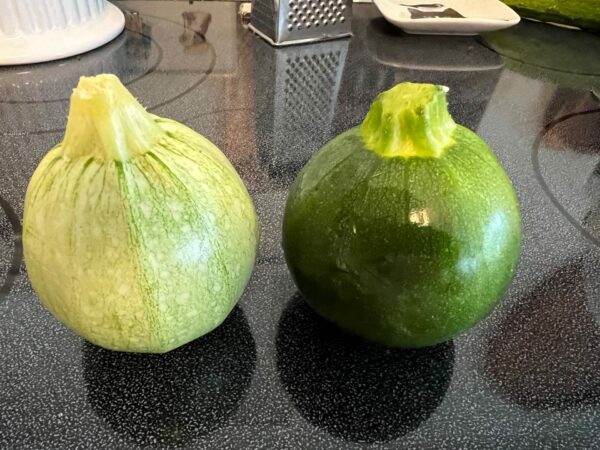 Totally open thread.