I just love this guy. As the proud Auntie of a current HS Band member, this tickles me.
Watch the moment @POTUS made a surprise stop at an overflow x2 room at a @mddems event, to visit with the kids in the @pgcps Bowie HS band 😭 pic.twitter.com/untHSZ4uza

— Kristin Mink for Montgomery County Council (MD) (@KristinMink_) August 25, 2022
And because I know my audience, here's Jasper with his two ladies:
Don't be fooled, Scout is still reluctant, though she joins in the backyard morning race around the yard.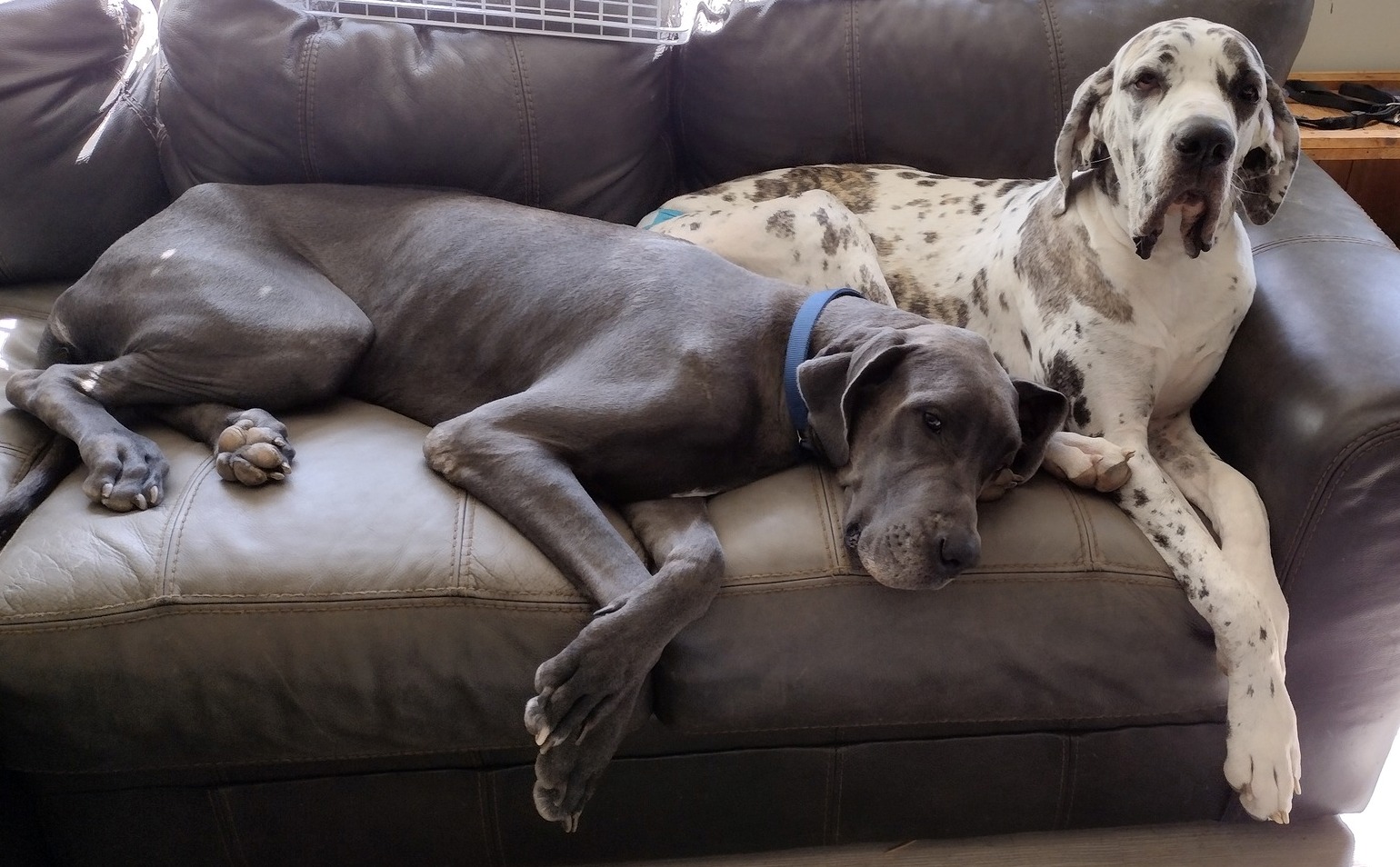 Trixie is happy to have another buddy.
This is an open thread