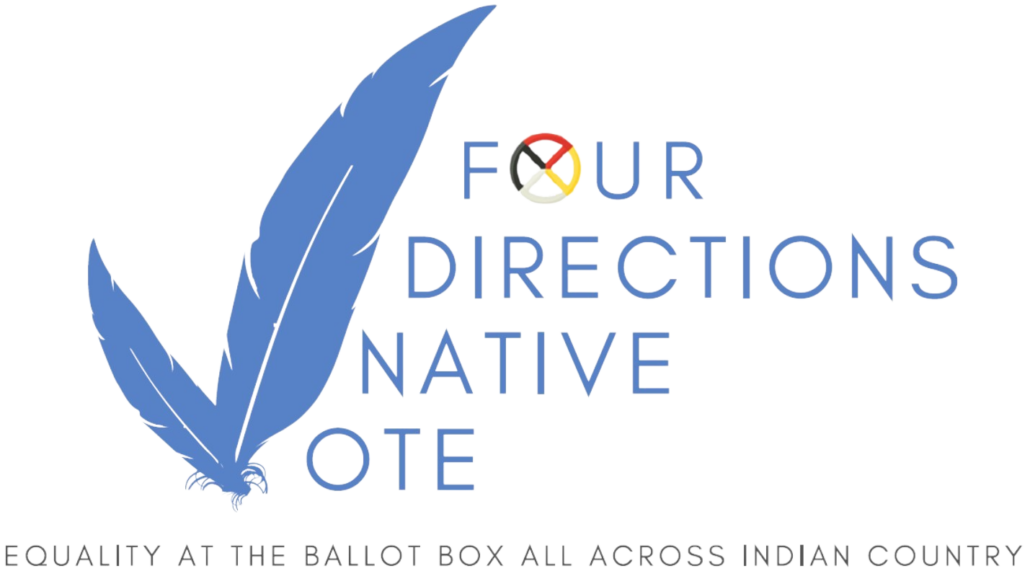 More information about Four Directions that can also be shared on social media.
We are just $2,774 $517 away from $75,000 to help Four Directions get out the Native vote in Nevada.
That's $25,000 from us and $50,000 from the double-match Four Directions found for us.
We have $495 $85 $35 remaining in Angel Match funds that multiply your donation by 6.
A new angel just popped up with a $500 match.  
All donations up to $50 are now multiplied by 6!
Let's do this!