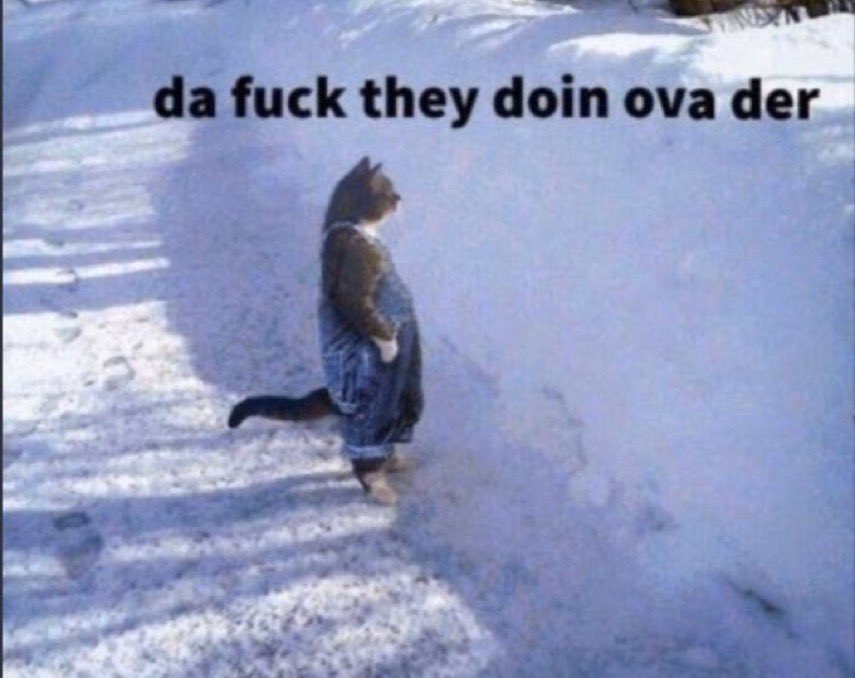 Here is President Zelenskyy's address from earlier today. In it he describes what is going on at the Zaporizhzhia Nuclear Power Plant. Video below, English transcript after the jump:
Good health to you, fellow Ukrainians!

Today, the Prime Minister of Great Britain and a great friend of our people, Boris Johnson, is leaving his office. But I believe that he will not leave political activity and will continue to support the defense of freedom in Ukraine, in Britain and around the world.

I spoke to him today. As always, it was a very good conversation. It is usually said that there is no friendship in politics, but Boris is the case when you understand each other with half a word, when friendship exists, when it is strong and when it really strengthens both our states.

From the first minutes of Russia's full-scale war against Ukraine and Europe, Boris was with us. His first and most important question was always: How else can I help?

And I want to emphasize: even before February 24, we always felt that Britain stood with Ukraine. In a few years, we really managed to bring Ukrainian-British relations to the highest level throughout the entire time of our independence. This is an unprecedentedly high level. We have signed a very ambitious Political, Free Trade and Strategic Partnership Agreement. We have done a lot to strengthen the ties between our societies – economic, social, cultural. We have launched a program to renew the Ukrainian fleet. And now, during a full-scale war, we have agreed on the specific participation of Britain in the program of rebuilding Ukraine after hostilities.

Today I thanked Boris on behalf of all Ukrainians, and I am sure that this is truly a multi-million Ukrainian "thank you". I am already looking forward to continuing our cooperation with Boris in his new status.

And I am no less looking forward to the start of cooperation with the new Prime Minister of Great Britain, Mrs. Liz Truss. We in Ukraine know her well – she has always been on the bright side of European politics. And I believe that together we will be able to do a lot more to protect our nations and to thwart all Russian destructive efforts. The main thing is to preserve our unity, and this will definitely be the case.

Today I also spoke with President of France Emmanuel Macron, for more than an hour and a half. Very meaningful negotiations. First of all, about the situation at the front, about defense support for Ukraine. I am grateful to Mr. President and all the people of France for their unwavering striving for the protection of our common European values, our common united Europe.

Separately and in great detail, we have focused on the situation at the Zaporizhzhia nuclear power plant. We exchanged views on the results of the IAEA mission to the plant – by the way, the conclusions of the mission are to be presented tomorrow. I hope they will be objective.

All the more so, today the last power transmission line connecting the plant to the energy system of Ukraine was damaged due to another Russian provocative shelling. Again – this is the second time – due to Russian provocation, the Zaporizhzhia plant is one step away from a radiation disaster.

I consider the fact that Russia is doing this right now, right on the eve of the IAEA conclusions, very eloquent. Shelling the territory of the ZNPP means that the terrorist state does not care what the IAEA says, it does not care what the international community decides. Russia is interested only in keeping the situation the worst for the longest time possible.

This can be corrected only by strengthening sanctions, only by officially recognizing Russia as a terrorist state – at all levels.

Ukraine has a very clear, transparent and honest position: while we controlled the plant, there was no threat of a radiation disaster. As soon as Russia came, the worst scenario imaginable immediately became possible. This requires an international response – from the UN to every normal state.

The Armed Forces of Ukraine continue to consistently, very thoroughly and accurately destroy warehouses, bases, crossings, headquarters of the occupiers. The Russian army entered the territory of Ukraine without expecting resistance. And it will run away from here having no other hope of salvation.

And I want to once again thank all our defenders, our intelligence, the Security Service of Ukraine who are doing everything to make it more and more difficult for the occupiers to stay in Ukraine every day.

I also want to thank all our people in the temporarily occupied territories who help our army destroy the objects of the invaders.

And today I especially want to thank the warriors of one of our rocket artillery brigades, who with their accurate fire destroyed the very Russian depot from which the occupiers took S-300 missiles to bomb Kharkiv. MLRS is a good thing. Thank you, our heroes!

The occupiers will definitely get a response for today's missile attack on Kryvyi Rih, for the constant shelling of Zelenodolsk, shelling of Nikopol, the Chernihiv and Sumy regions, the Kharkiv region, the cities of Donbas and our entire territory.

Eternal glory to all who defend Ukraine!

Eternal memory to all those who gave their lives for the independence of our country!

Glory to Ukraine!
The Ukrainian Ministry of Defense did not post an operational update today.
Here is the British MOD's assessment for today: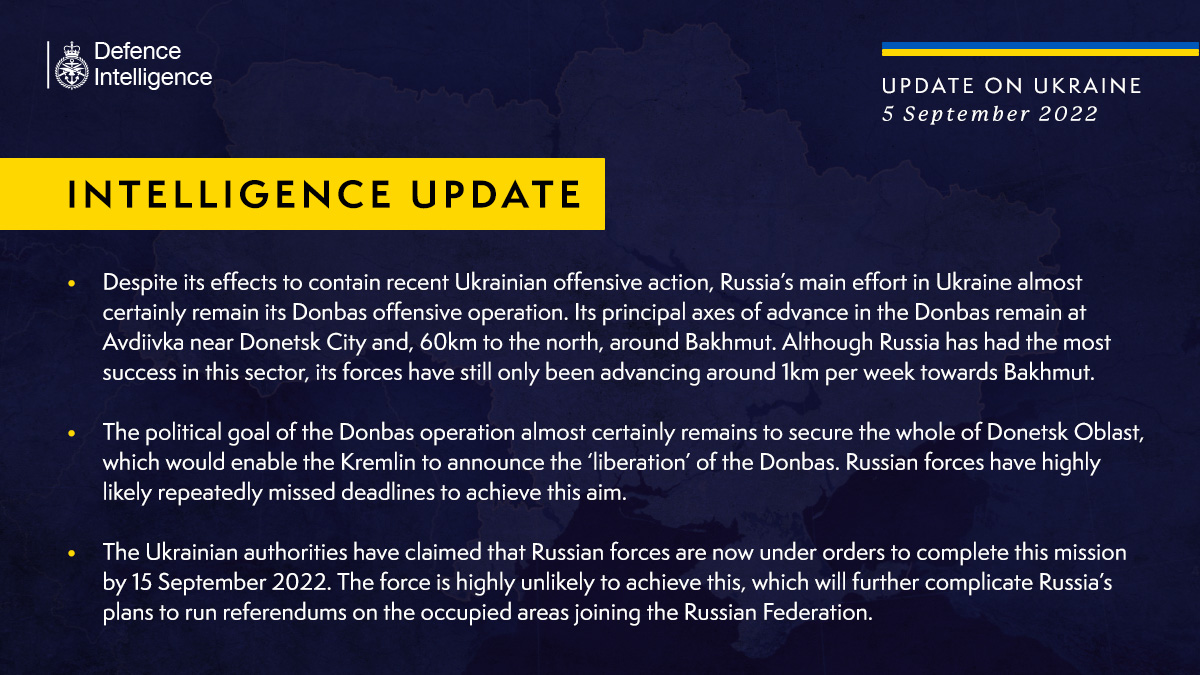 And here is their updated map for today:
Here is former NAVDEVGRU Squadron Leader Chuck Pfarrer's most recent assessment of the situation in Kherson:
KHERSON/1340 UTC 5 SEP/ UKR continues to expand a bridgehead across the Ingulets River, east of Snihurivka. Exploiting this breakthrough, advanced units of the UKR army are reported to have taken the village of Bezimenne. pic.twitter.com/K49AvrM9JU

— Chuck Pfarrer (@ChuckPfarrer) September 5, 2022
And here is a more in depth analysis he did for The Kyiv Post:
The ongoing news blackout from Kyiv has forced military and intelligence analysts to triangulate reporting from NATO briefings, local social media, and Russian press releases. Each of these sources have their own agendas, and when assessing them it's often necessary to shift fact from hope, and even lies from truth.

By cross-checking reportage and confirmations across differing media, some facts present themselves. Though operational security prevents reporting the location or strength of Ukrainian combat units, the following information provides a general picture.

A Multi-pronged Offensive

Before the Kherson offensive, the approximate line of contact ran from the town of Snihurivka, 60 kilometers north of Kherson, then southwest to the coastal city of  Oleksandrivka, 50 kilometers to the east of Kherson's urban area. For much of the summer, this front was stable; occasional Russian probes were limited to platoon or company-sized operations and were generally rebuffed by Ukrainian defenders.

On the 29th of August, Ukraine opened a broad offensive against a 160 Kilometer (100 mile) front in Kherson Oblast. These attacks, though long anticipated, appear to have caught the occupiers by surprise. According to Russian communication intercepts, Ukraine is pressing attacks against four axes.

In the south, Ukrainian formations are reported to be operating on both sides of the M-14 highway in a pair of mutually supporting thrusts toward Kherson. These attacks are known to have made progress in heavy fighting.

Truth or Silence?

Analysis is impossible without an adequate picture of this rapidly changing battle space, and already reporters are growing frustrated at the lack of official information. What's been stated here will not be news to the Russians; they know where they are being attacked.  As their ammunition dumps and logistics depots go up in flames around them what the Russians do not know is what the Ukrainians plan to do next.

Ukraine's operational plans should, and will, remain secret. Ukraine has the right to request that the media report responsibly on the Kherson offensive. The exact locations, intentions and strength of Ukrainian units need not be reported, but the government has an obligation to inform the Ukrainian people, and the nations that support them, of the progress of the war.

Without official briefings, Kyiv runs the risk that the people of the world will forget the sacrifices made by Ukraine's fighting men and women. The victories won by Ukraine in Kherson deserve to ben known. Ukraine's fight for freedom is too important to unfold in darkness.

A US Department of Defense briefing this week said crisply, "Some Russian units are retreating". That understatement is confirmed by what little the Ukrainian General staff has reported, and what the Russians have inadvertently revealed.

The Russians will be the first to learn what happens next.
Much, much more at the link!
The New Voice of Ukraine also has some reporting on what is going on:
Over the last 24 hours, Ukrainian marines have destroyed a Russian Su-25 close air support warplane, four enemy tanks, and an ammunition depot, the Ukrainian Navy wrote in a Telegram post on Sep. 5.

"Furthermore, (marine) artillery have struck groupings of enemy troops and equipment, annihilating a Msta-S self-propelled howitzer, six Msta-B field guns, seven IFVs, two APCs, and five tanks; more detailed reports of enemy losses are pending," the message said.

The Armed Forces of Ukraine continue to project firepower over key bridges across the Dnipro River in Kherson Oblast, preventing Moscow from reinforcing and resupplying its forces on Dnipro's western bank, facing a Ukrainian counteroffensive.

While Ukraine's General Staff remains generally tight-lipped on the details of the long-anticipated operation, recent announcements indicated a number of settlements in the region were liberated, including strategically significant Vysokopillia.
The StratCom Centre has provided us a chart/map of Russia's influence network in Europe:
Russia has agents of influence – and entire parties of supporters – all across Europe. Choose your allegiance carefully. They, too, can ask Putin for help one day. pic.twitter.com/FCtGRmxEiU

— Stratcom Centre UA (@StratcomCentre) September 4, 2022
This is interesting!
⚡️The enemy asked for a short truce

"On the hottest sector of the front in the Donetsk region, for the first time since the start of a full-scale invasion, the enemy forces of the Russian Federation 🇷🇺 asked for a two-hour truce to collect corpses." pic.twitter.com/97hkkczN1w

— Jason Jay Smart (@officejjsmart) September 5, 2022
Tallyho!
Have a good night pic.twitter.com/Nj3jHSImBM

— Illia Ponomarenko 🇺🇦 (@IAPonomarenko) September 5, 2022
My Area Supervisory Officer, who died far too soon, always used to say that there was a bullet out there with everyone's name on it. Those didn't worry him. The ones that worried him were those addressed "To Whom It May Concern:"
— Saint Javelin (@saintjavelin) September 4, 2022
And now for something completely different!
HIMARS has proven itself in Ukraine, but now it's taking on the biggest stage in American television.

HIMARS Got Talent pic.twitter.com/J8CgoPgKIZ

— Saint Javelin (@saintjavelin) September 2, 2022
That's enough for tonight.
Your daily Patron!
Still learning about some traditions here. #sexymonday
Good morning, good people. And a terrible week to the occupiers. Slava Ukraini! #RussiaIsATerroristState pic.twitter.com/T6cqBw6w7m

— Patron (@PatronDsns) September 5, 2022
Patron needs one of these: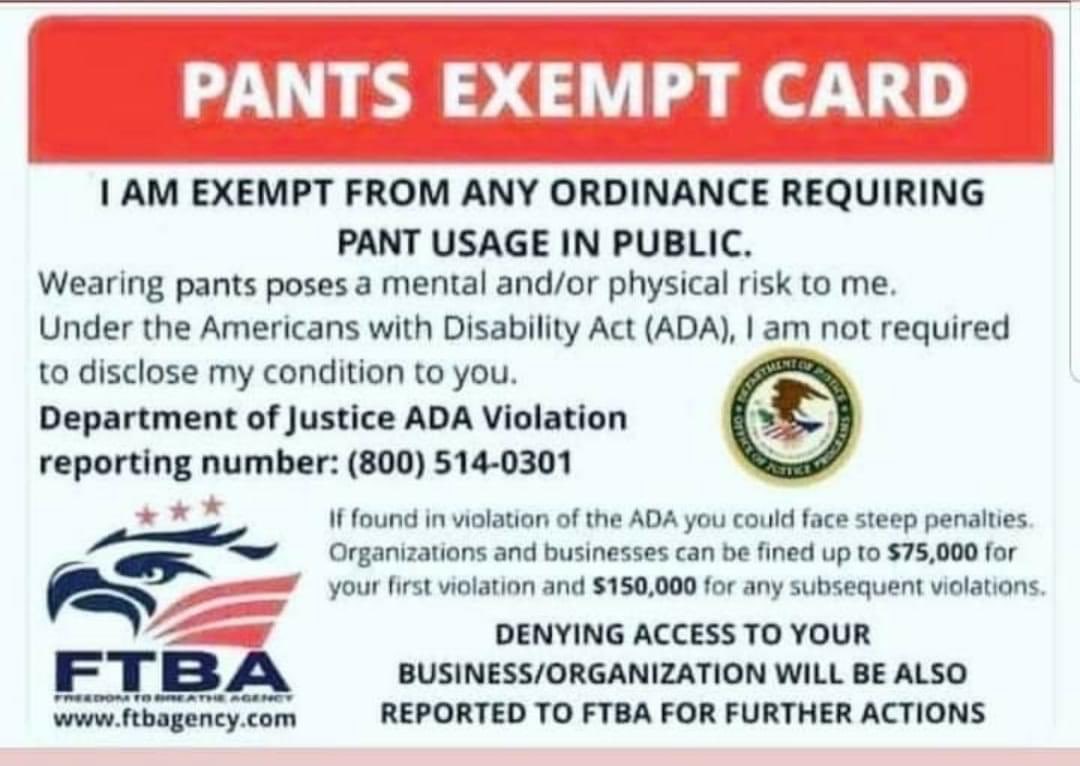 And we finish with a new video from Patron's official TikTok:
The caption translates as:
Cherish your four-legged friends. Because you are the whole world for them ❤️ #dogPatron #PatronDSNS
Open thread!