On the Road is a weekday feature spotlighting reader photo submissions.
From the exotic to the familiar, whether you're traveling or in your own backyard, we would love to see the world through your eyes.
lashonharangue
Sailing northwest overnight from San Cristobal we anchored off the small uninhabited island of North Seymour. North Seymour was created by seismic uplift, rather than being of volcanic origin. As a result, it is pretty flat – its highest elevation is about 90 feet. It is a popular breeding ground for several types of ocean going birds.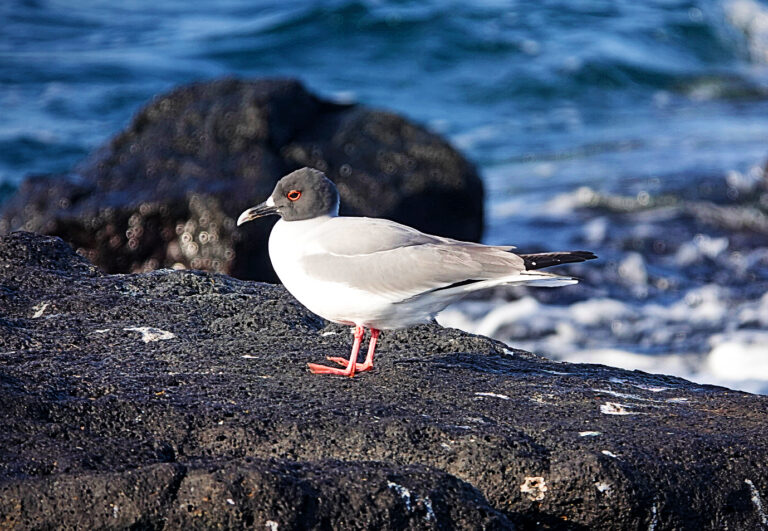 North Seymour
Swallow-tailed gulls spend most of their life flying and hunting over the open ocean, preying on squid and small fish. It is the only fully nocturnal gull in the world.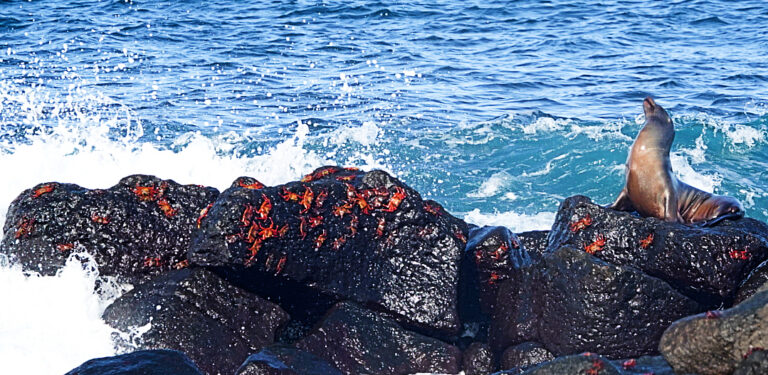 North Seymour
This sea lion had just come out of the water on a rock covered with a species of crab unique to the Galapagos, the Sally Lightfoot crab. I couldn't get closer here but I have a few close ups of the crab from some other islands.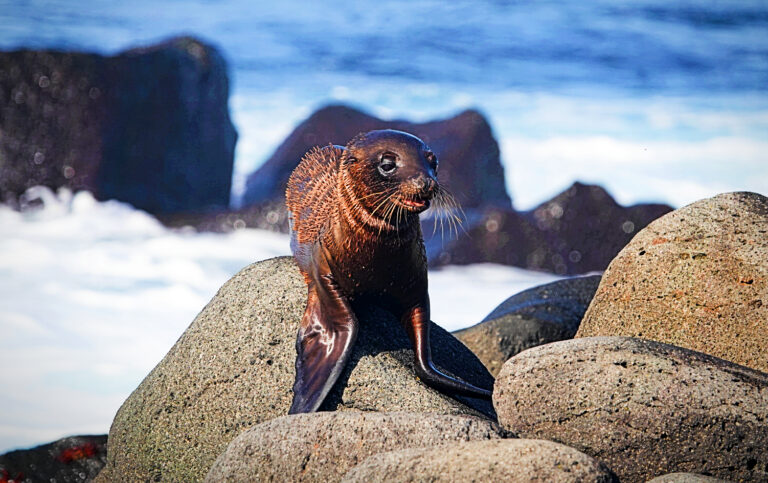 North Seymour
This baby sea lion climbed out at the same time. I think the mother in the previous picture may have been giving swimming lessons. It was too young to be hunting on their own.
North Seymour
Blue-footed boobies are so cool. They hunt at sea, usually in flocks that dive into the water together.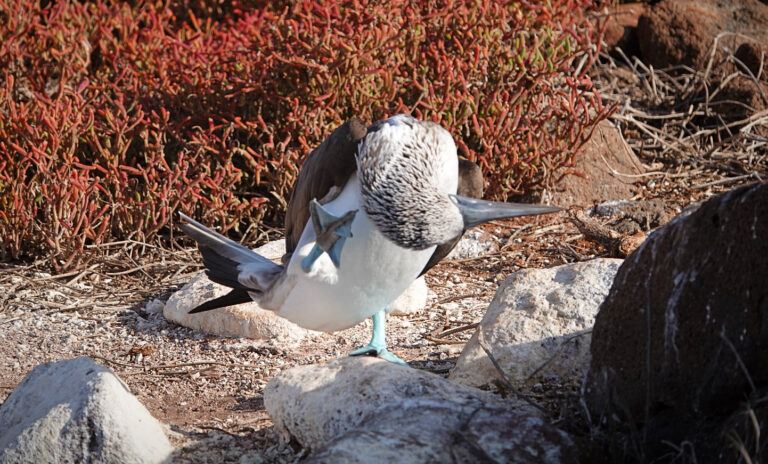 North Seymour
The same bird started grooming. I thought this might inspire a new yoga pose.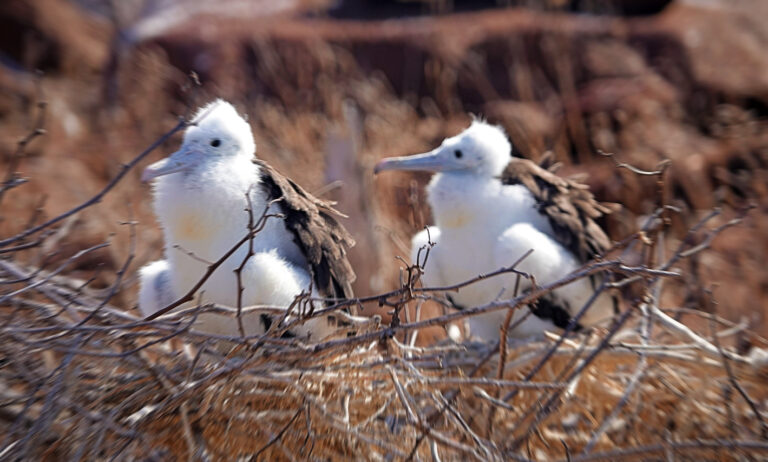 North Seymour
Two maturing boobie chicks nesting in the short, silver-gray Palo Santo trees. The trees are leafless in the dry season but sprout leaves quickly when the rains come.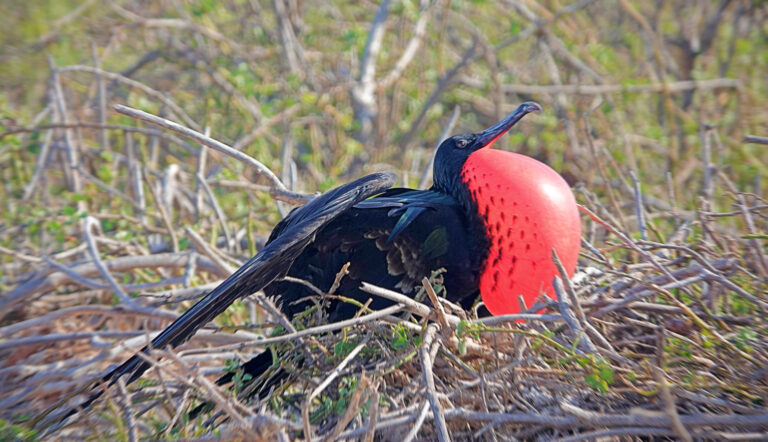 North Seymour
The Great frigatebirds were nesting a couple feet off the ground in bushes. The males make a nest and then look to the sky to spot a female. They inflate their red gular sac and then spread their wings to show how attractive they are.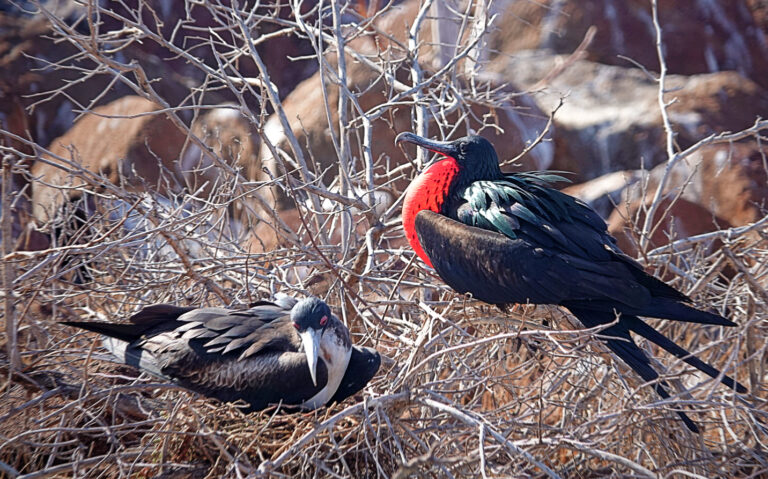 North Seymour
This guy obviously did something right.
Next Stop – Rabida Island