There are a lot of Floria peeps here, and a lot more of us who have family and friends in Florida.  So let's use this thread to check-in and share any news we've got, and good resources.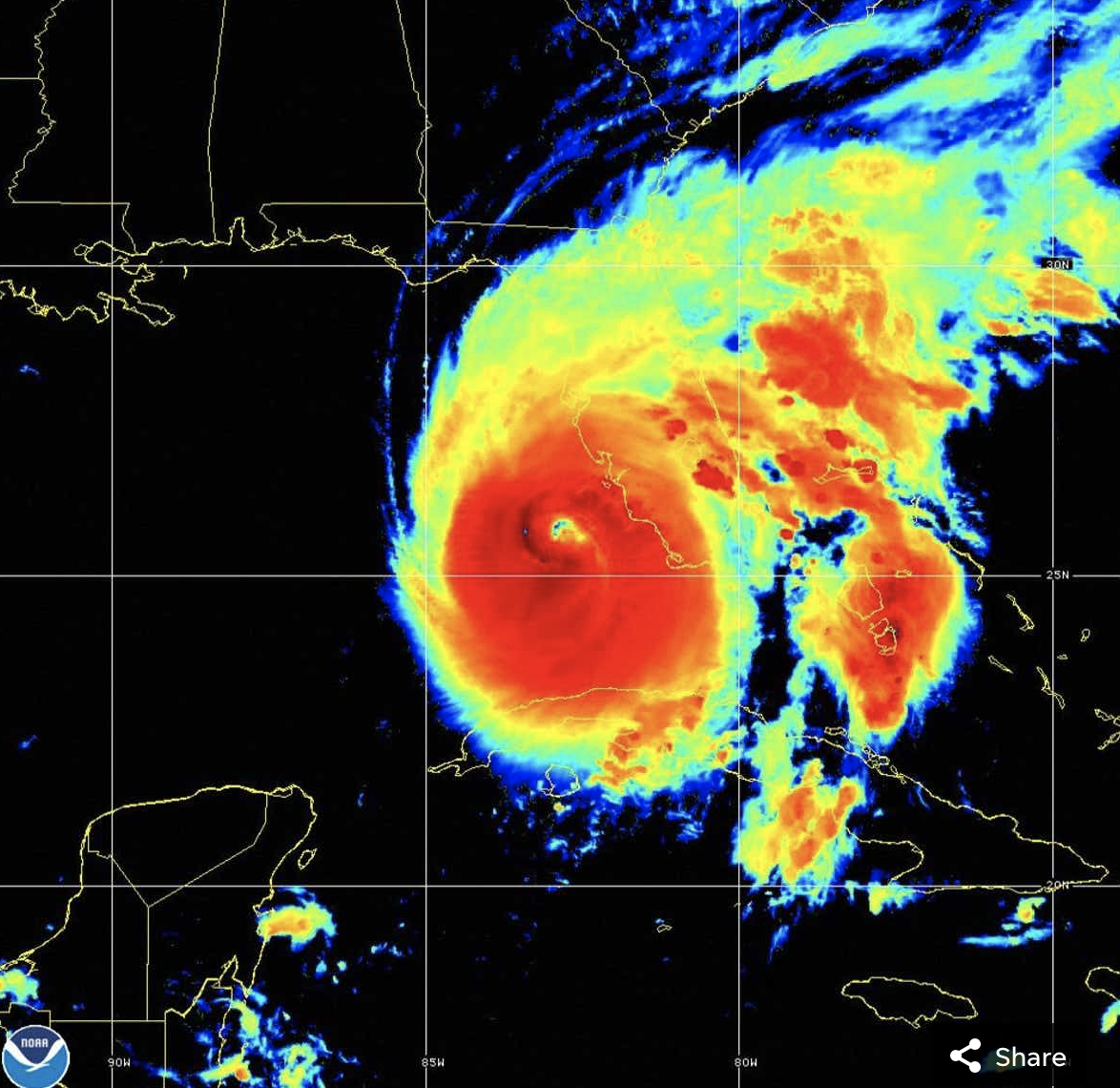 As I was putting this post together I thought about the wildfires from last year.  Did we really make it through the season without any big wildfires?  Or is wildfire season not quite over yet?
Update:  I am learning from the comments that wildfire season goes through November, and in some cases, December.  And that there have been some big fires, just nothing that has been reported by national media.  They must be too busy spreading the lies and talking about the perpetual horserace.