On the Road is a weekday feature spotlighting reader photo submissions.
From the exotic to the familiar, whether you're traveling or in your own backyard, we would love to see the world through your eyes.
Gin & Tonic
Nothing to add beyond what was in the intro for the first pass.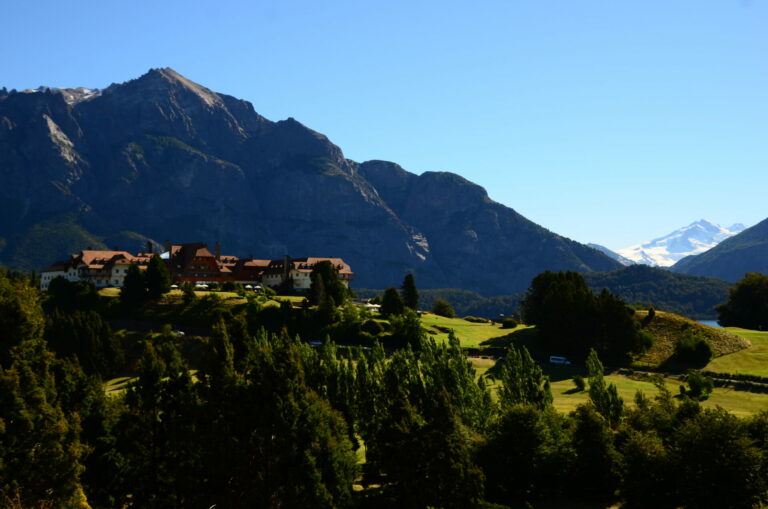 Bariloche
This is the Hotel Llao Llao. Apparently high tea is quite a thing there – we didn't go because you need to make reservations too far in advance.
Bariloche
So, instead of tea, beer. We went to the Patagonia brewery (there isn't much of a craft beer scene in Argentina.) This is the view from their patio.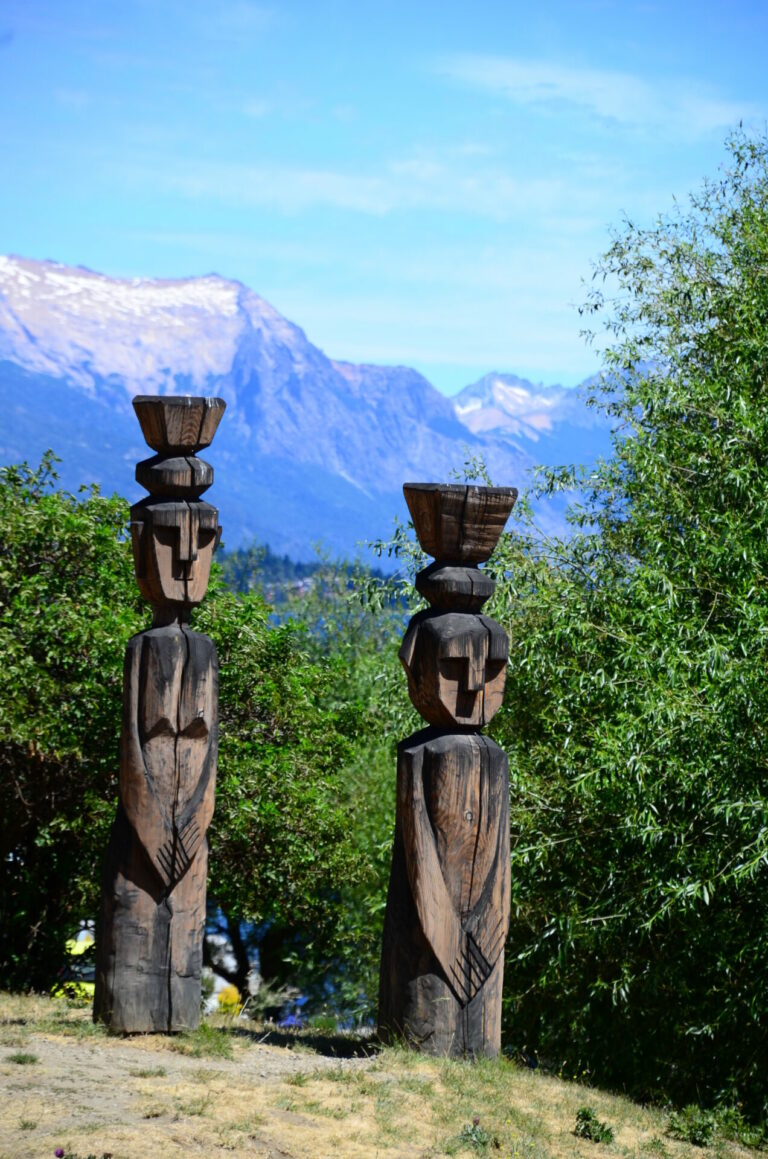 Bariloche
There are totem poles in the heart of the town. I'm not sure of their history.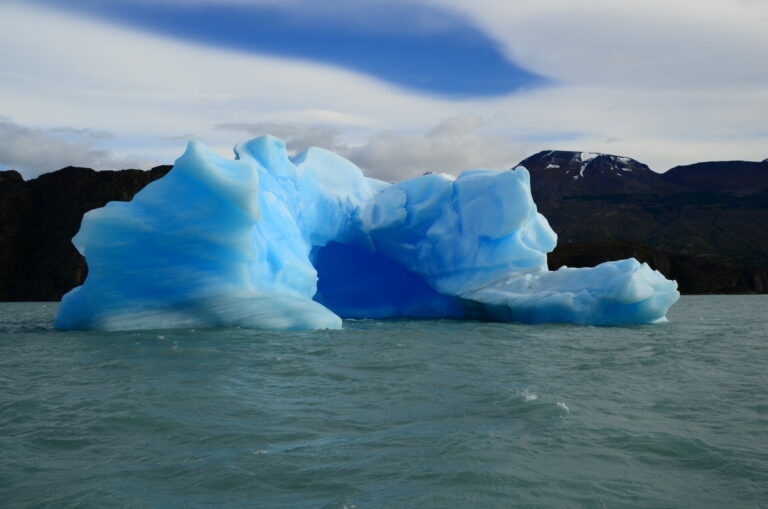 El Calafate
We flew from Bariloche to El Calafate (the distances are vast, this is about 1,000 miles) which is the largest town between Bariloche and the end of the country. The highlight here is the Perito Moreno glacier, which you have to take a boat to see. So we did. I was fascinated by the colors of the icebergs – if you find a broken-off piece, it is as clear as crystal – this is physics at work.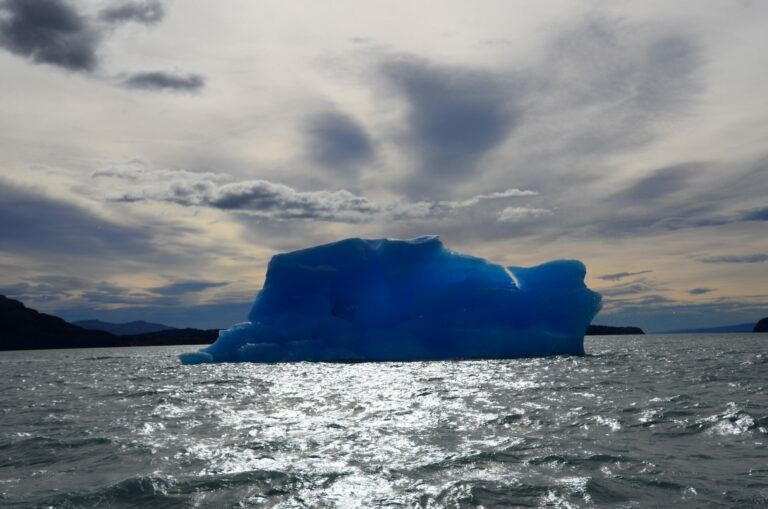 Lago Argentino
The lake in El Calafate is called Lago Argentino. Here is more of the interplay of light, ice and water.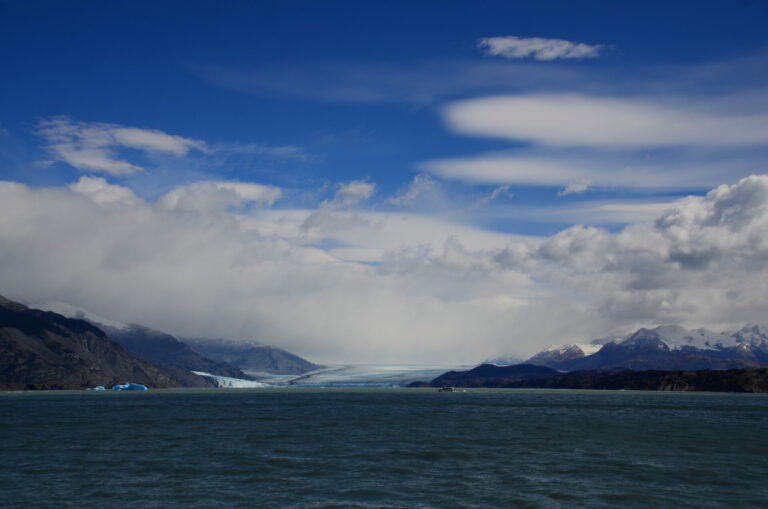 Perito Moreno
The Perito Moreno glacier, from a distance. If I recall correctly, this is the only active glacier on Earth which is currently growing in size.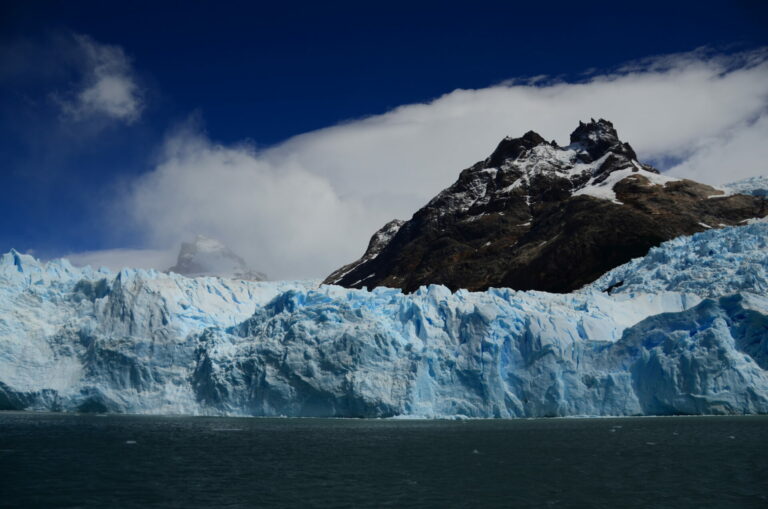 Perito Moreno
A closer view of the face of the glacier. It is over 200 feet high here.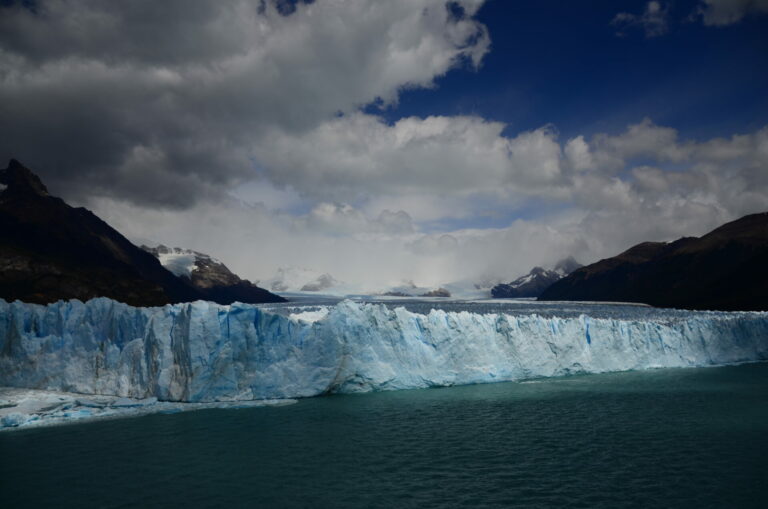 Perito Moreno
Another view of the face. Boats do not go there, because blocks are constantly breaking off. You go out on land, and there's a walkway across from the face but far enough away and high enough that you won't be in danger. We were extremely impressed with the Argentinian National Parks administration, in terms of logistics, facilities, managing the tourists, it was all really first rate. The only comical part was the "safety briefing" on the boat. The lake has icebergs in it – if you go overboard you're dead of hypothermia in about a minute, so I don't know why they bother.