On the Road is a weekday feature spotlighting reader photo submissions.
From the exotic to the familiar, whether you're traveling or in your own backyard, we would love to see the world through your eyes.
lashonharangue
Our ship anchored on the north end of Santa Cruz Island. We had one final morning excursion on Bachas Beach before we sailed to nearby Baltra Island with its airport.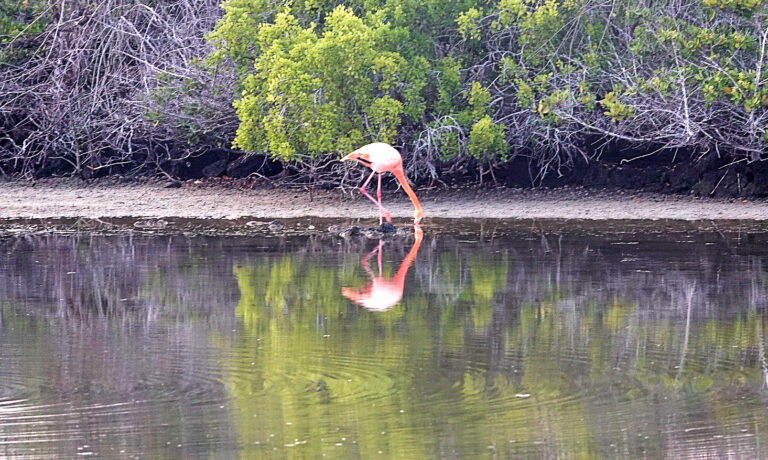 Santa Cruz
Just inland from the beach landing was a brackish pond with one Flamingo.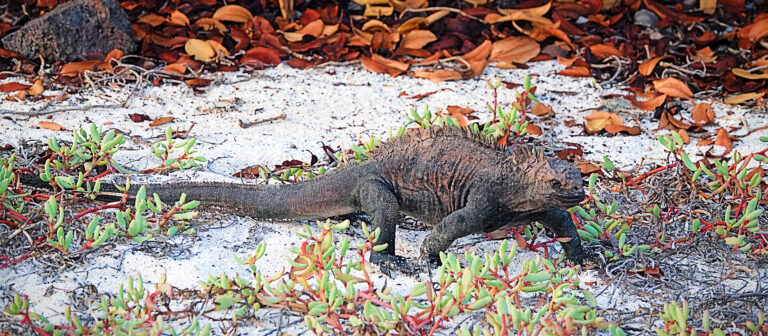 Santa Cruz
Walking along the beach we saw a marine iguana.
Santa Cruz
I got this photo as it headed toward the water.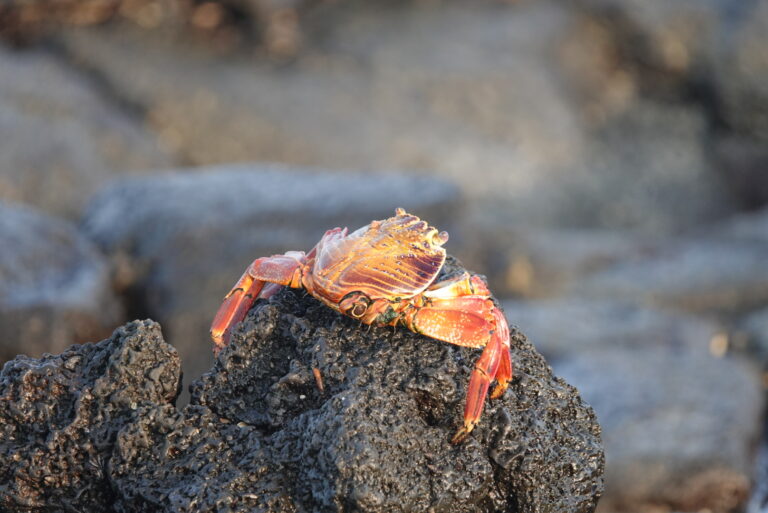 Santa Cruz
At the far end of the beach was a rocky coast with various animals hanging out.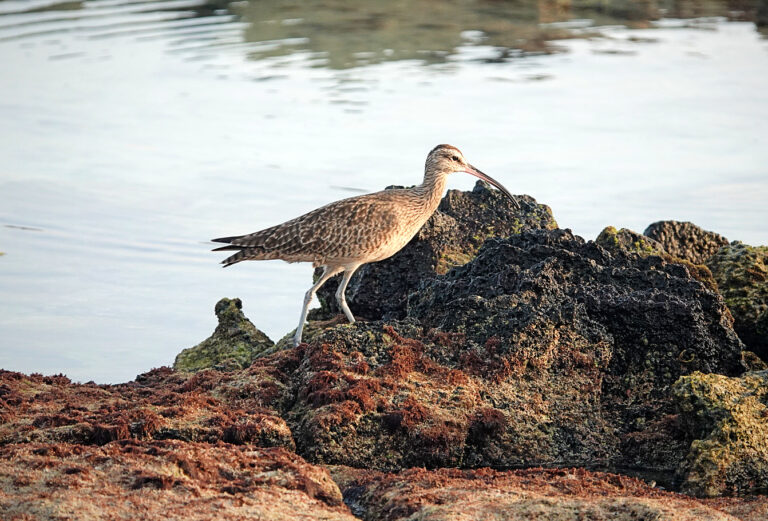 Santa Cruz
This is a Whimbrel.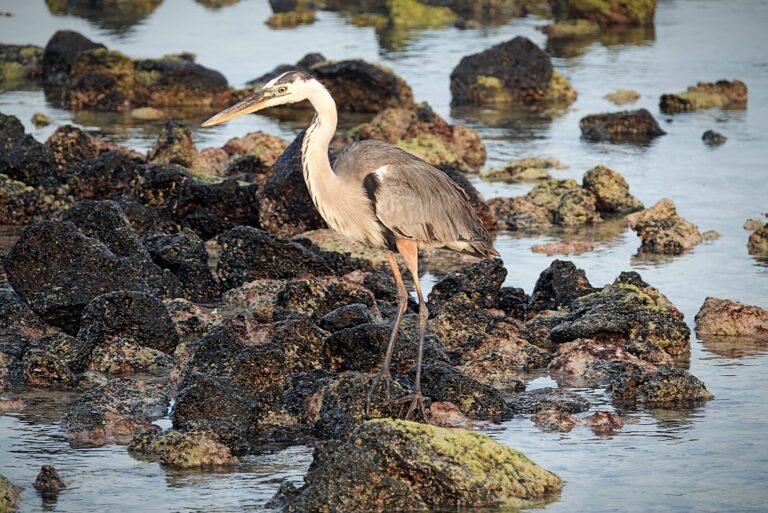 Santa Cruz
And a Great Blue Heron.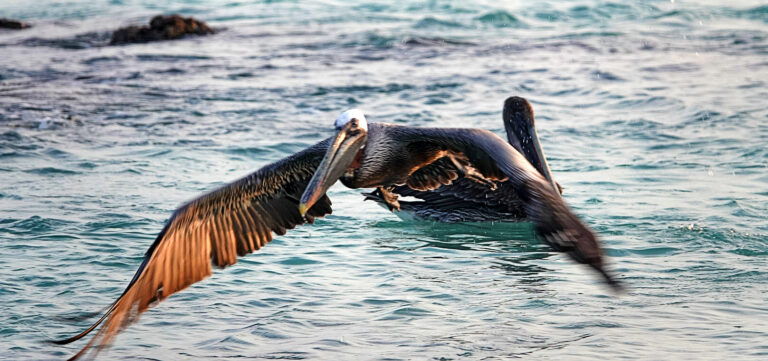 Santa Cruz
And finally a brown pelican coming in for a landing.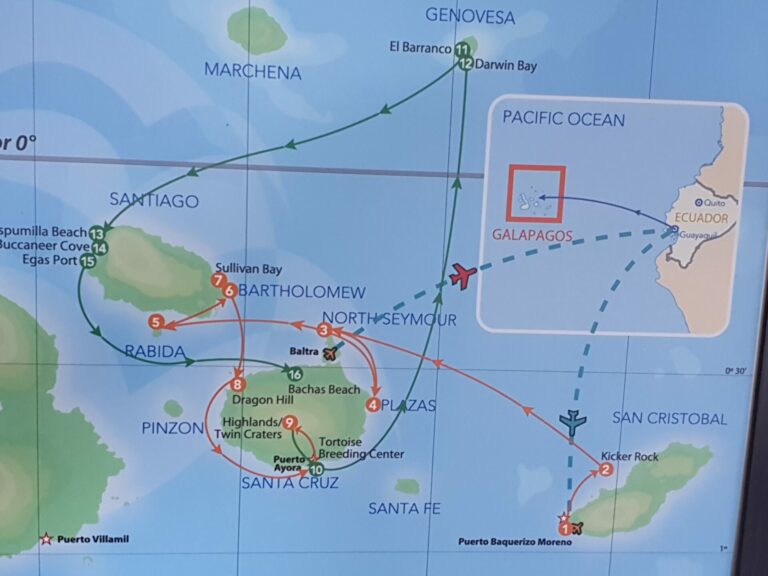 Map of the Trip
Trip over we were taken to the airport for our flight home after a short stop in Quito. Here is a map that shows the route of the ship. My understanding is these routes are regulated by the government of Ecuador. So you need not take the ship we booked to see these sights. Price is driven by the number of passengers (the bigger the ship the lower the cost).
Definitely a bucket list trip!