On the Road is a weekday feature spotlighting reader photo submissions.
From the exotic to the familiar, whether you're traveling or in your own backyard, we would love to see the world through your eyes.
JanieM
Just when I was grappling with a mild crisis of confidence after my Mendocino trip, summer arrived in Maine. The least visually interesting of the seasons IMHO, it's the time of year when another winter has come and gone, the weather is balmy, and the grass and foliage have settled into a steady green after spring's delicate variations.
Today it's green, tomorrow it's green, next week it's green….
I'm not complaining, mind you; summer in Maine is too brief and precious to complain about. But I did have a bit of a struggle with picture-taking until Steve from Mendocino suggested that I expand my skillset by experimenting with aperture and depth of field.
Out of that exercise came . . . weeds.
*****
I learned a lot from these experiments and came out of a somewhat slow summer (photographically) with all kinds of ideas about what to take pictures of next.
Thanks are due as always to my editor, who made these pictures magical.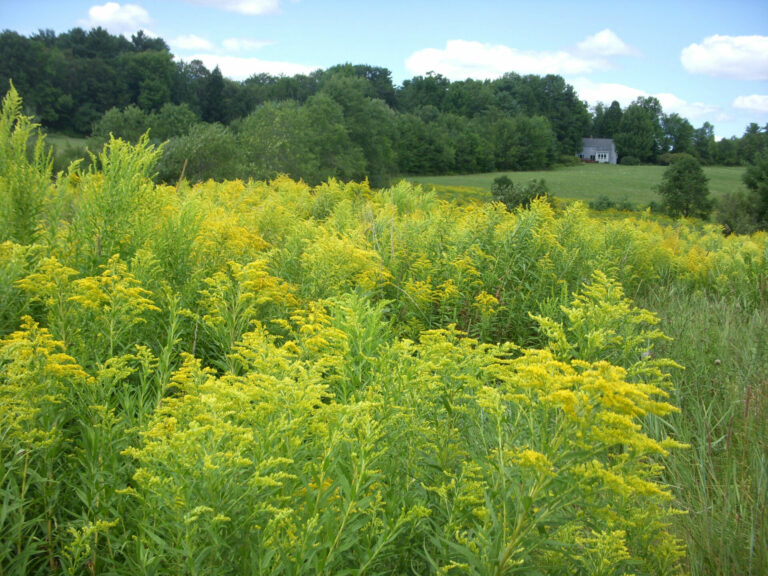 Goldenrod
An older picture with a more recent edit. In the old days, before the field next to my house was cleared, goldenrod defined the late summer. This shot was taken in 2010 with my old point and shoot Coolpix. I included it for love of the memories it brings, and also as a baseline for how much my field has changed over the years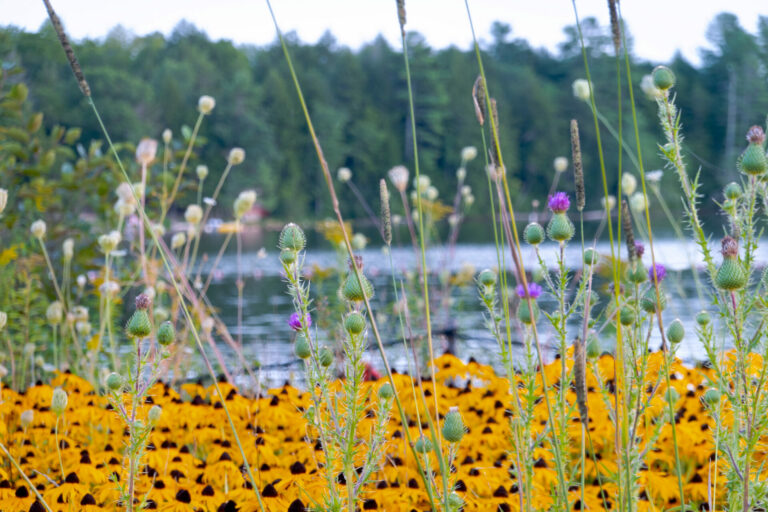 Thistles and friends
A dense patch of black-eyed Susans appeared at the town beach this year, seemingly out of nowhere. It was so lush and intense that it probably could have been seen from space. I used it on many evenings and from many angles for my DOF experiments. In this case, I wanted the mass of yellow to be the background for the finely defined seed pods of the thistles, with the lake all fuzzy in the distance.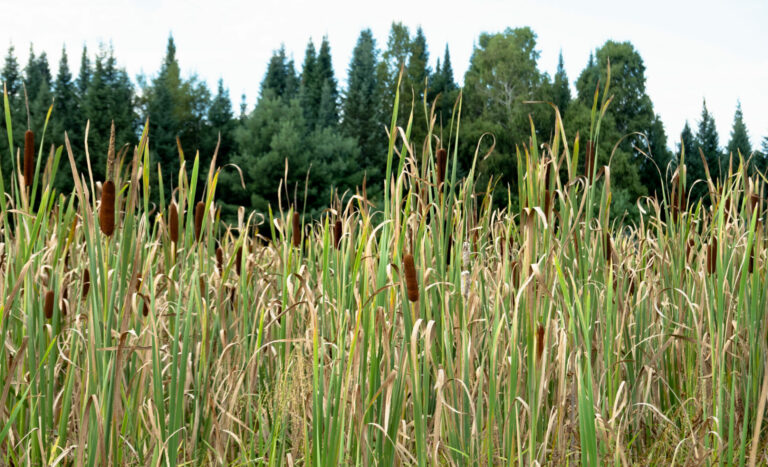 Cattails
Cattails are about as mundane and weedy as it gets. And yet this patch has provided me with variations of color and texture all summer. Another DOF experiment, with the cattails crisply defined and the pine trees soft-edged in the background.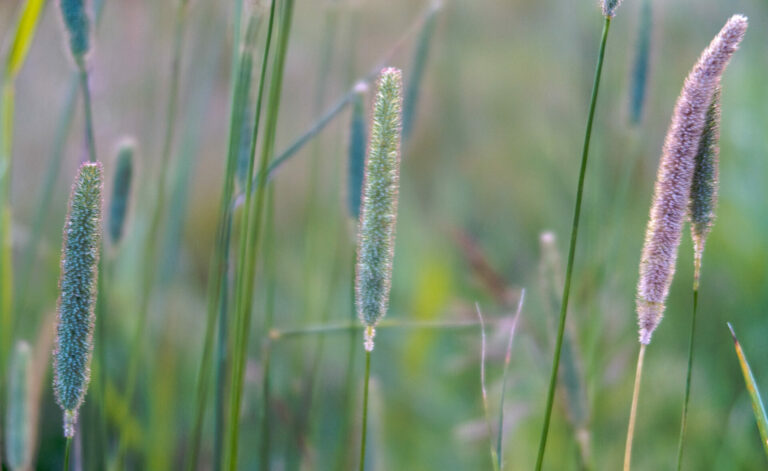 Tall grass
Yet another DOF experiment. Steve's editing made it lovely beyond anything I envisioned when I took it.

More tall grass
Crisp foreground, extra blurry background, with the bands of color and texture playing off each another.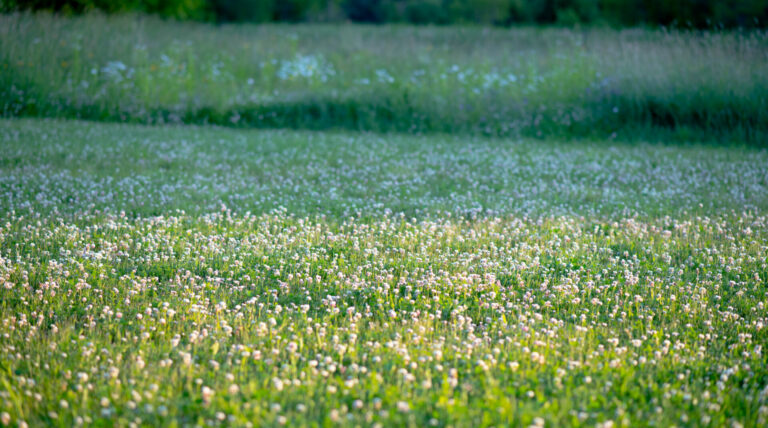 Clover
I made some of my first DOF experiments on this patch of clover. Part of the lesson was to get better at choosing the aperture and then telling my camera where I wanted the focus point to be. This was the only workable picture I got that first night, so I told myself I'd come back the next night and try again. But the next day the mowing guy came, and there was no more clover to photograph. (At least for a few days. It's a weed, after all.)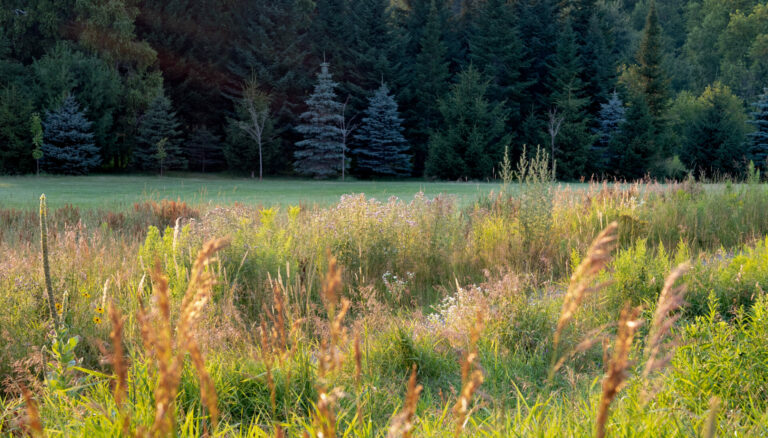 Miscellaneous #1
Practically every weed on the property is represented in this picture, though I think I missed Queen Anne's Lace. Once again I like the image for its bands of color and texture, with the unusual touch of having the weeds in the very near foreground out of focus, because they decided to photobomb the picture at the last minute. I think it turned out okay anyhow.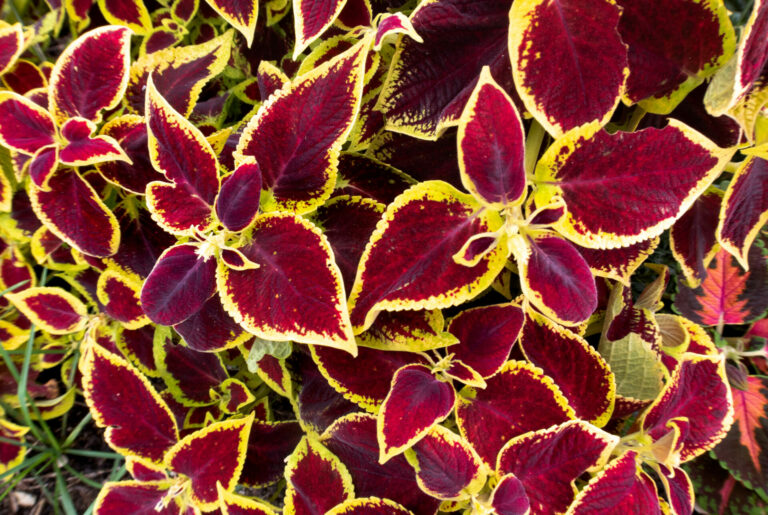 Okay, not really weeds. But they wanted to be included in this set so I said okay. This was an earlier phase of my education, when I was simply practicing close-ups.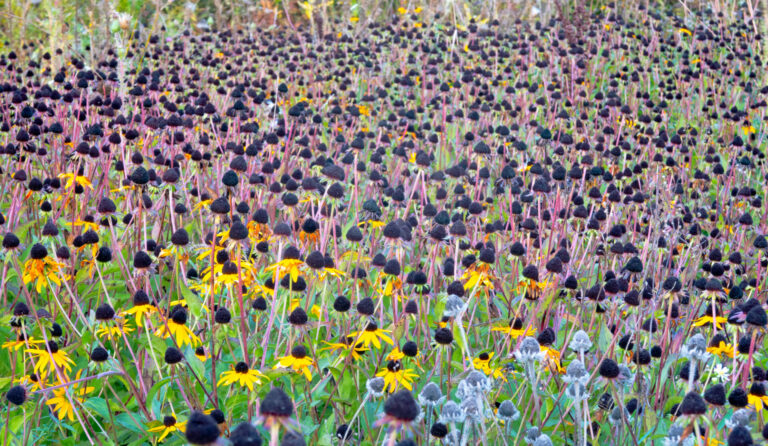 Black-eyed Susans
The patch of black-eyed Susans at the beach again, now mostly gone to seed. This came out of another session of practicing setting the focus point. It ended up feeling like every stalk and seed pod had an opinion of its own to express.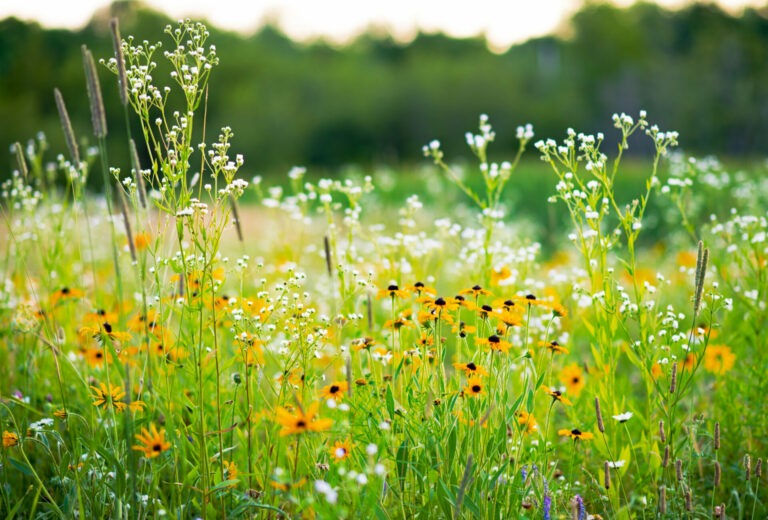 Miscellaneous #2
Another one with a little bit of everything, with DOF and aperture practice thrown in. The focus is varied in a scattered way that I think gives the picture a fairy tale quality.