On the Road is a weekday feature spotlighting reader photo submissions.
From the exotic to the familiar, whether you're traveling or in your own backyard, we would love to see the world through your eyes.
Elma
I have never been to any of the New England states before, so I was looking forward to this.  It was a holiday weekend, and beautiful warm fall weather, so lots of people were out enjoying themselves.  I found Boston confusing to get around in, even on foot.  But I really want to go back and spend time in Portland.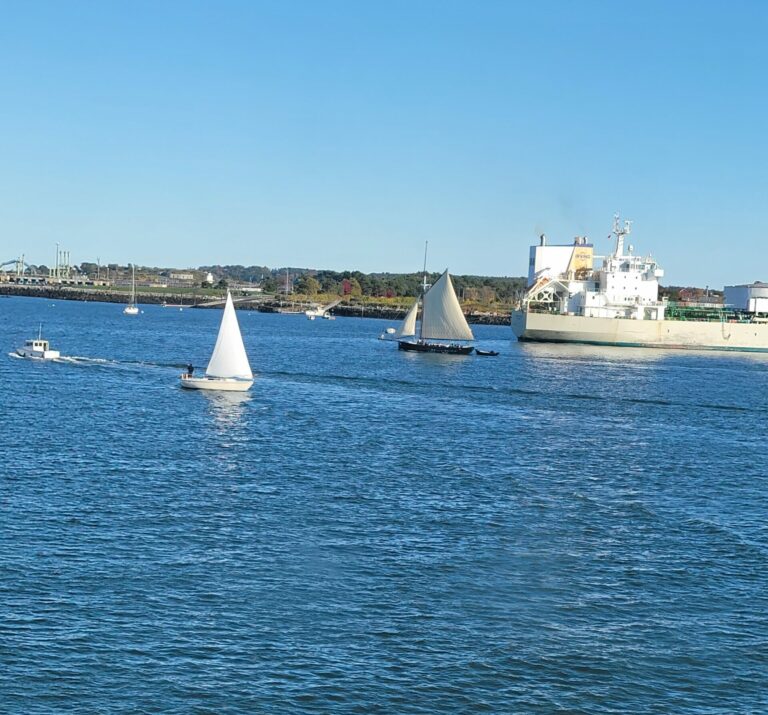 Portland ME
October 8, 2022
After a leisurely day at sea, during which I got invited to dine at the Captain's Table (probably because I booked another tour while on board) we arrive in Portland Maine. We all had to bring our passports and be looked at by US Customs before we could leave the ship. Portland is a beautiful city with a great harbor.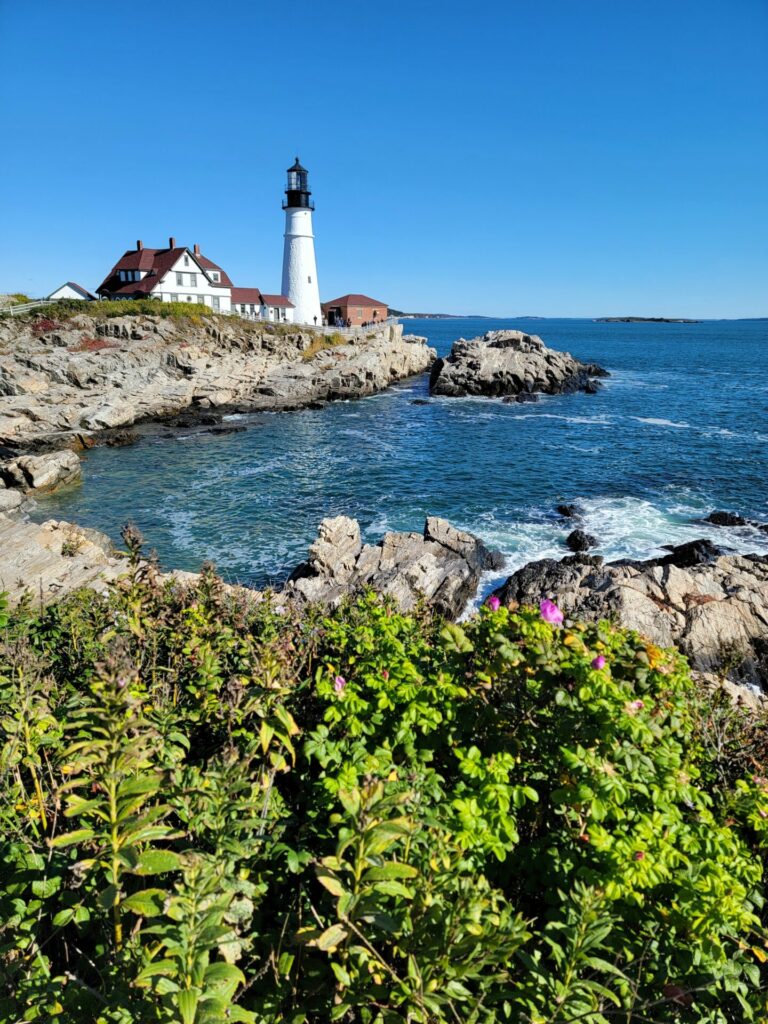 Portland ME
October 8, 2022
We had very nice coaches that took us out to the Portland Head Light; then on up to Kennebunk and Kennebunkport. It was a holiday weekend, so there were massive crowd. We had to stand in line at the Clam Shack to pay $49.00 for a lobster roll, purportedly the best in the world according to someone on the Food Network. I thought it was rubbery and tasted like nothing by mayonnaise. Give me a Friday night perch fry any day.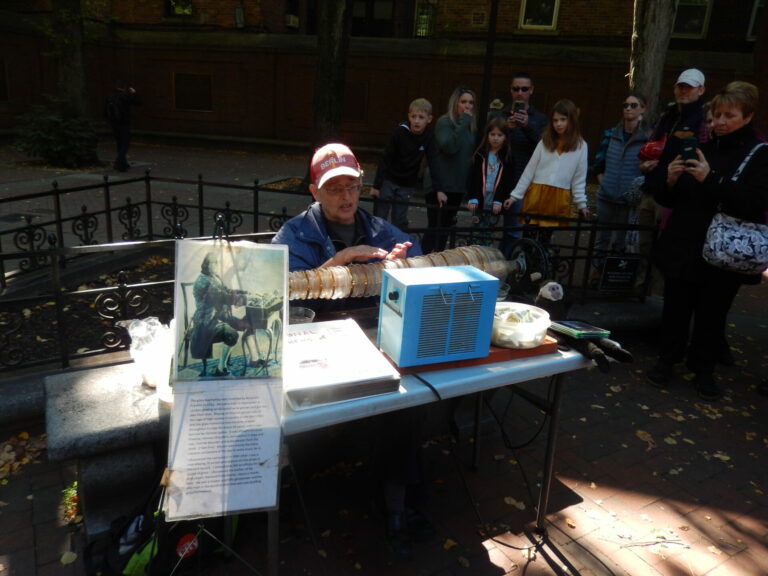 Boston MA
October 9, 2022
The next day was our tour of the city of Boston. It was also Indigenous Peoples Day, so the city was overrun with tourists. No one at the Quincy Market admitted to being from Boston. This woman was outside the Old North Church with her glass harmonica.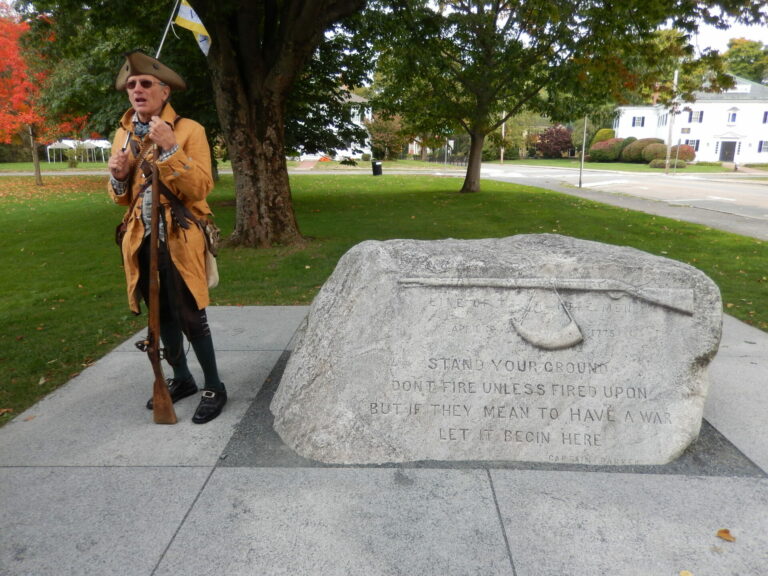 Lexington MA
October 10, 2022
The last day of the tour, for most of the group, saw us going out to Lexington and Concord. Our local guide, who was a retired middle school teacher, was at pains to tell us that no battle ever occurred in Lexington. Rather, it was a massacre. The Americans were withdrawing from the field when the British shot them in the back. There was a long story about escaping prisoners and officers' pistol shots, a huge SNAFU. The only reason there are all the monuments on the Lexington Green is that President Grant was coming to mark the centenary in 1875 and the town had to have something to show him. Anyway, the guide was hilarious and I enjoyed his shtick enormously.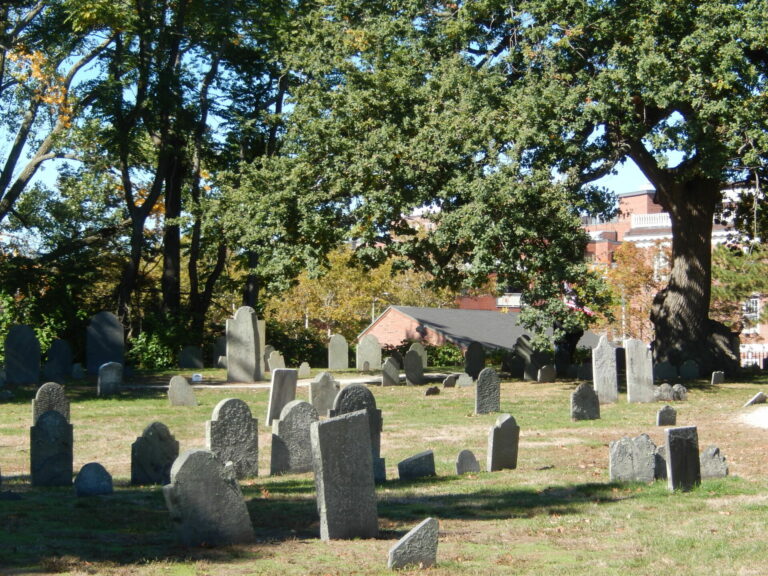 Salem MA
October 11, 2022
The tour company offered an extension and I stayed on for a couple more days since I had never been to Boston before. First we went to Salem. It was two weeks before Halloween, but the place was crawling with "witches". The cemetery was very interesting and memorial was really moving.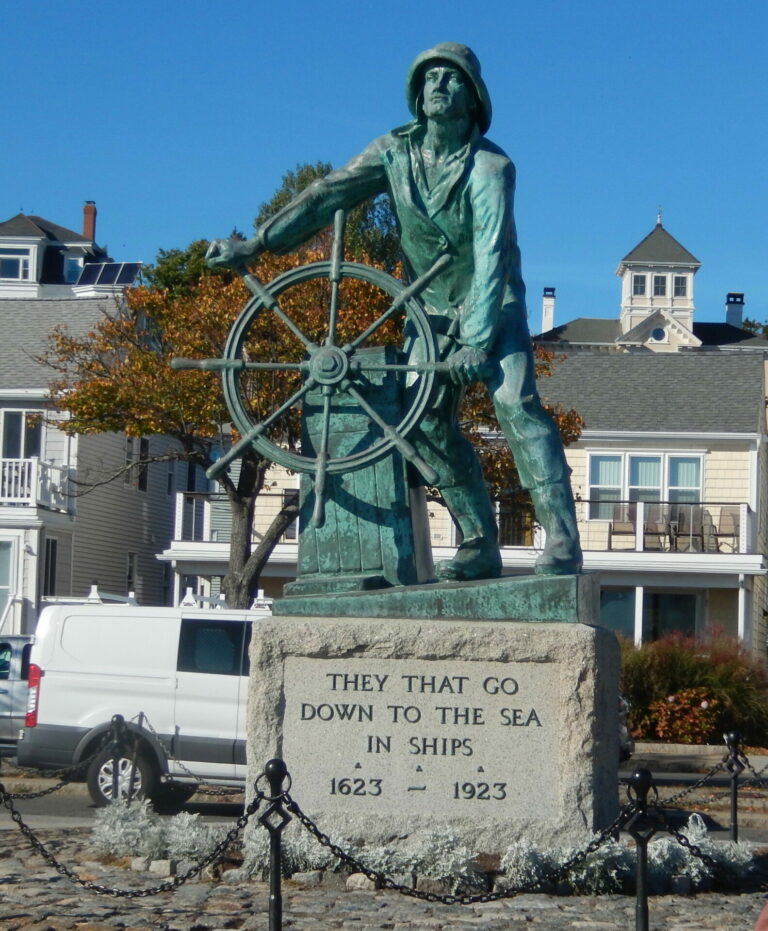 Gloucester MA
October 11, 2022
Then we went to Cape Ann, ending in Gloucester, with the iconic Seafarer statue.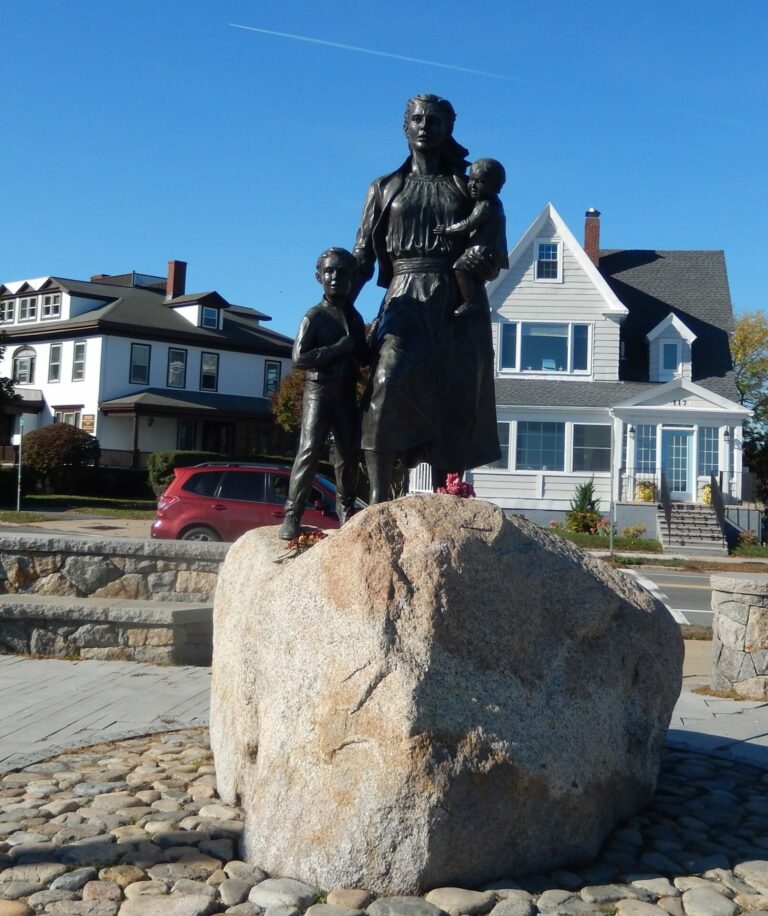 Gloucester MA
October 11, 2022
I found the monument to the families even more interesting.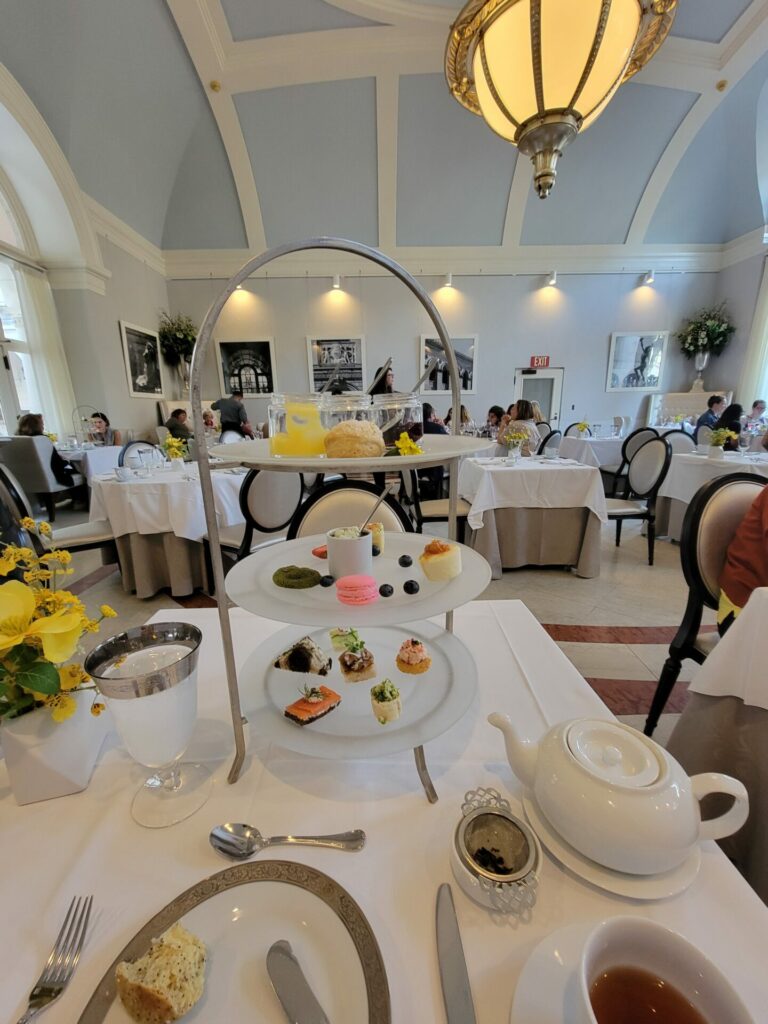 Boston MA
October 12, 2022
On my last day in Boston, I took a duck boat tour. Because it was a smaller vehicle and because it was no longer a holiday weekend, we got a more interesting tour of the city. The last thing I did was have high tea at the Public Library.