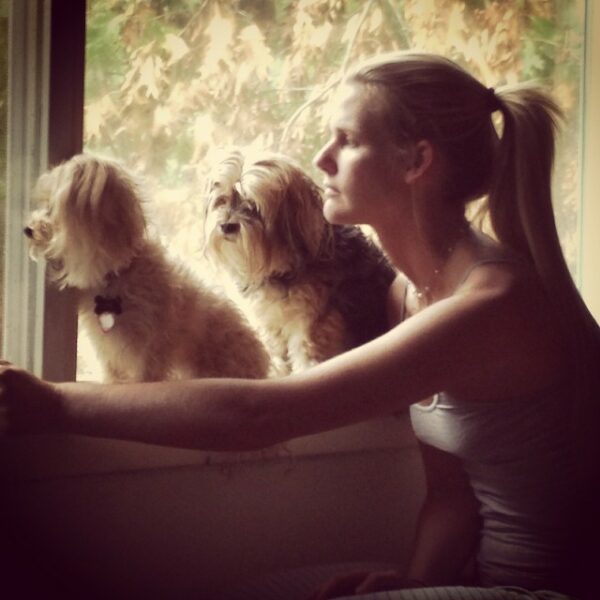 Tammy Whitacre (Patterson) died this morning. Her husband went to the bathroom early in the morning, and found her slumped over in a chair in the office. That is all we know.
Tammy was my best friend, my soulmate, my surrogate wife, the best dog mom to ever exist, and one of the greatest people I have ever known. We met in the late 90's and became friends almost immediately- I even introduced her to her eventual husband. I foolishly divorced her before we ever even dated when I discovered she liked Miracle Whip- "That's it, I want a divorce!" (and that became a running joke from the past 25 years).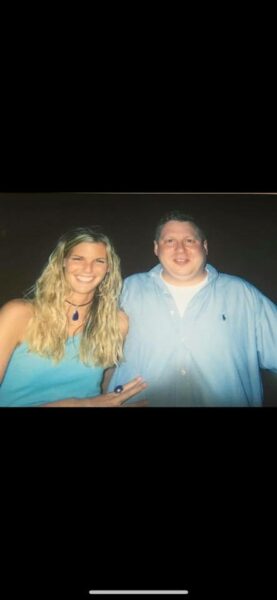 She was there for me for everything, the kindest, sweetest, most loyal friend. She was the first person I called when I was having anxiety attacks when I thought I was having a heart attack and needed to go to the hospital, she was the first person I called from the hospital when I broke my shoulder, she was the first person I told anything important and the first person I called when anything bad happened. We talked and texted multiple times every day, and maybe only a handful of times over the past fifteen years did either of us go to bed without talking or texting good night.
Tammy was both whip smart and the biggest goofball you would ever meet. She had what she referred to as "blonde moments," and I remember thousands of goofy conversations like this:
Tammy- "Don't forget to de-thaw the meat."
Me- "You mean freeze it?"
Tammy- "It's already frozen, why would I want you to freeze it, de-thaw it."
Me- "You mean thaw it."
Tammy- "Shut up Cole."
There are so many funny stories we shared, and I am gutted there will not be more.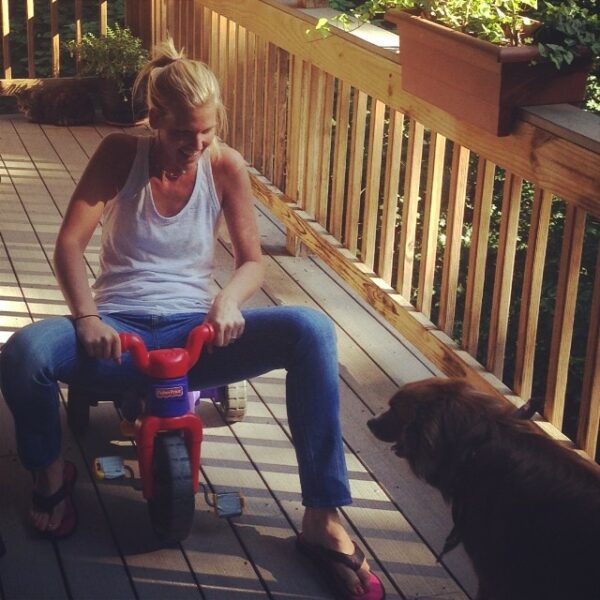 A lot of people thought it was weird that we were so close even though she was married, but if you knew us, it made complete sense. It was nothing for her to come spend a week here in the summer while her husband was off for work or having a guy's weekend or something like that, and we would do all sorts of fun things. We canned, and watched movies, and cooked, and went on day trips, and basically anything we wanted. She was just fun to be around. One look at her smiling and even the worst day became a good one.
Tammy became part of the larger Cole family. Mom and dad just adored her, and she was the third sister. We even joked that when we ranked the kids as to who the favorites were, it was Seth and then Tammy at the top, and the rest of us fighting for the bronze. When I bought gifts, I would buy three necklaces or three bracelets that all were similar, and give them all to the sisters so they could match. She just fit right in with the family.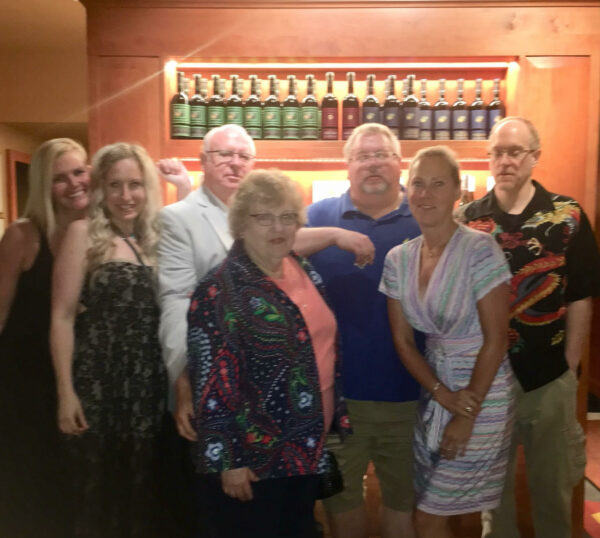 I'm just devastated and feel like a part of me was ripped away and do not know how I will recover from this, if ever. And her poor husband, Brian, who called me this morning, just in pieces.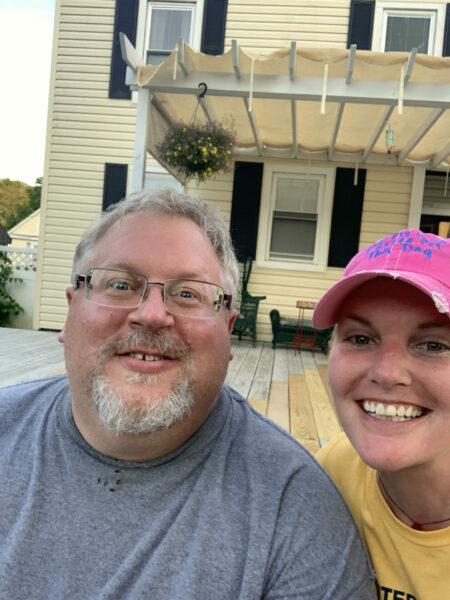 I was supposed to die before her. She was only 43.
Rest in piece, Tammy, my best friend. I will love you forever.