First published on Wednesday at 3:11 pm, but it was off the front page this morning, so reposting for anyone who didn't see this yesterday.
Hey everybody,
Most of you probably know that John lost his best friend (and soulmate) Tammy last Tuesday.  In case you missed it, here's the post where John shared his sad news.
We created a GoFundMe to cover funeral-related expenses for Tammy, and  John asked me if I would share it with all of you.
On 6 December 2022, one of the most wonderful people to ever grace the planet, Tammy Whitacre, was found unresponsive at home and subsequently pronounced dead.

My name is John Cole, and Tammy was my best friend in the world.

Tammy's sudden loss, with no warning, is an absolute shock to her husband, family, and friends. Unrelated medical expenses this past year had already wreaked havoc on their finances.

Please consider a donation to help cover the unexpected funeral costs and to make things just a tiny bit easier for her surviving family.
If you are inclined to contribute, here's a link to the GoFundMe.
I cry every time I see a photo of Tammy – even in photos, she has a light about her that shines through, and it always seems impossible when someone like that is gone.
One way we can help John is to help him help Brian.  What a terrible loss.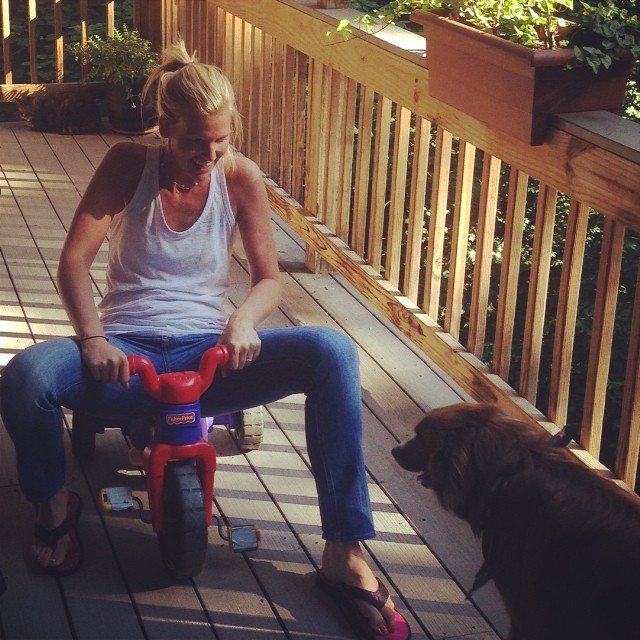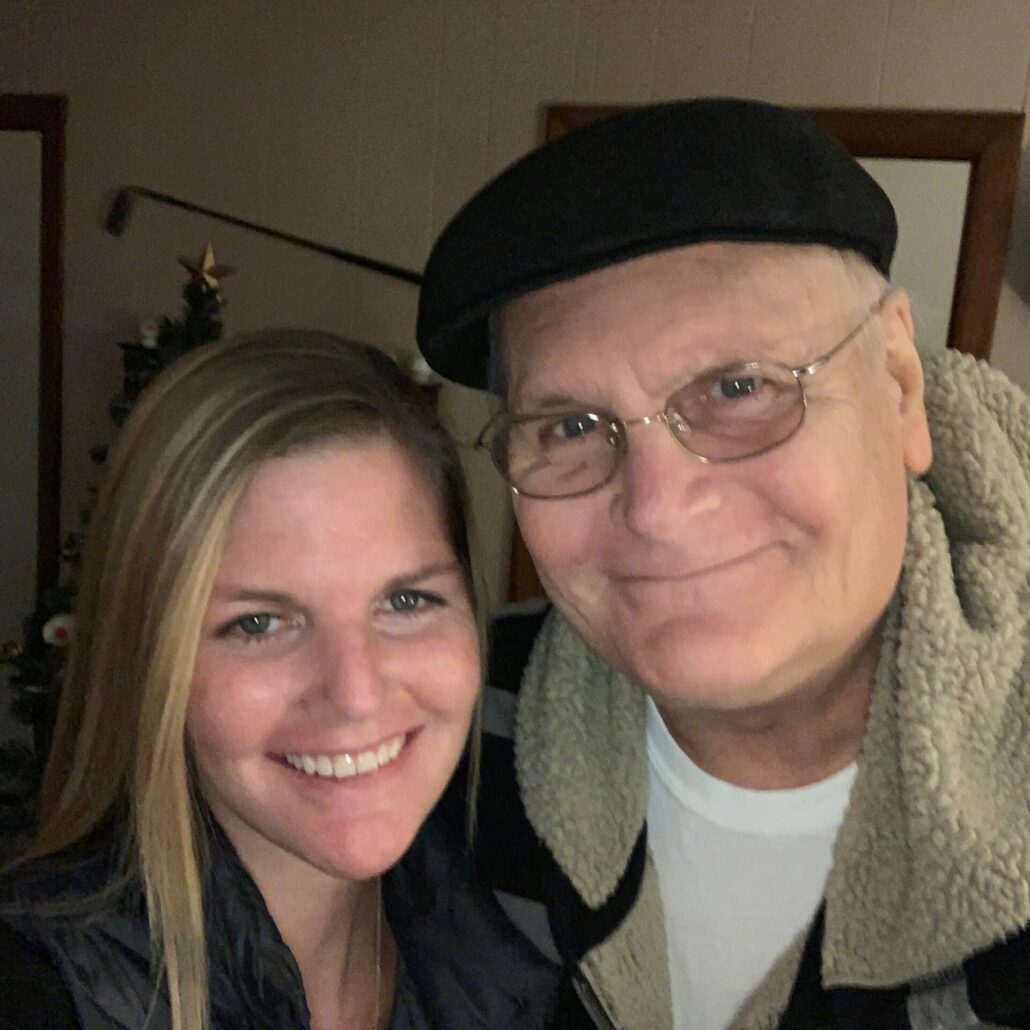 Tammy with sweet Lily, and what I presume are Cole's legs.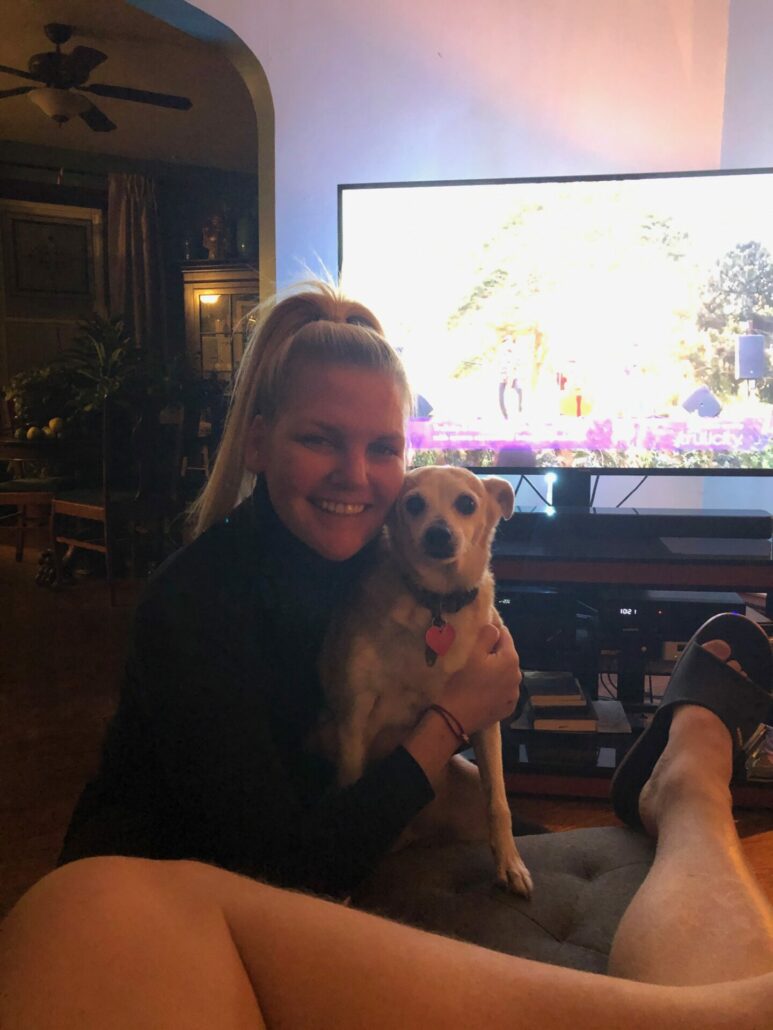 John asked me to figure out what amount would cover funeral expenses, which is a little tricky because Brian is struggling, as you can imagine, so we can't really ask him for details.  I did some research and came up with an estimate of $15,000, but when I mentioned the amount to my good friend who recently lost her mom in Kentucky, she thought that would likely only cover the bare minimum, so I have set the goal at $20,000.  So if that amount seems wrong to anyone, point your fingers at me.