So it seems that the nation's felon-in-waiting, the Duck of Mar-a-Lago,* the keeper of the hairpieces, The Former Guy his own self yesterday was to deliver a "major announcement" today.
And here it is:
Former President Donald Trump unveiled Thursday a "limited edition collection" of NFT trading cards featuring cartoon-like images of himself depicted as a superhero, Hollywood actor and more, after teasing a "major announcement" on his Truth Social account.
My reaction: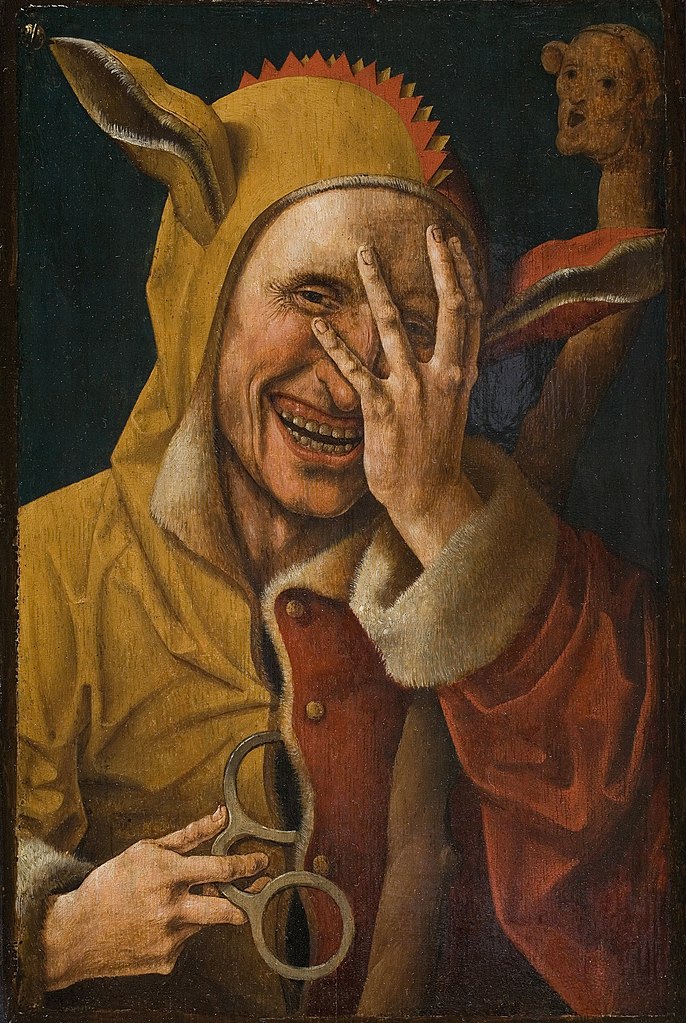 If I may speak on a subject beyond whatever expertise I may have, this is not what a real presidential campaign/candidate does in the first month after announcing a run.
Which makes this article from a reliable mouthpiece for DC GOP murmurings so interesting (warning: link to The Hill):
At every Republican gathering, there is one question that no one dares to voice: Will former President Trump drop out of the 2024 presidential race?
I find the author's argument plausible. A health issue will crop up sometime next year, and so Trump will reluctantly abandon his selfless quest to save America, and will instead fundraise as a kingmaker. Much of the grift potential of an actual run, and none of the work and the annoyance of showing up in flyover country to talk to people he disdains.
That said, I'm reminded that Trump has never not been the guy who hawked frozen steaks and shitty vodka in the discount aisle of American retail. What we're seeing in this latest Yuuuuuge announcement is that old truth: the country's still big; he's (once again) revealed to be small.
Tiny.
This thread…it is open
*An homage: I loved the scene in The Unforgiven when Gene Hackman reads the title of the book lauding Peter O' Toole's Richard Harris's prowess with a firearm as "The Duck of Death…" (Thanks, Omnes, for the correction.) (Re the offending "the". Dagnabbit, you jackals. Must you expose my creaky memory with such swift, ruthless, and, alas, accurate correction?)
Image: possibly Jacob Cornelisz. van Oostsanen, Laughing Fool, c. 1500.