That obscure outpost of hire higher education just up Massachusetts Avenue from MIT has today made a genuinely major announcement:
Harvard University on Thursday named Claudine Gay, dean of the school's faculty of arts and sciences, as its next president in a historic move that will give the nation's oldest college its first Black leader.
On paper, Gay is every anti-woke-ist's nightmare: Black, a woman, a daughter of immigrants and…
…
Wait for it…
…
A professor with a joint appointment in Government and African American Studies. Which is to say, someone who studies Facts Which Must Not Be Named.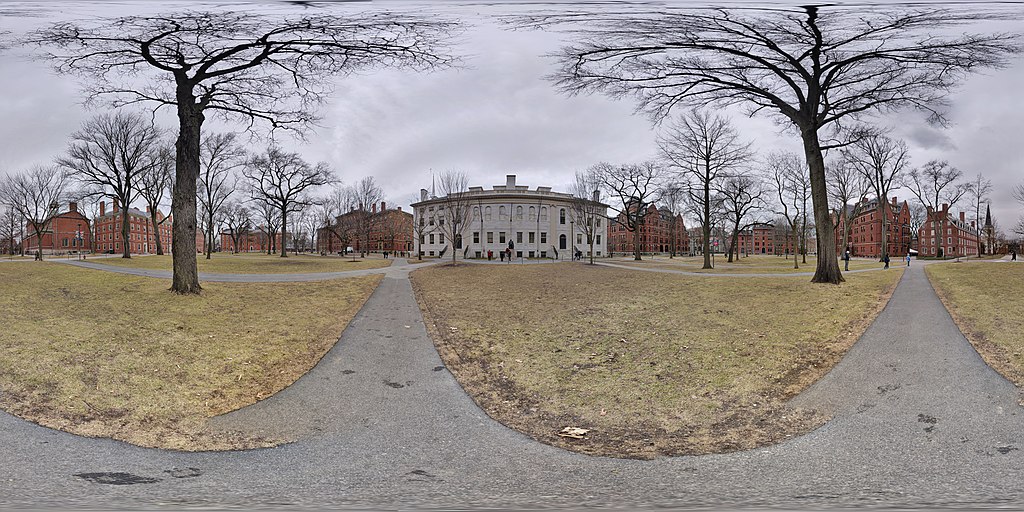 I know nothing about Dean Gay.  A quick look at her CV shows a scholar looking at Black political life in America and the functioning of American democracy more broadly, which seems to me damned on point for our current circumstances.
A couple of stray notes: Harvard has had very few scientists at the helm.  The most recent one was an important figure: James Conant, chemist and one of those who led the Manhattan Project, was influential in setting up the federal system of support for science after the war, and is one of early advocates for more and better public understanding of science.  But his university presidency ended seventy years ago, and there hasn't been a science-trained head since. Which is neither here nor there, but still, I find it interesting, and a reflection of Harvard's priorities, centered on the political, economic and social life of the nation and the world.  Science is useful; politics essential.
Also, for the second time in recent memory, both MIT and Harvard will have women leaders.  Down the street from Gay, Sally Kornbluth is set to take over from Rafael Reif at my shop in about two weeks. In our own disciplinary sweepstakes, Kornbluth is notable in that she is a scientist–which is also a rare distinction in an MIT president; four of our five most recent presidents have been electrical engineers.
Digressions aside: on first glance and with little knowledge to back up this hunch, it looks like Harvard made a good choice. And Gay's appointment matters far beyond the 02138 zip code, because love it or loathe it, what William Buckley called The Kremlin on the Charles is a major institution in the shaping of US political and intellectual life.  Personnel is policy, and what Harvard has done here is express as policy ideas of political inclusion, reckoning with history, and representation. Having a Black woman of Haitian descent as head of what is broadly regarded as the leading educational and research university in the world* is indeed a BFD.
Good news, I think.
And yeah…I'm going to relish the predictable BS that will flow from the usual suspects.
Open thread.
*There are others, including one I'm a member of, that might demur, but in the public mind Harvard ranks very high indeed, again, for good and ill.
Image: Anonymous, Harvard Yard, February 2022.